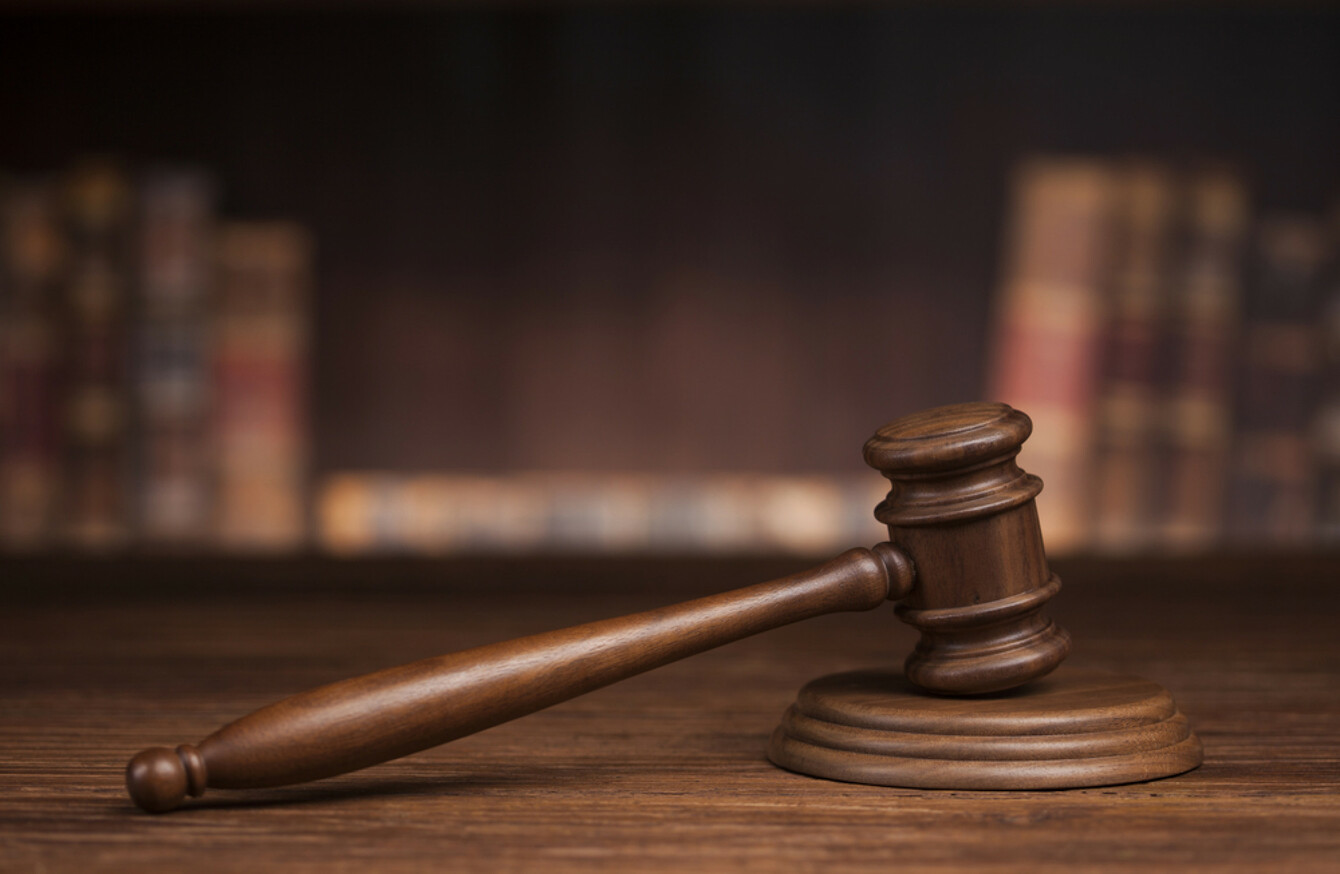 Image: Sebastian Duda via Shutterstock
Image: Sebastian Duda via Shutterstock
A DUBLIN MAN, who was told "you must be a fucking drug dealer" by a director of a major Spar store, has been awarded €25,000 damages for defamation of character against Eurospar Lucan Limited, Lucan, Co Dublin.
Judge Terence O'Sullivan was told today in the Circuit Civil Court that 31-year-old James Mangan, who is on disability allowance because of a severe health issue, had been defamed by John Hanley, a director of Eurospar Lucan, in the store on 31 October 2014.
Barrister Sharbee Morrin, counsel for Mangan, said that no-one on behalf of Eurospar Lucan, of Ballyowen Castle Shopping Centre, Castle Road, Lucan, had turned up in court and the defendant's solicitors, Butler Cunningham and Molony, Templemore, Co Tipperary, had indicated they would be applying to come off record but no-one had appeared.
Morrin, who appeared with O'Hanrahan Lally Solicitors for Mangan, said that on 29 October, Mangan had gone to a Western Union facility in the Penny Hill store of Eurospar Lucan to wire €2,500 out of the country in relation to a snooker tournament but later discovered the money had not gone through.
He returned two days later and was making inquiries about it in the store with two members of staff when they were joined by Hanley who had stated: "This is not our fucking problem, why the fuck are we dealing with this."
Mangan, who at the time had been living at Dunne Street, Dublin 1, had then allegedly been told by Hanley: "It is very peculiar you are from Dublin 1 and you are coming out here to send money.  Must be a fucking drug dealer."
Evidence 
In evidence, Mangan, now living at Cedarbrook, Ballyfermot, Dublin, said Eurospar was a much bigger store than the normal Spar shop and claimed Hanley's remarks had been made in front of staff and about 15 other people in the immediate area.
"I felt horrible," Mangan told the court.
"I was being accused of something I had nothing to do with. I just wanted to get out of the shop," he said.
Mangan said he had got his €2,500 back, less a fee of €40. He had telephoned the gardaí but they had told him it was a civil matter and they could not intervene.
Morrin explained to the court that Eurospar Lucan had entered a defence but it had been struck out earlier by the County Registrar when the company had failed to comply with an order to make discovery of a CCTV recording of the incident.  The proceedings had now progressed to simply being a matter of an assessment of damages.
'Way over the top'
Judge O'Sullivan said he was satisfied Mangan had been involved in a legitimate transaction transferring money by Western Union to the organisers of a snooker tournament outside the jurisdiction and that the money had not been transferred.
The judge said Mangan had been confronted by a John Hanley who appeared to have expressed opinions which were "way over the top".
Judge O'Sullivan said that to have stated in public that a person is "a fucking drug dealer" carried with it a suggestion that he or she was involved in the illegal transfer of money, was a person of low character and morals, was dishonest and in fact was a criminal as it was a criminal activity to transfer money to pay for drugs or receive money from a drug transaction.
"I think it is fair to say that the inference reasonably to be drawn from such a statement is that the person was involved in illegality," Judge O'Sullivan said.
"Mr Mangan is not involved in illegality and it would have been sensible for Mr Hanley to have kept out of the matter."
The judge said Mangan was entitled to €25,000 damages and his costs as it was not legally permissible to take away a person's reputation.