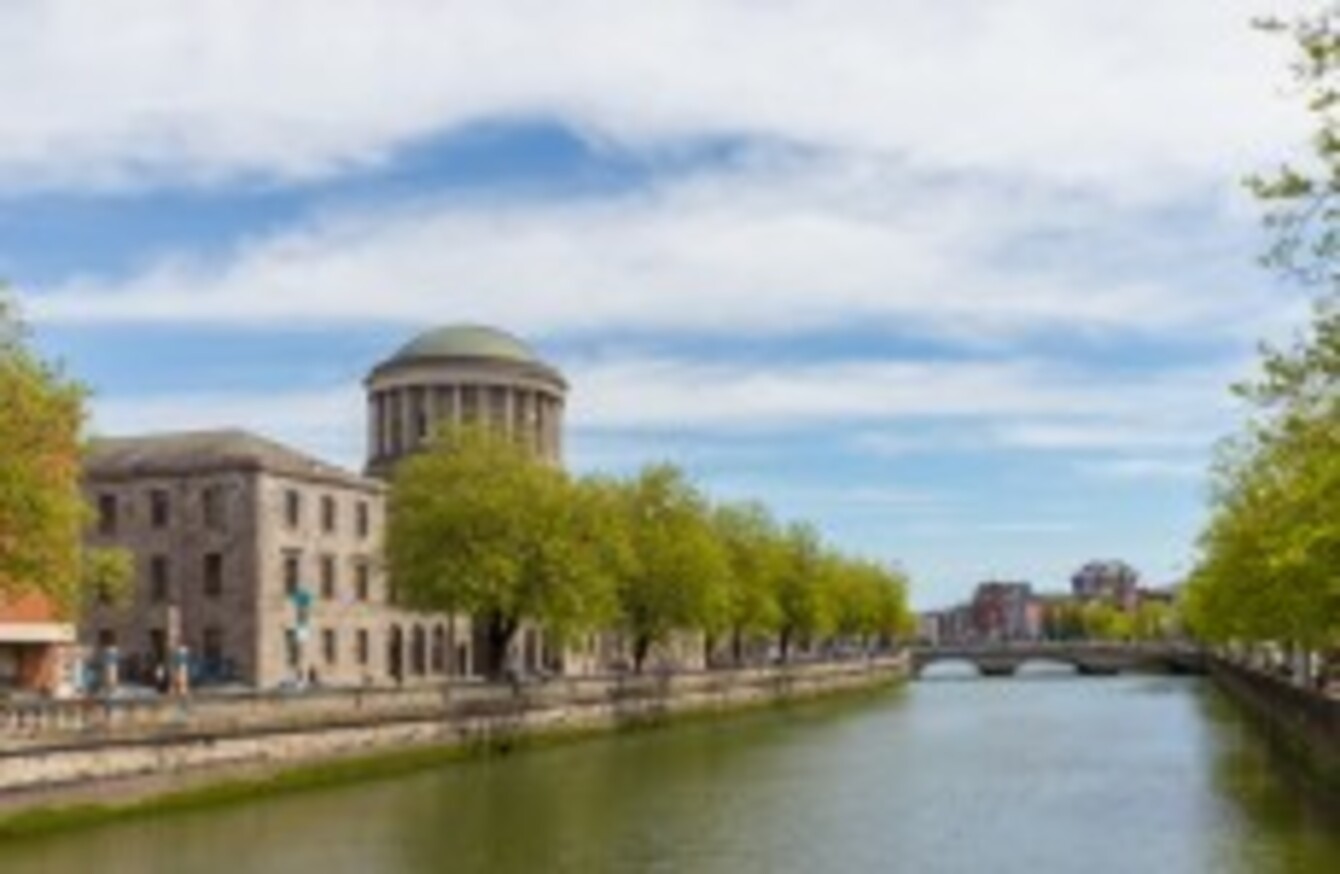 Image: Shutterstock
Image: Shutterstock
THERE ARE 17 children detained in special care units around the country, the government has revealed.
Answering a parliamentary question, the Minister for Children and Youth Affairs James Reilly said that ten children are in Ballydowd, Dublin, four are in Gleann Alainn, Cork, and three in Coovagh House, Limerick.
At the end of September, the Child and Family Agency Tulsa reported that there was a total of 6,470 children in care, indicating that 0.26% of those in care were in a special care placement.
Detention
The Minister explained that special care involves the detention of a child for his or her own welfare and protection on order of the High Court.
Special Care Units (SCUs) differ from ordinary residential care in that the units offer higher staff ratios, on-site education as well as specialised input such as child psychiatric services. The child is detained as a result of a High Court Order, and not on the basis of any criminal activity.
Special care has operated under the High Court's inherent jurisdiction since the 1990s. Under the Child Care (Amendment) Act 2011 the High Court can deal with special care cases instead of employing its inherent jurisdiction.
Minister Reilly said:
Work is currently underway to commence the Act. Section 23 (c) and (b) defines special care as the provision of care to a child which addresses "his or her behaviour and the risk of harm it poses to his or her life, health, safety, development or welfare and his or her care requirements and includes medical and psychiatric assessment, examination and treatment, and educational supervision.
The Minister said that county level data is not available, but the table above is the most recent information from July 2014.
For a child to be placed in a special care unit, an application has to be made by the child's social worker to the Special Care Referrals Committee.
The minister said that membership of the committee comprises an independent chairperson, two area managers from the Child and Family Agency and a unit manager from one of the special care units.
"Where necessary, other professionals, psychiatrists for example, may be consulted in the review. The referring social worker attends the Committee meeting and is notified of the Committee's final decision within 24 hours of the meeting," he explained.