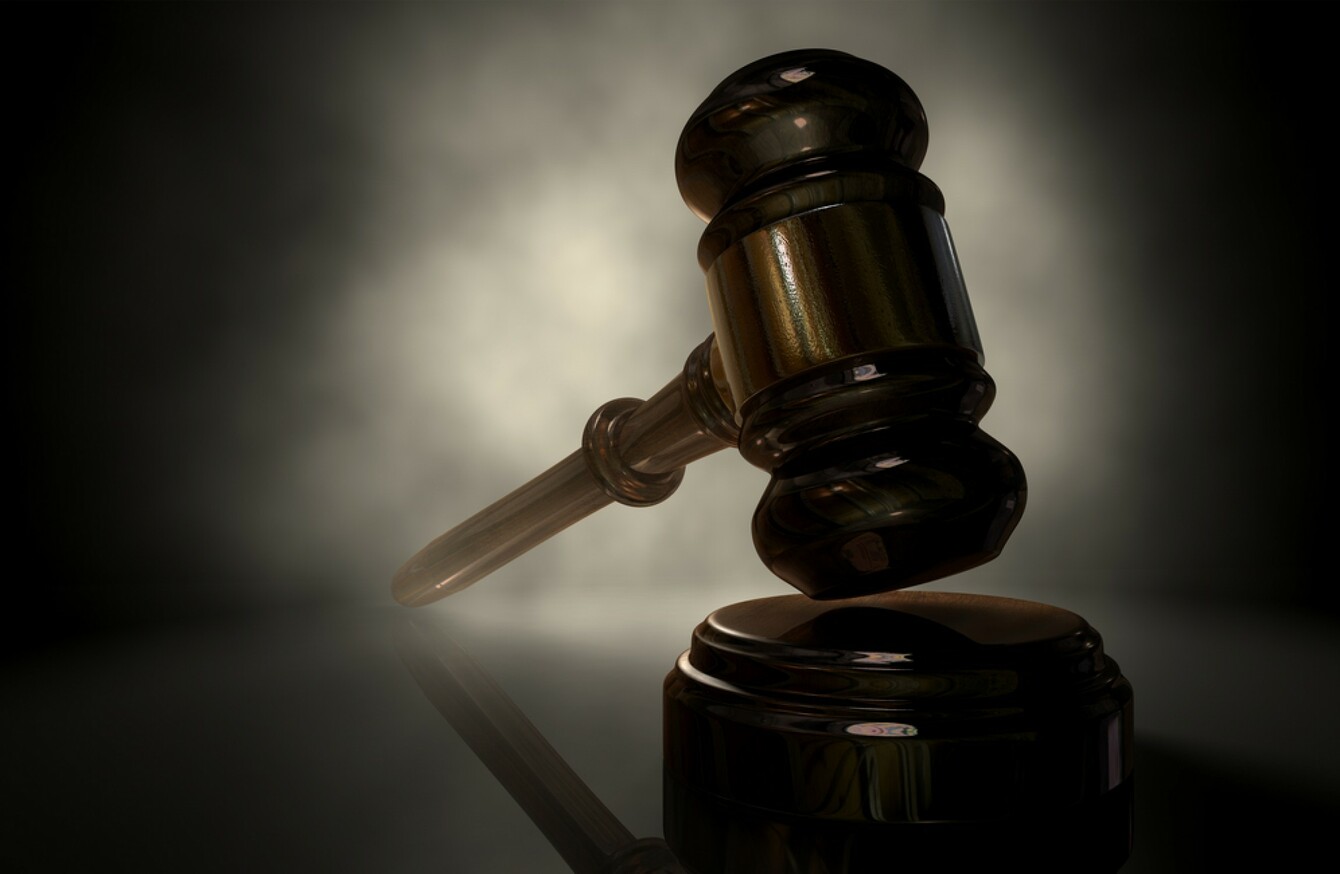 THE ISSUE OF the non-jury Special Criminal Court has been back in the headlines in the wake of Friday's fatal shooting at the Regency Hotel in Drumcondra.
The three-judge court was set up to try terror and organised crime cases – but a range of groups, including the UN Human Rights Committee and the Irish Council for Civil Liberties have criticised the system.
Fine Gael is promising a second Special Criminal Court if re-elected. Sinn Féin wants to abolish it – with Mary Lou McDonald reiterating yesterday that due process was imperative in an open society.
This evening we're asking: Should the Special Criminal Court be abolished?

Poll Results:
No interest/no opinion. (187)