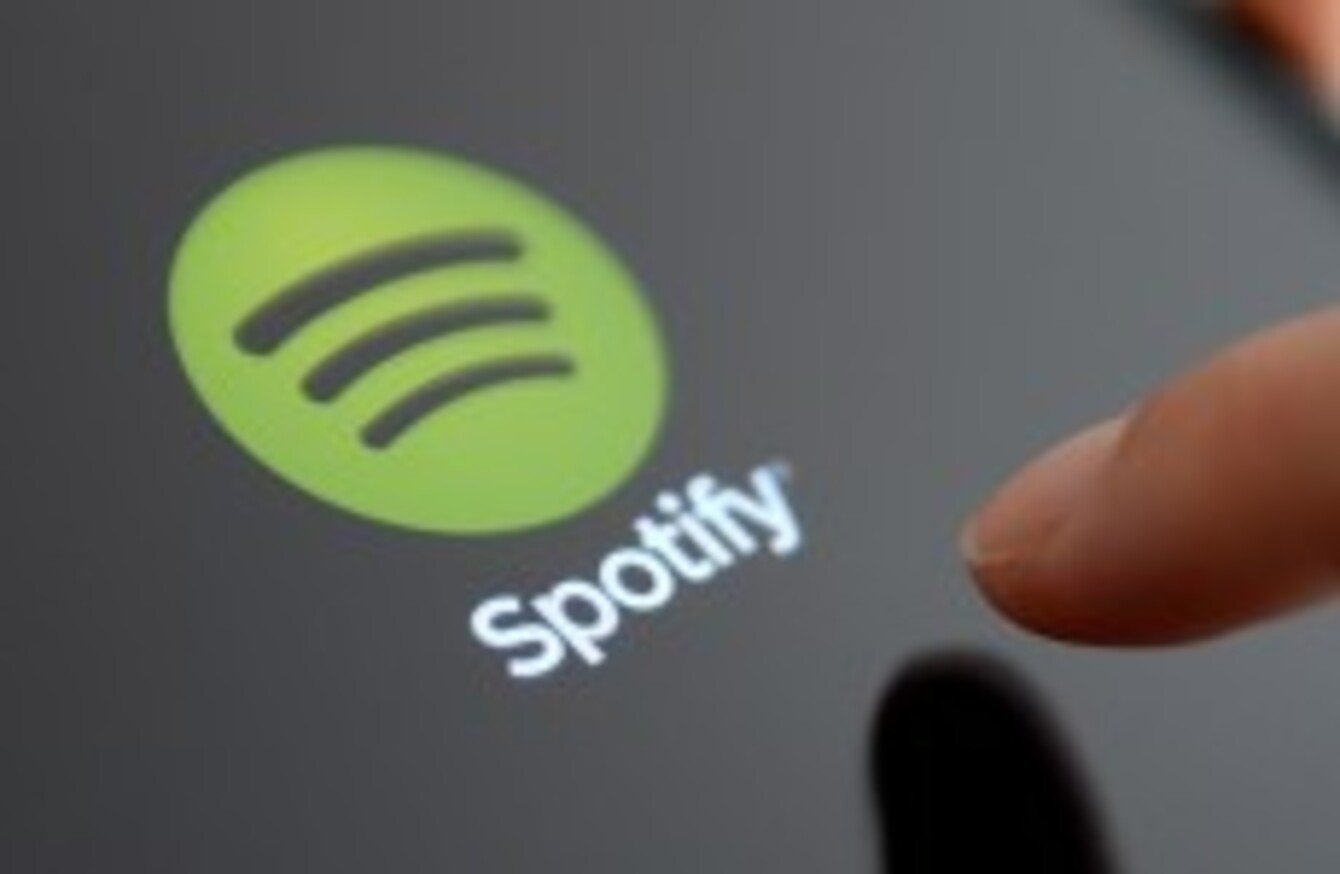 Image: Andrew Matthews/PA Archive
Image: Andrew Matthews/PA Archive
THE CEO OF Spotify has launched a defence of his company a week after artist Taylor Swift removed her music catalogue from the service.
Swift's label Big Machine took her entire collection off the service last week, with claims that other artists were going to follow suit.
Now the company's CEO Daniel Ek said he was "really frustrated" by claims that artists and songwriters who claim that they've seen little or no money from streaming, tackling what he calls the 'myths' of streaming music.
Ek revealed that Spotify now has 50 million active users with 12.5 million paying for the service. From that, it's paid $2 billion to "labels, publishers and collecting societies for distribution to songwriters and recording artists", $1 billion coming from the past year.
When I hear stories about artists and songwriters who say they've seen little or no money from streaming and are naturally angry and frustrated, I'm really frustrated too. The music industry is changing – and we're proud of our part in that change – but lots of problems that have plagued the industry since its inception continue to exist. As I said, we've already paid more than $2 billion in royalties to the music industry and if that money is not flowing to the creative community in a timely and transparent way, that's a big problem.
That transparency was a major factor for Ek who said that it was the company's responsibility to help improve this situation since it's the leader in the field.
We will do anything we can to work with the industry to increase transparency, improve speed of payments, and give artists the opportunity to promote themselves and connect with fans – that's our responsibility as a leader in this industry; and it's the right thing to do.
Ek tackled claims that free music means artists don't get paid – saying "nothing could be further from the truth" – that it pays out very little to artists and that it hurts both physical and digital sales.
Citing the $2 billion paid out since its was founded, Ek mentioned that 80% of its subscribers (10 million) started out as free users with the key message being "No free, no paid, no two billion dollars." He claimed that at its current size, royalties paid to artists like Swift – before she pulled her catalogue – are "on track to exceed $6 million a year."
Here's the thing I really want artists to understand: Our interests are totally aligned with yours. Even if you don't believe that's our goal, look at our business. Our whole business is to maximize the value of your music. We don't use music to drive sales of hardware or software. We use music to get people to pay for music. The more we grow, the more we'll pay you. We're going to be transparent about it all the way through. And we have a big team of your fellow artists here because if you think we haven't done well enough, we want to know, and we want to do better. None of that is ever going to change.