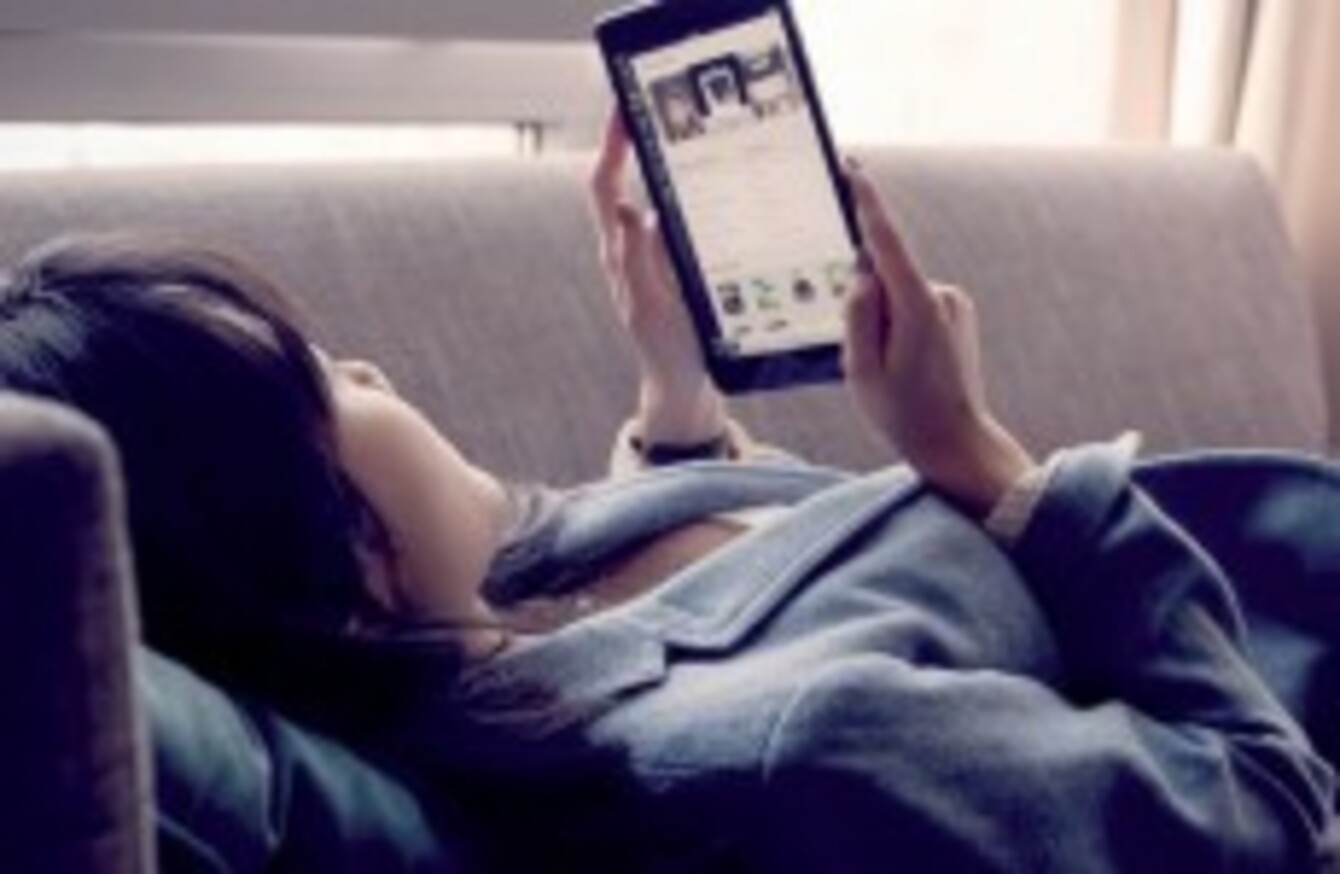 Image: Spotify
Image: Spotify
MUSIC STREAMING COMPANY Spotify is planning to launch a free ad-supported version of its service next week.
The Wall Street Journal reports that the new service will allow users to play a limited number of tracks on mobile, but it will also allow users to listen to playlists and collections they've created.
The company has invited journalists to an event on 11th December where it's expected to announce the new feature.
Spotify has agreed licensing deals with Sony, Universal and Warner to use their music on the new service. It had been negotiating with the three companies for nearly a year over the rates it would pay them and how much control users will have over what they listen to.
Currently, the service is only free on desktop. Mobile users are required to sign up for premium first, either through the 30-day free trial or by paying €9.99 per month, before they can use the app. Premium users have access to unlimited, on-demand music and can listen to its 20 million song catalogue on any device.
Spotify has 20 million active users globally, and it has seen 4.5 billion hours of music streamed this year. More than 6 million of its members are paid subscribers.