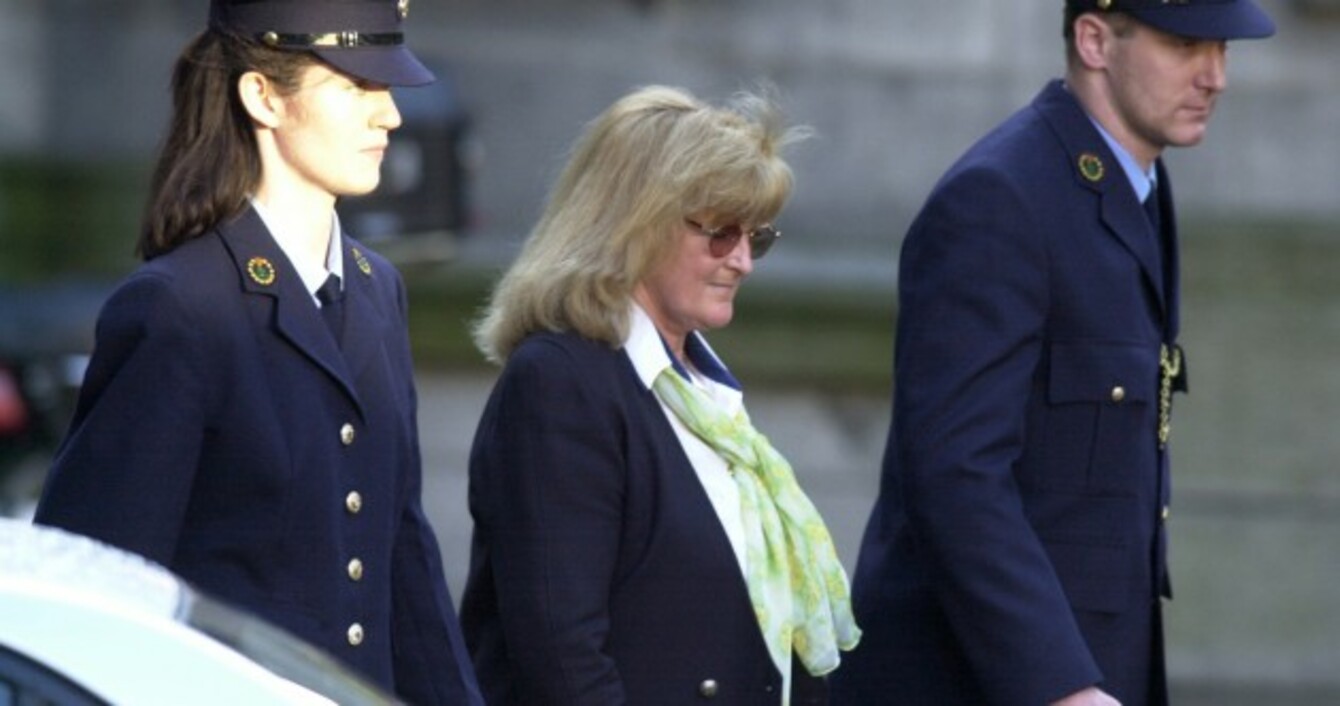 IN WHAT CIRCUMSTANCES can a man or woman who has killed their spouse, inherit their property?
This is the essential question put before a Law Reform Commission review today, three years after Dublin man Eamonn Lillis was made co-owner of assets which he jointly held with his wife Celine Cawley, whom he killed at their home in Howth in 2008.
The consultation was also prompted by last year's High Court decision, which allowed Catherine Nevin's conviction for murdering her husband Tom to be included a civil case over his inheritance.
Section 120 of the Succession Act of 1965 bars anyone found guilty of murder, attempted murder or manslaughter from inheriting their victim's estate.
However, the clarity and effectiveness of the statute has been called into question during the course of several cases, including those centred on Nevin and Lillis.
In the case of Eamonn Lillis, a court barred him from inheriting his wife's estate – instead placing it in a trust for her daughter.
He did, however, retain a half-share of significant assets he had co-owned with his wife Celine.
Lillis is currently serving a near-seven-year term for manslaughter, which he began in 2010.
In the case of Catherine Nevin, the High Court called for further clarity in the law, especially as regards the admissibility of a murder or manslaughter conviction in a civil case over inheritance.
Nevin is currently serving a life sentence for murder, having lost her bid to bring an appeal to the Supreme Court, in July.
Today's Issues Paper by the Law Reform Commission seeks to answer a number of questions related to these matters, as well as whether the offences involved should be expanded to include, for example, dangerous driving causing death, reckless homicide, or assisted suicide.