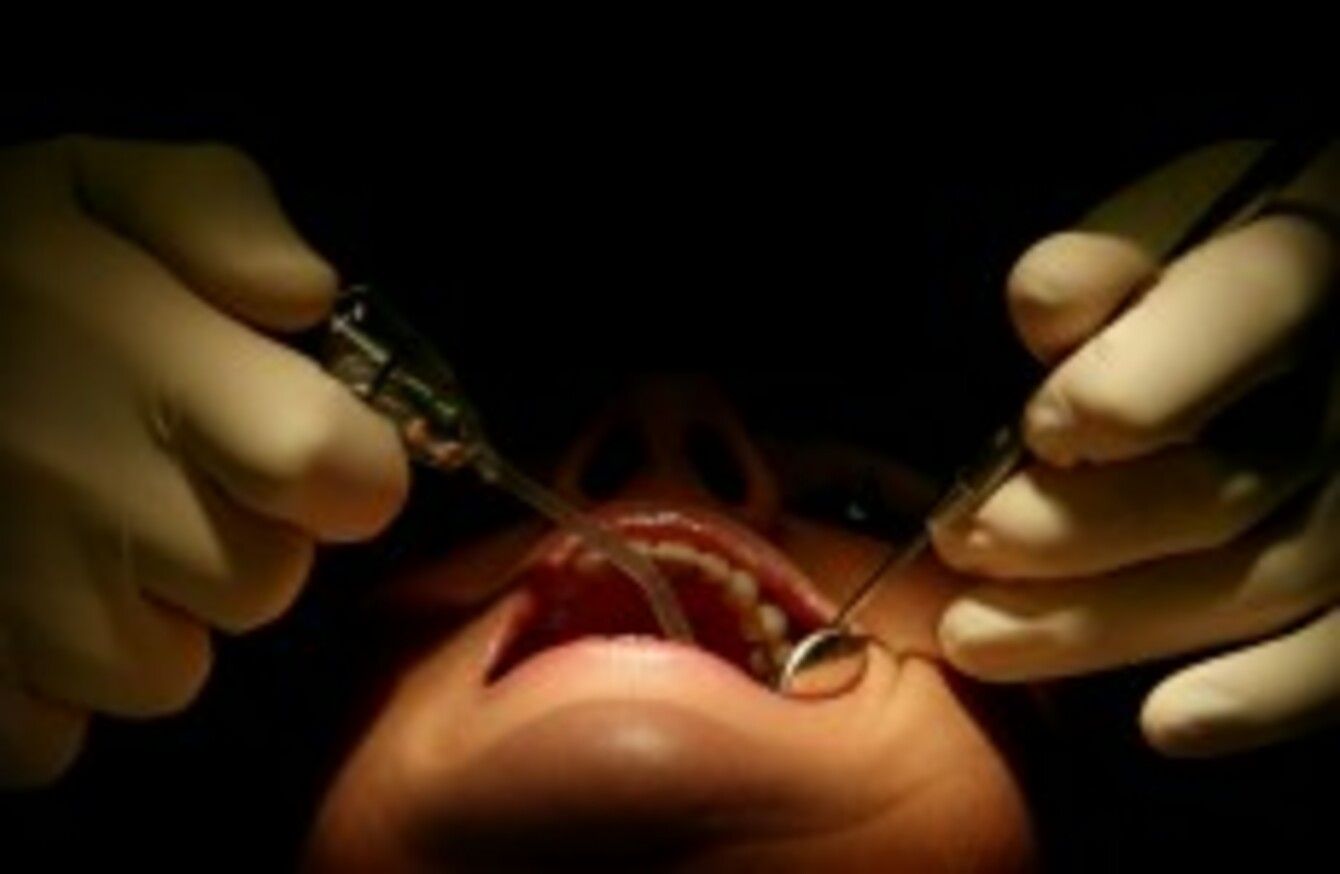 Image: PA Wire/Press Association Images
Image: PA Wire/Press Association Images
THE HSE SAYS that concerns over the suitability of the building caused the closure of a dental clinic on the grounds of St James's Hospital earlier this month.
The moved caused anger among dentists, with the Irish Dental Association (IDA) saying that the pulling of the clinic, which treats 3,000 children a year, with no alternatives is "a disgrace".
The association pointed out that the clinic was opened on a temporary basis in 2003 and that the HSE has known for years that a permanent facility was required "yet has simply chosen to close the clinic without putting an alternative in place".
It's understood some children are being sent to private hospitals as an interim measure.
The CEO of the IDA, Fintan Hourihan described the closure as the latest in a series of stealth cuts being applied to an already depleted HSE dental service.
He warned that the failure to treat these children in a timely manner would consign them to repeat courses of antibiotics and pose an unacceptable risk to their health and the possibility of severe dental infection.
We are calling on the HSE to take action immediately. They must provide suitable alternative facilities and put appropriate funding in place to ensure that children requiring general anaesthesia are not left waiting more than a couple of weeks before receiving treatment.
"The situation cannot be allowed to deteriorate further while planning and funding needs to be put in place for future need."
Back in 2015
The HSE says that the clinic was closed earlier this month and that normal service will resume in 2015.
An alternative location for this service is being sourced at present; and normal service is expected to resume in early 2015. In the mean time, urgent cases requiring immediate treatment due to pain or swelling are being dealt with as necessary at private centres in Dublin and at no cost to the families.
"Parents who have concern in relation to this matter should liaise closely with their local public dental clinic, and particularly so if there is any deterioration or pain being experienced since their last dental assessment."