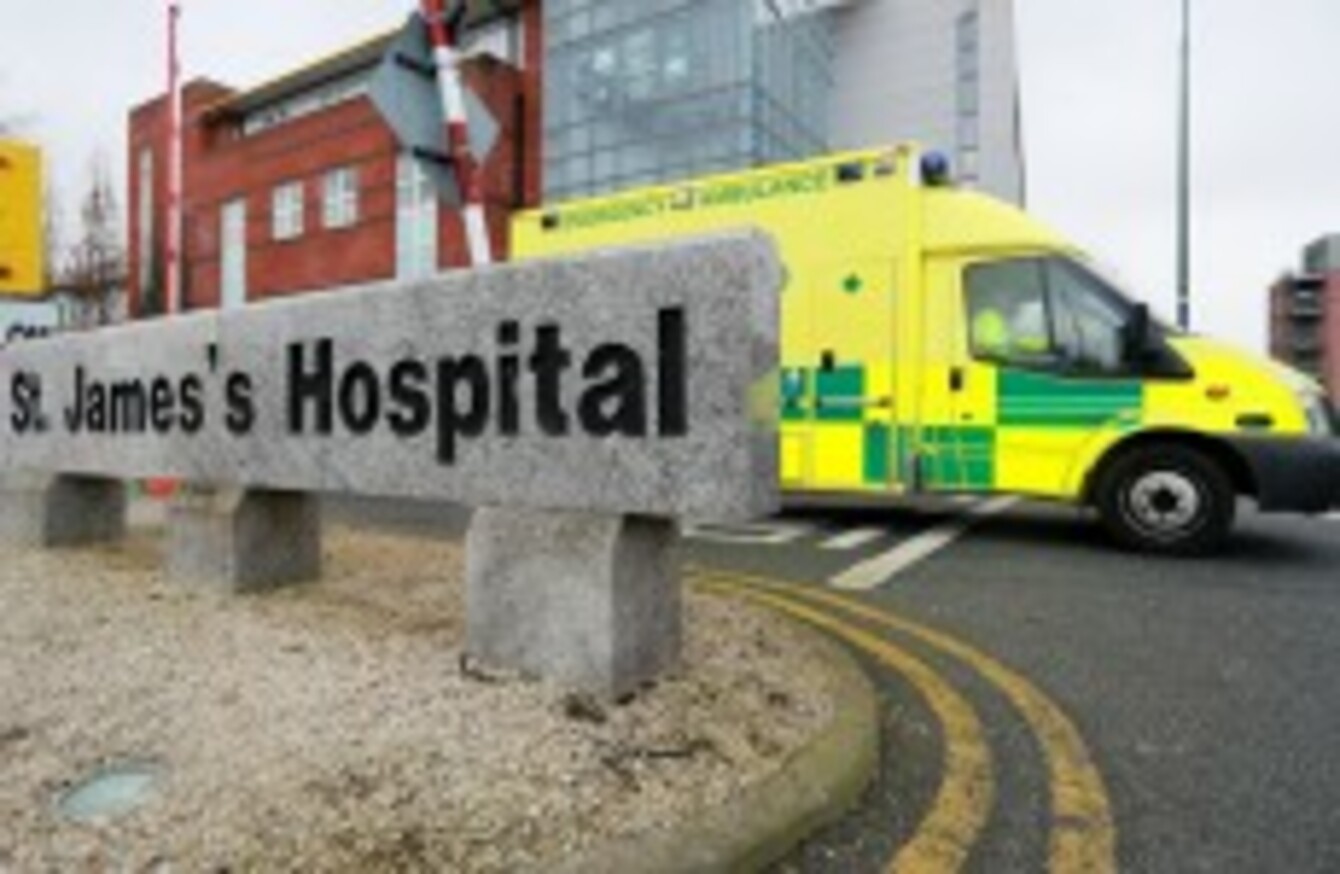 Image: Wanderley Massafelli/Photocall Ireland (Multiple values)
Image: Wanderley Massafelli/Photocall Ireland (Multiple values)
ST JAMES'S HOSPITAL has moved to reassure patients and their families that no disruption to services is anticipated tomorrow, when a planned picket by members of the Technical Engineering and Electrical Union (TEEU) is expected to take place.
In a statement released this evening, hospital management said it expects the TEEU to maintain essential and emergency services at the hospital so that the welfare of patients and visitors will not be affected.
It added:
St James's Hospital is currently pursuing disciplinary proceedings, following a lengthy formal investigation, against seven employees, all of whom are electricians and members of the TEEU. No other staff members or contractors are affected by these proceedings.
As these proceedings are on-going, in the interests of natural justice the hospital does not wish to comment further, at this time, on the issues involved. St James's Hospital remains available to work with all relevant parties in bringing these matters to a legitimate conclusion.