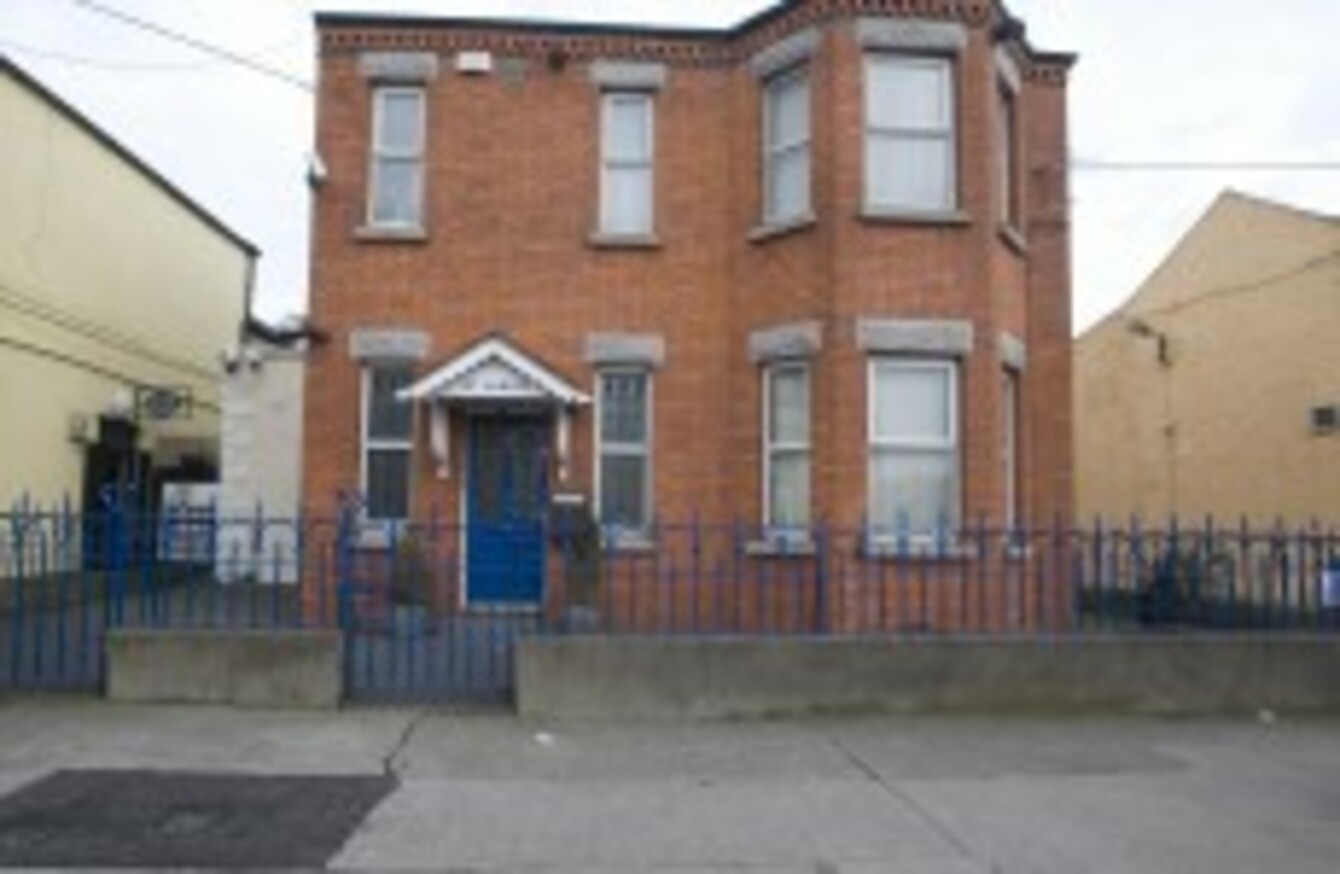 St Luke's, Drumcondra
Image: Eamonn Farrell/Photocall Ireland
St Luke's, Drumcondra
Image: Eamonn Farrell/Photocall Ireland
THE PROCESS WHICH will see the ownership of St Luke's Office Building in Drumcondra transferred to Fianna Fáil has been completed this week.
In March this year, the trustees of the famous north Dublin building agreed to give control of the constituency office back to the national party.
The building, which was the career HQ of former taoiseach Bertie Ahern, was controlled by members of the so-called 'Drumcondra mafia' who agreed to relinquish power in the fallout from the Mahon Tribunal report.
A statement from Fianna Fáil this afternoon said that the trustees "engages proactively and positively with this process".
At the time of the purchase of the property in 1987, the Trustees decided that St Luke's was to be used for the benefit of the local Fianna Fáil organisation in the Dublin Central Constituency and that the ultimate beneficiary of the Trust was the Fianna Fáil National Party. The process has been completed this week and the property has now been signed over to the National Party. Fianna Fáil wishes to thank the Trustees of St Luke's for their full and active co-operation throughout.  It has been a very constructive process.
In 2011, it was reported that Ahern was looking to retain control of the office. However, the Mahon report which saw the former leader lose his place in the party made this impossible. It was then reported that he told the trustees to co-operate with Fianna Fáil headquarters in transferring the building back to the party. At certain times over the past 20 years he has lived in an apartment above the office in Drumcondra.