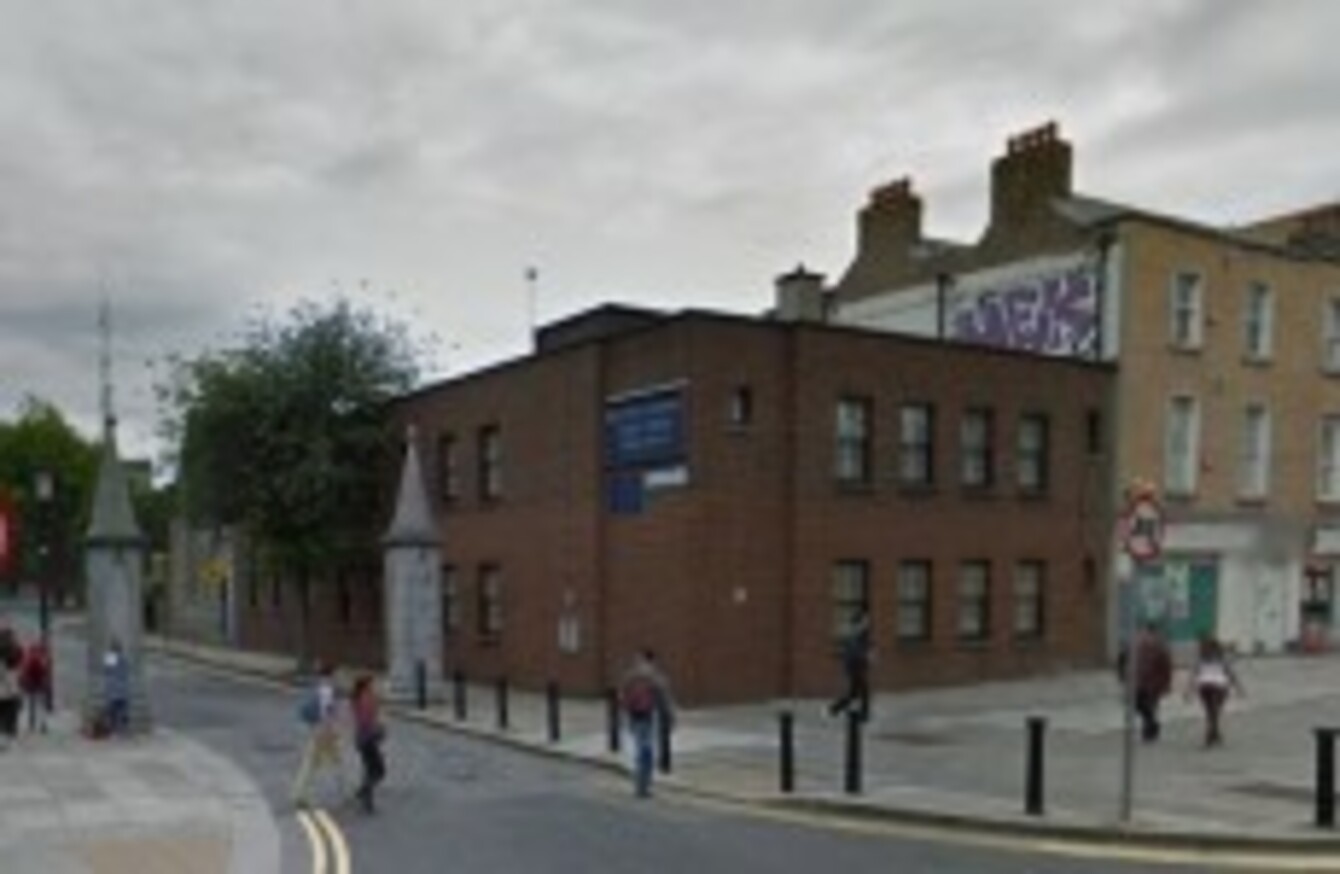 ST PATRICK'S CATHEDRAL Grammar School has 122 pupils – and plans to expand.
Now it has announced that it will scrap fees and enter the Free Education Scheme in September 2014.
The school's Principal, Sylvia Hick, said that moving into the scheme "will enable the Grammar School to maintain its high standard of education, while retaining its curriculum and current teaching staff".
She said that since the recent economic downturn, it is clear to the school that some families are turning down offers of a place there because they cannot afford it.
The school's entry to the scheme will offer a choice to those seeking a school with a Protestant ethos in the Dublin city centre without having to pay fees.
Long history
The Grammar School was founded in 1547, along with the Choir School, which was founded in 1432. Together, they comprise the Cathedral School and are located beside St Patrick's Cathedral in Dublin 8.
The Grammar School was originally founded to educate boy choristers for St Patrick's Cathedral. It is a voluntary secondary school under the patronage of the Church of Ireland, and this will remain the case into the future.
The Principal said of the decision to scrap fees and move into the Free Education Scheme:
This as a very positive step forward for the school. As a school with a strong tradition in education for over four centuries, we have adapted and developed according to the needs of our pupils, parents and curriculum. The movement into the Free Education Scheme is yet another development in our rich history.
The school is now a modern, co-educational school where music "remains a core element of its curriculum".
The Department of Education and Skills has allocated a specific teaching post for music and choral studies at the school. "Music has always been an important part of the school's ethos, and the post ensures that this will continue into the future," said Hick.
Of the plan to increase students, the Principal said: "We already have plans for a limited building programme which would enable us to increase our intake."