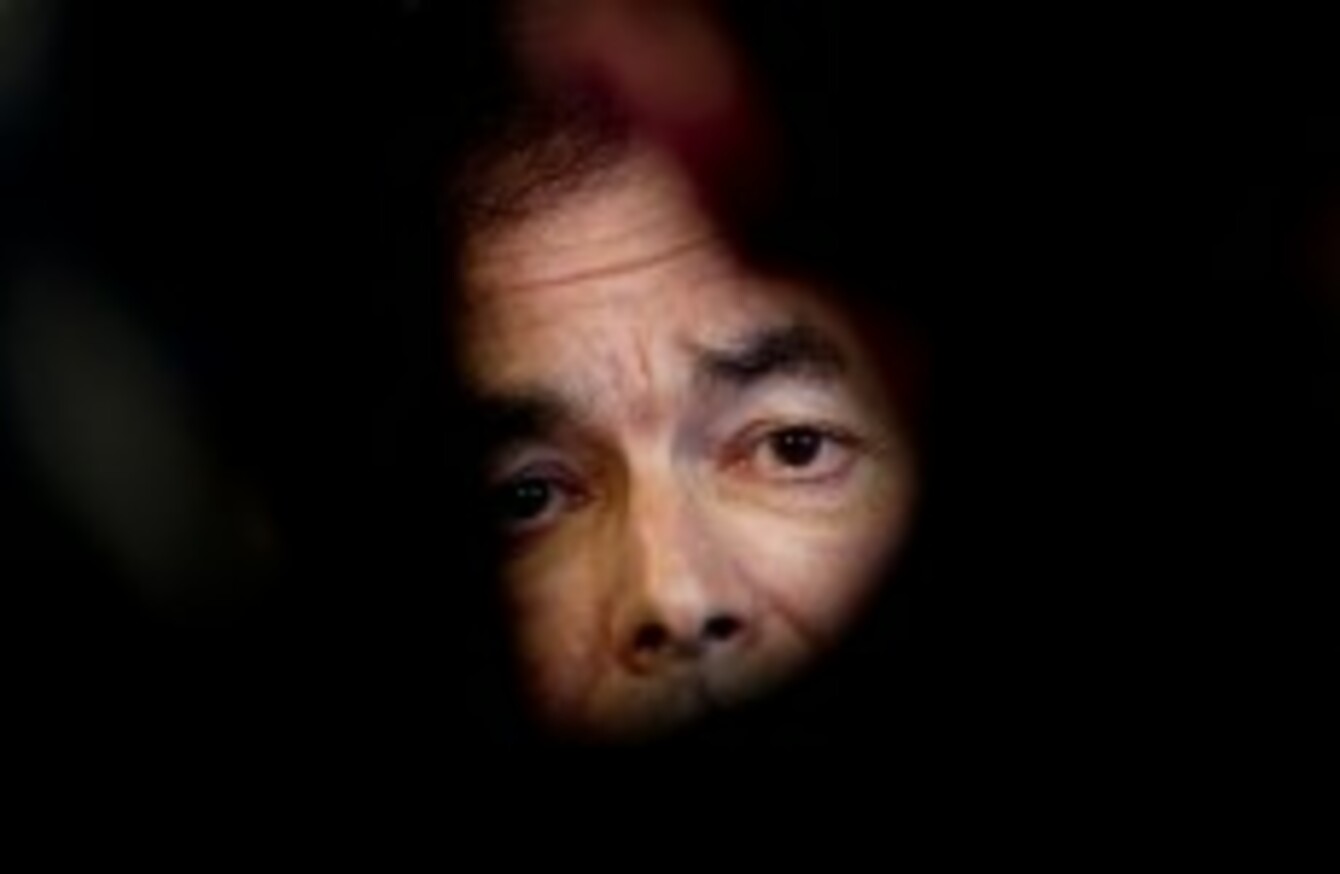 Alan Shatter is off to Mexico next month.
Image: Leon Farrell/Photocall Ireland
Alan Shatter is off to Mexico next month.
Image: Leon Farrell/Photocall Ireland
A TOTAL OF 28 ministers will be packing the shamrock in their suitcases and flying the flag for Ireland as they jet off around the world next month as part of the annual St Patrick's Day exodus.
While some will be heading as far as Asia, others will be staying close to home.
Though there's no doubt our ministers will be doing important diplomatic work on these trips, there'll be some who will get to see more than others and inevitably the ministers who get sent to the UK will feel they have drawn the short straw.
We've gone through the list, which you can view in full here, to pick out a few winners and losers…
WINNERS
Alan Shatter – the Justice Minister will be donning his sombrero and practising his Spanish ahead of an exciting looking trip to Mexico.
Paul Kehoe – the goverment chief whip will get do his best Marilyn Monroe impression when he heads to the Lebanon to boost the morale of Irish troops serving in the region. We assume it will be a lot like this:

Brendan Howlin – the Public Expenditure and Reform Minister has a unique opportunity to visit China, undoubtedly one of the most fascinating countries on earth.
Frances Fitzgerald – the Children's Minister may well be dreaming of a 'Team of Gary Breens' as she heads to Japan and Korea where the country had a memorable World Cup adventure 12 years ago. She'll doubtless burst into a few bars of this…

Richard Bruton – the Jobs Ministers will get to enjoy the obvious benefits of Italy such as good food and good weather, but an added bonus is that he may get to meet 'The Fonz', or rather the man nicknamed 'The Fonz', who is likely to be the country's next prime minister.
James Reilly - the Health Minister will be saying 'O-hi-o' to the city of Cleveland in addition to city of Boston which has strong Irish links.
LOSERS
Joan: "Ah Pat, maybe you'll get a good trip next year?". Pat: "Joan, don't even talk to me…" Pic: Laura Hutton/Photocall Ireland
Pat Rabbitte – the Minister for Communications is clearly being punished for something as he takes a Ryanair flight (or maybe the ferry from Rosslare) across the water. While he might see a few nice sights in London,  we doubt he'll be relishing his trip to the UK's second city, Birmingham.
Jan O'Sullivan – Similarly, the Housing Minister will be a bit jealous of her colleagues given she'll be spending her Paddy's Day in (probably) cold and windy Scotland. Let's hope she doesn't slip-up on the whole indepence debate.
Brian Hayes – With his European election campaign to think about, the junior finance minister will be staying at home this year.
Sorry Brian, no trip for you this year. Pic: Sam Boal/Photocall Ireland
Ciaran Cannon – Given this is all about promoting trade it seems odd that Brazil and India have been left off the list altogether this year, yet we are sending the junior education minister to Romania.
Ruairí Quinn – Hayes is joined by the Education Minister who we guess will be running the country while everyone else is gone.
So maybe it's not so bad for the veteran Labour TD after all. Just don't press any wrong buttons while Enda is gone, Ruairí.