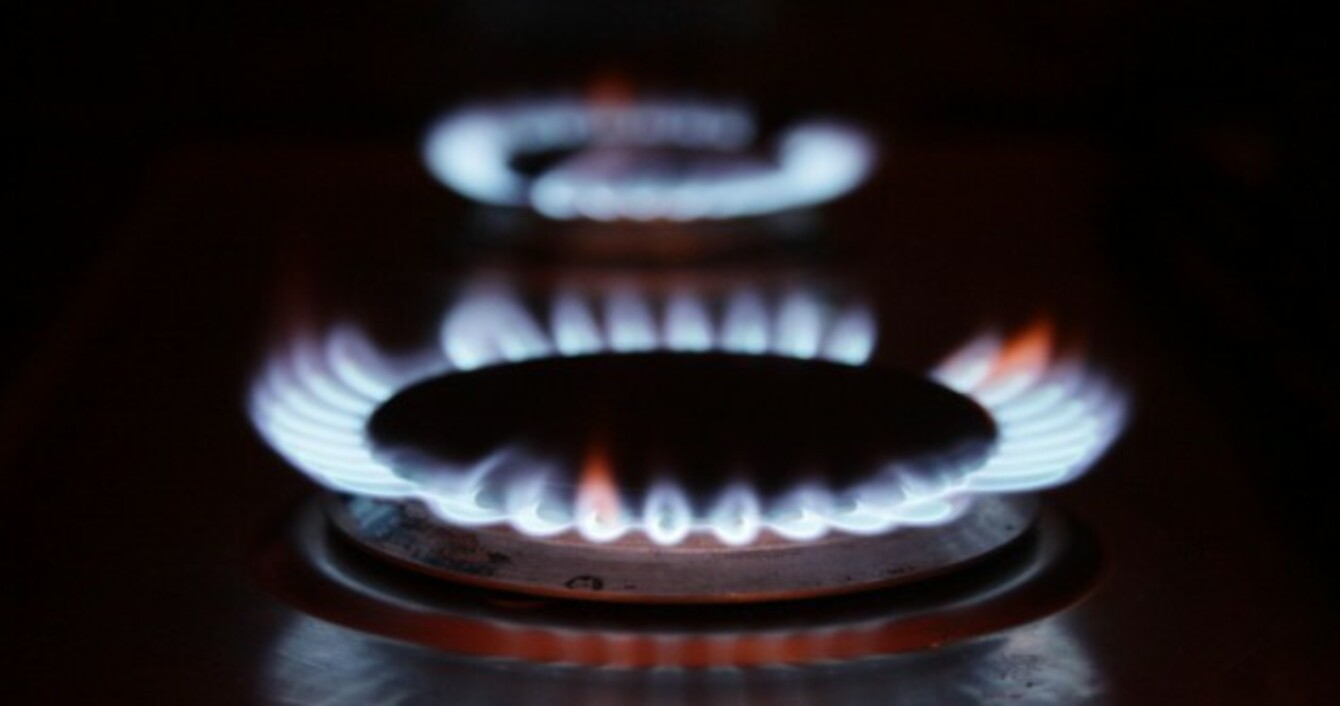 File photo
Image: Yui Mok/PA Wire
File photo
Image: Yui Mok/PA Wire
THE SOCIETY OF St Vincent de Paul (SVP) has said that the value of the Winter Fuel Allowance for this year has effectively been wiped out with the increase in energy bills by over €500 in the last three years.
More and more people are approaching the SVP for assistance with their most basic costs like energy, the Society says.
"This is an unsustainable situation for Ireland and an unsustainable cost for the SVP," Brendan Hennessy of the SVP Social Justice team said.
Hennessy pointed out that the rise in energy costs over the past few years means that the value of the €20 per week fuel allowance for 26 weeks is failing to cover energy price rises, leaving households struggling to pay their bills.
He continued: "Gas prices rose by 22 per cent in 2011, 8.5 per cent in 2012 and 2 per cent in 2013.
"Along with increases in electricity prices, the latest being a 3.5 per cent increase in household bills announced by Airtricity last week, the annual cost of energy bills have risen by €500."
Even before the most recent increases SVP's fuel assistance to families went from €3.8 million in 2008 to €10.4 million 2011.
SVP is working with energy companies to promote pay as you go meters and and encouraging people to retrofit their homes to make them more energy efficient.
But Hennessy warned: "While 250,000 homes have acquired retrofitting measures such as attic and cavity wall insulation, draught proofing and low energy lighting, the Government's own target of retrofitting 1million homes by 2020 is not going to be achieved. "