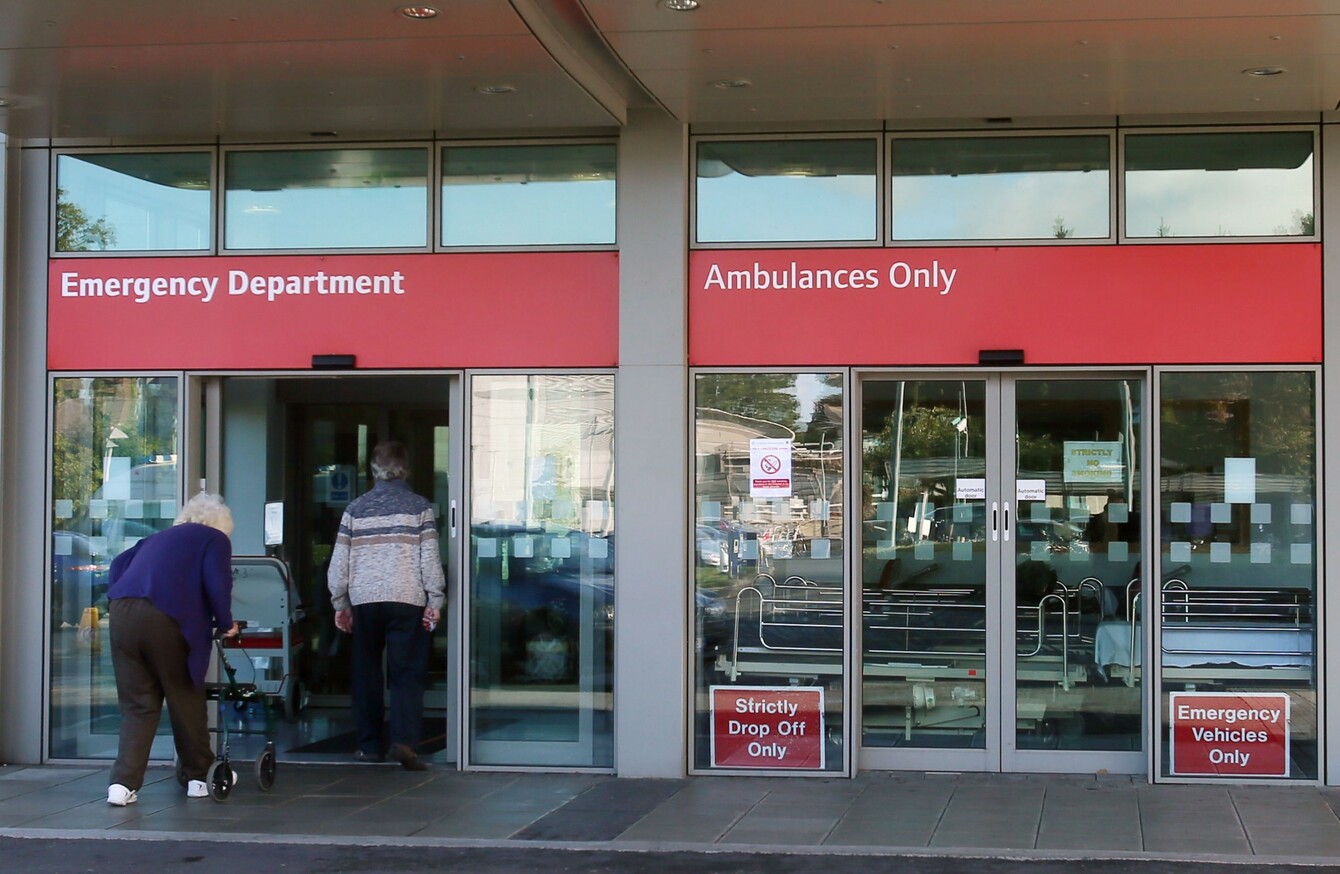 Image: Niall Carson/PA Wire
Image: Niall Carson/PA Wire
A DUBLIN HOSPITAL was negligent in disposing of a hypodermic needle in a bin for general waste, a judge in the Circuit Civil Court ruled today.
Judge John Aylmer said cleaner Claudia Bartat's employer, Noonan Services Group Ltd, could not be held liable for a needle injury she suffered while collecting bins at St Vincent's University Hospital.
Bartat (38), a married mother of two, had told the court that in September 2014, she had been removing two general waste bins when she felt a jab in her left thigh.
She told her barrister, Emmet Carty, that when she opened the bags she found a large needle and a syringe. She had immediately washed her hands and squeezed her leg, before handing the needle and syringe to a nurse.
Mr Carty, who appeared with Kent Carty solicitors, said Ms Bartat's cleaning duties did not include the removal of hazardous waste like needles, which are disposed of in a different bin.
Bartat, of Linnetsfield Walk, Clonee, Dublin, had sued her employer, Noonan Services Group Ltd, with an address at Unit 3, Hilton House, Swords Business Park, Swords, County Dublin, and the hospital, for negligence.
Barrister Ivan Daly, for Noonan Services Group Ltd, said his client denied liability and claimed the hospital had been negligent in disposing of the needle in the wrong bin.
St Vincent's Hospital claimed that although it accepted the needle should not have been in the bin carried by Bartat, Noonan Services Group Ltd had been guilty of contributory negligence because it did not provide adequate protective equipment clothing.
Mr Carty had told the court the €60,000 damages claim had been settled and the only remaining issue was to determine which of the defendants was liable.
Judge Aylmer ruled the hospital was solely responsible.
Clarification: A previous version of this story had a headline stating that the hospital was told to pay €60,000 to the claimant. The claim was for €60,000 in damages but the actual amount of the settlement was not disclosed.