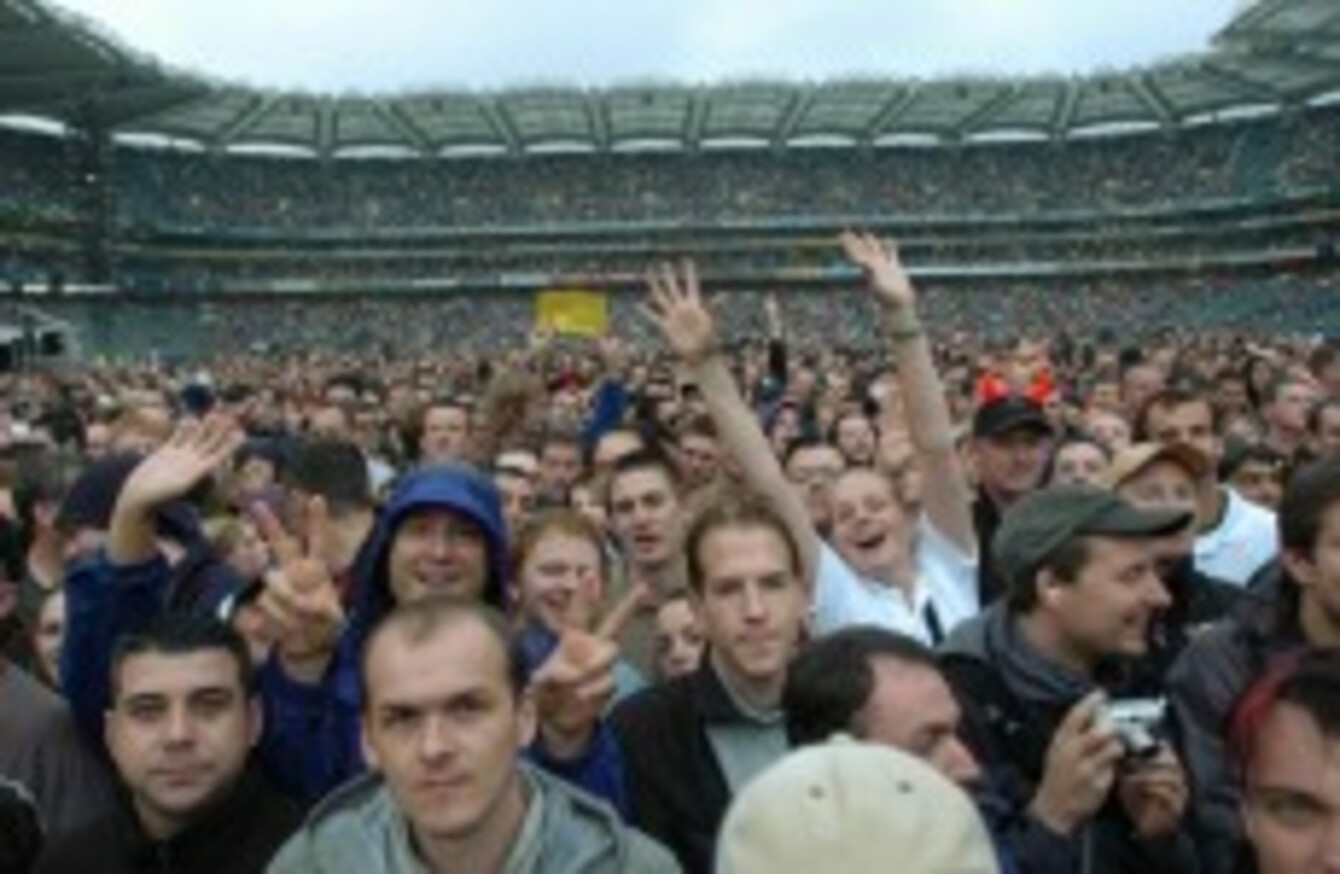 Image: PA Archive/Press Association Images
Image: PA Archive/Press Association Images
THE GAA HAS reached a deal with residents near Croke Park which means that no more than three concerts a year will be held at the inner-city Dublin stadium.
It comes following a long running dispute that intensified when the stadium agreed to hold eight concerts over the course of this summer, going back on earlier commitments to cap it a three.
Some residents say the concerts hamper their quality of life while others say it goes with the territory of living near an 80,000-seater stadium.
Today's poll, Would you live beside a large stadium?