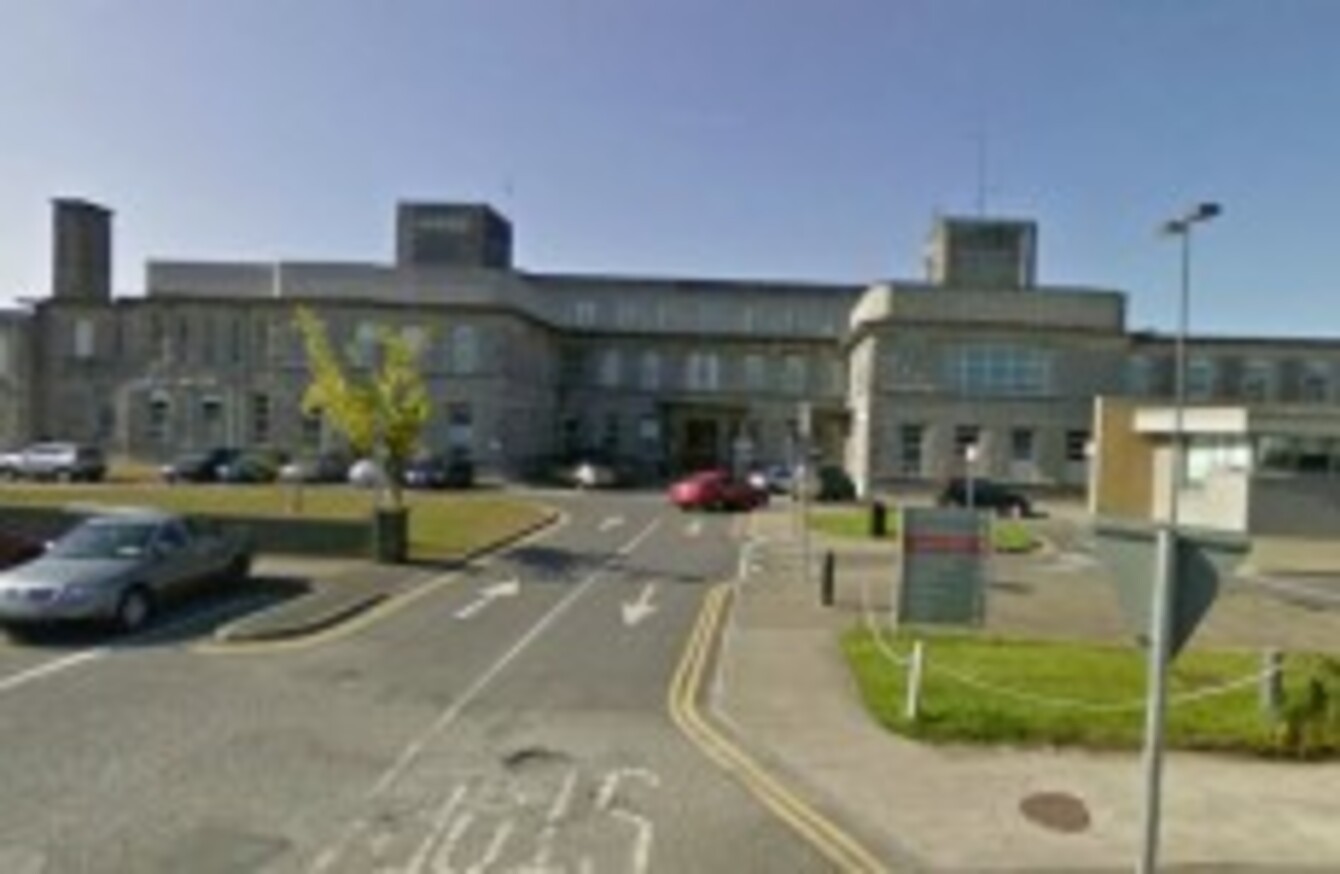 Image: Google Streetview
Image: Google Streetview
JUNIOR MINISTER KATHLEEN Lynch has admitted that there are "concerns" over the running of the acute psychiatric unit at Roscommon County Hospital following revelations in recent weeks about a number of dangerous and tragic incidents at the ward.
However, the TD denied claims that the service was understaffed.
"I would completely agree with the HSE West's analysis of the resources available," she told RTÉ's This Week. "There are sufficient resources.
"There are sufficient staff there. There are too many beds. There are 79 beds. There are 890 professionals in the area."
She has called on management, staff and other stakeholders to embrace the government's Vision for Change as it has been in other areas of the country, noting there had been some "blocks" to its implementation in Roscommon.
She stopped short of blaming any one group but criticised any attempt to "destroy the confidence [patients] have in a very good service".
"That worries me," she explained. "There is a very vulnerable group of people who rely on this service…We cannot stigmatise those in mental health acute units. We have to be very careful with the people we are dealing with here," she added, noting that gardaí are called weekly to all hospitals, and not just those with psychiatric units.
Although she said she could not comment on individual cases, Lynch told RTÉ that an investigation into the death of Sinéad McPartland Brennan, a 38-year-old mum of two who died by suicide while in the care of the hospital, has already started. A report will be published in September, she said.
Dr Harry Kennedy, Clinical Director of the Central Mental Hospital, has been drafted in by the Department of Health to consult on putting immediate, interim solutions in place across the HSE West's mental health units.
Noel Giblin of the Psychiatric Nurses Association agreed with Lynch that a Vision for Change needs to be rolled out in Roscommon but dismissed any suggestion that nursing staff were causing "blockages".
The union has made two submissions to management in the past two years about how the system could be effective in the ward.
"The staff aren't there," he claimed. "[The Minister] paints the picture that they are. You can stretch it all you like but it is not going to work."
He continued: "Our nurses have been extremely flexible. They haven't taken holidays allocated to them and they continuously try to keep service at the level it is at.
"Right now, things are the same. There was a staffing issue this weekend and management needed to be called to get in extra staff. That has now been somewhat resolved."
The union plans to hold a meeting in Roscommon on Wednesday where members can voice their concerns.
Roscommon's mental health unit has been subject of political and media scrutiny in the past two weeks following the death of Sinéad McPartland Brennan and the serious assault of a female member of staff by a patient. Further incidents highlighted by this website in the past seven days include the turning away of a 'suicidal' man, an assault on a patient and a fire started when a patient burned an item of her own clothing.