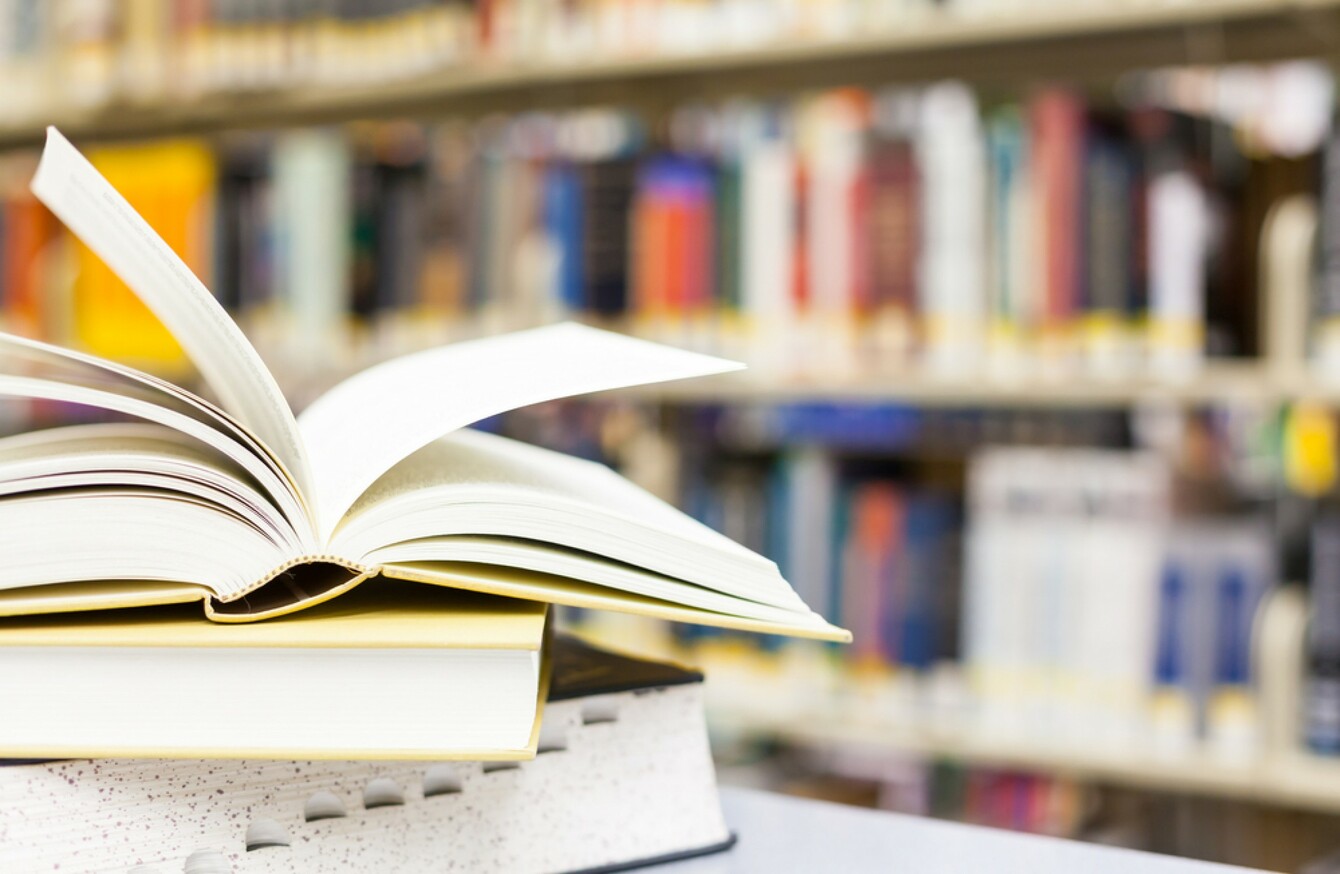 Image: Shutterstock/DavidPinoPhotography
Image: Shutterstock/DavidPinoPhotography
THE BALLYMAHON LIBRARY in Longford, where the government is today launching its action plan to reinvigorate Ireland's rural villages, is to be operated at certain times as a staffless library.
Sinn Féin spokesperson for Arts, Heritage, Regional, Rural, and Gaeltacht Affairs Peadar Tóibín said "it's telling that the government would choose to launch their Rural Development Plan in a library that will see human connectivity replaced by automation".
The government's action plan aims to resurrect rural Ireland by boosting jobs, tourism, housing, broadband provision, as well as safeguarding local transport, schools and businesses.
"This trend is becoming increasingly evident throughout our rural Ireland as banks, post offices, Garda Stations, schools and shops are being forced to close.
"There has rightly been a greater focus on mental health in Ireland in recent years with isolation being identified as a significant contributor to difficulties," said Tóibín.
Open Library Service
Last November, it was announced that branches will be offering the new Open Library service from this year, meaning libraries will stay open and operate without staff during the evenings and weekends.
The initiative was criticised by some librarians, who said they believe it is a move to end the Public Library Service and result in the reduction in working hours.
The Minister for Planning, Community and Local Government Simon Coveney has defended the scheme stating that the there will be no closure of library branches as a result of the Open Library service, stating that it will actually result in library services being extended.
He said libraries will be open for longer and on days that they are usually closed.
There will be no reduction in staffing levels or staffed hours as a result of the service, either in the short or long-term.
Following pilot trials in areas such as Tullamore and Banagher, Coveney states libraries are now open to the community for 98 hours per week, an increase from 47 hours and 14 hours per week respectively.
Writing an open letter to Minister Coveney in The Irish Times, former Minister Mary O'Rourke called the plan "crazy" and "idiotic".
"A library is a place of human interaction. It is a place of conversation; a resource much admired and much valued. Why strip it of the staff?" she wrote.
Tóibín today reiterated points made by O'Rourke stating that libraries act as conduits of human interaction with mother and toddler groups, older people and children all interacting with librarians on a daily basis.
It is of the utmost importance that any rural plan positions staff centrally in the delivery of services throughout our regional towns and villages.
Tóibín claims that Ballymahon Library will operate staffless every morning, evening and on Sundays.
However, according to this website, the staffless hours will result in opening hours in the library being extended as it does not open until 10am Tuesday to Saturday and closes at 5pm/6pm. Currently, the library is not open on Sundays.