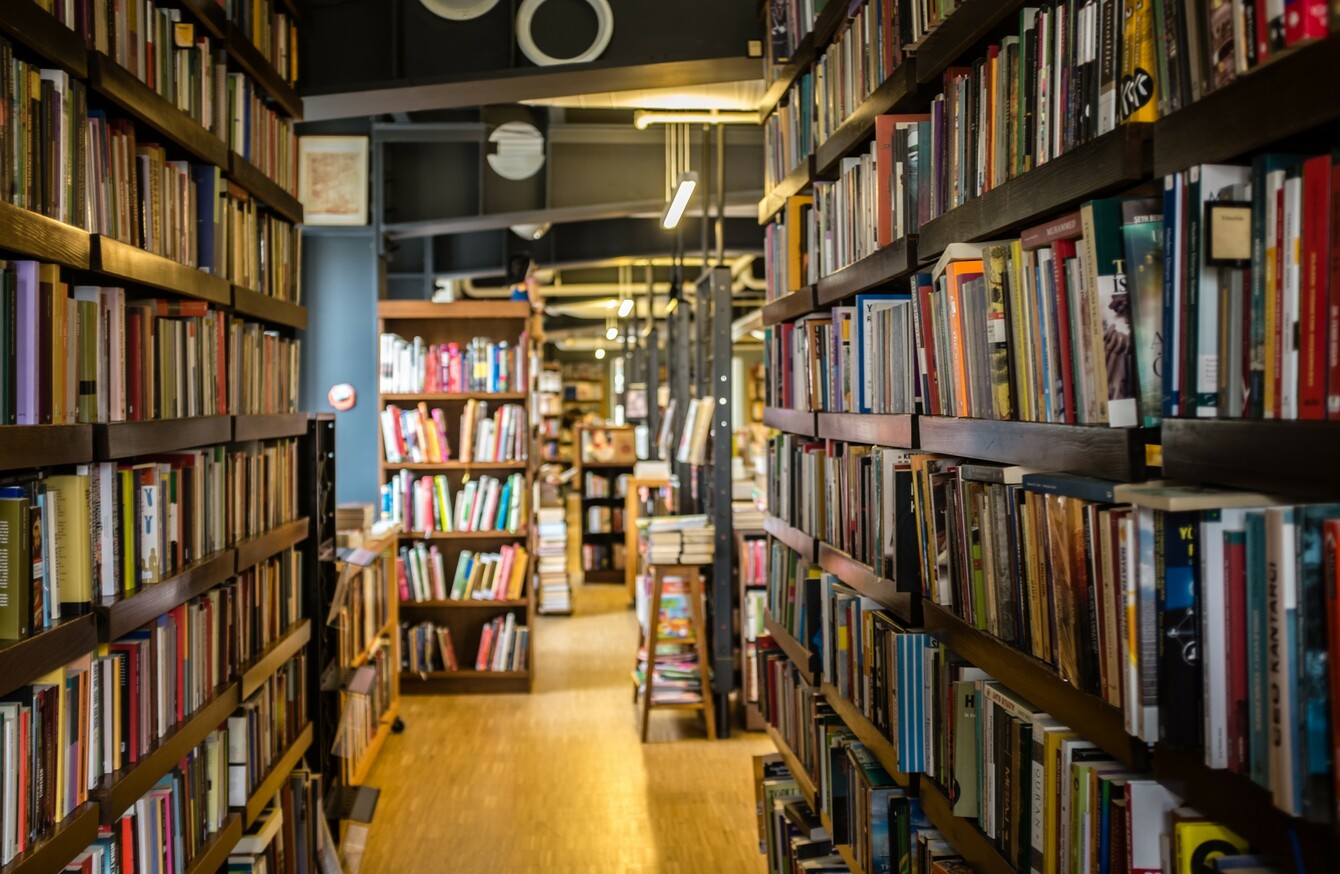 Image: Shutterstock/fortovik
Image: Shutterstock/fortovik
SOME 111 PEOPLE had their open library membership temporarily withdrawn during the pilot open libraries scheme in Offaly.
The initial pilot was introduced in three branches; Tullamore and Banagher libraries in Offaly and Tubbercurry in Sligo from November 2014.
The government is now planning to extend the 'My Open Library' to a further 23 branches from January 2017, following what it deemed a successful trial in the three initial libraries.
However, a Freedom of Information request to Offaly County Council found that 111 members had their open library membership temporarily withdrawn due to breaches of terms and conditions.
Staff Our Libraries Community Group said these included incidents of tailgating, giving their card to another person to use and opening the door to allow access to another person.
One member had their open library membership permanently withdrawn due to being under the influence of alcohol. More worrying was the fact that there were six incidents of children being left unsupervised in the library during unstaffed hours.
Staff Our Libraries Community Group also stated that, "This is contrary to the report on the pilot scheme which stated that 'There were no anti-social or other incidents in any of the three branches and all users complied with the terms and conditions of use'.
Speaking in the Dáil, the Minister for Housing, Planning, Community and Local Government Simon Coveney said, "The Open Library allows library members the freedom and flexibility to use the library at times that suit them.
It provides additional opening hours from 8am to 10pm, seven days-per-week, ensuring access to library services for users who cannot avail of them during regular staffed hours.
When TheJournal.ie asked the department about the incidents outlined in the FOI, it stated,
The provision and management of library services is a matter for the local authority in its capacity as a library authority. The Department has no direct role on these matters.
Speaking about the information revealed in the FOI, Independent Councillor Jim Cuddy, 'These startling revelations should be a wakeup call to the government. They should suspend the rollout of staffless libraries immediately and reconsider this misguided policy.
It would be far more beneficial to increase staffed hours in our libraries and use the money to give more resources to the existing services.
Last month, Dublin City Councillors voted against the introduction of the service, stating that it is strongly opposed to the initiative and will support library staff and their trade union "to resist the introduction of staffless libraries in Dublin City"