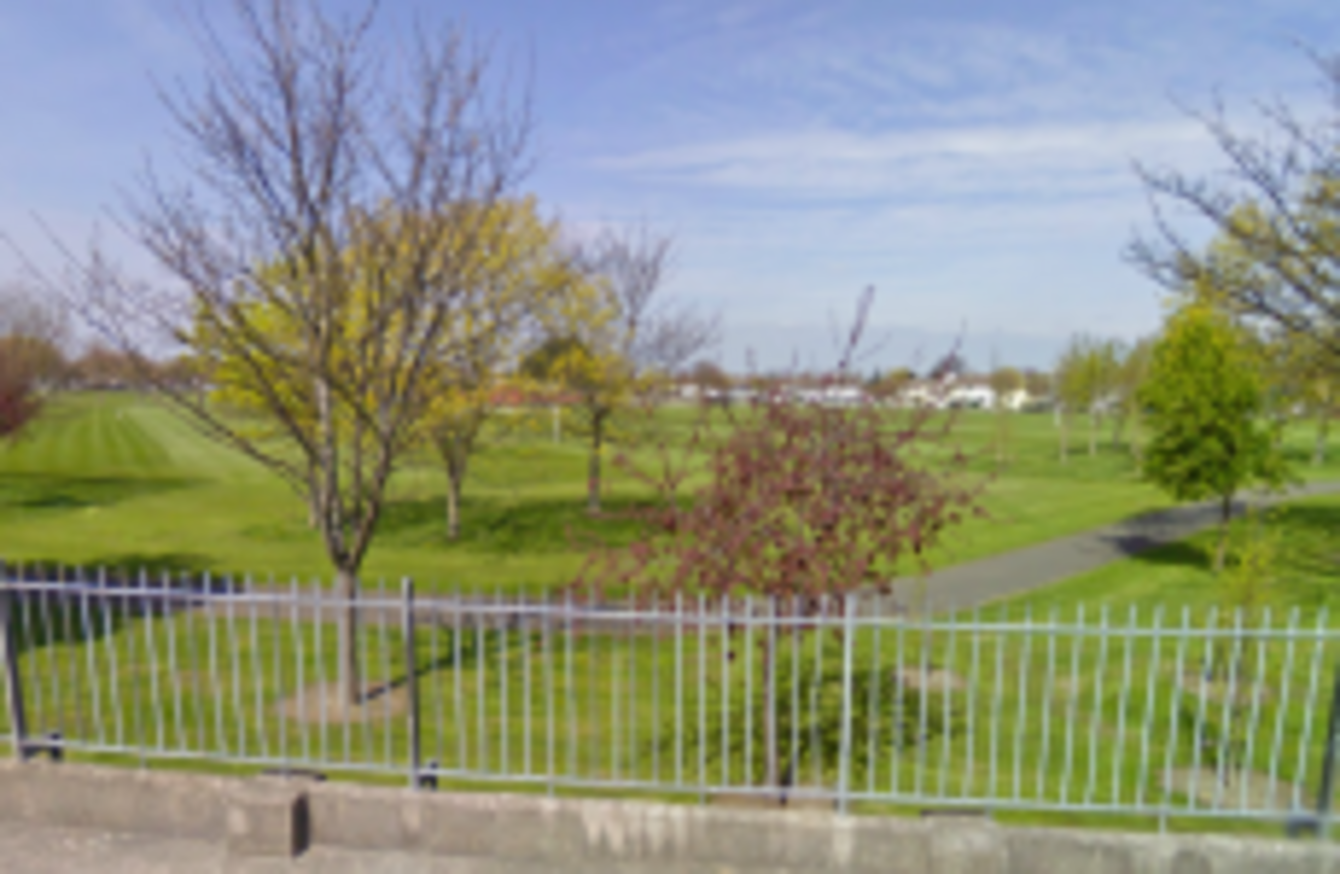 Image: Google Street View
Image: Google Street View
GARDAÍ ARE INVESTIGATING a fire which destroyed a Dublin City Council building and some expensive equipment inside it last night.
Dublin Fire Brigade were called to the scene at Stannaway Park in Crumlin at 8pm. They spent two hours putting out the substantial fire only to be called back again at 3.30am when the building was on fire again.
A spokesperson for Dublin City Council confirmed that its works depot building in Stannaway Park was "destroyed by fire".
"This building housed facilities for staff and storage areas for vehicles and work equipment," they said. "A pick-up van, tractor and three ride-on mowers were damaged in the fire but at this stage it is difficult to estimate the cost."
It is understood that a large diesel tank was also inside the building at the time and that the damages run into tens of thousands of euro.
Gardaí are now investigating the circumstances of the incident.