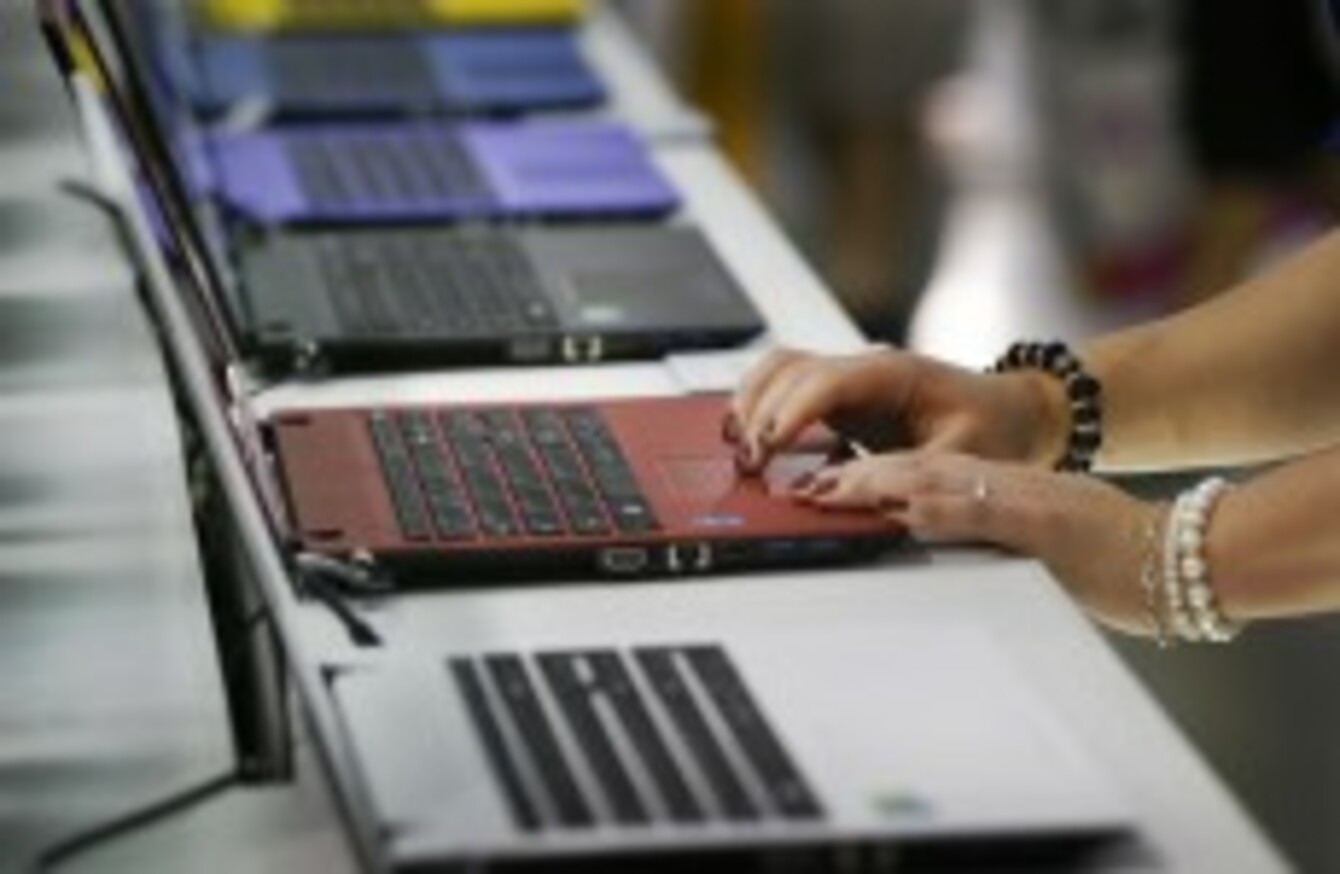 Image: Wally Santana/Associated Press
Image: Wally Santana/Associated Press
NO MATTER WHAT computer you use, you will install programs. Some will be useful, some will have more specific uses and others will be used sporadically.
Some that you install will automatically startup on your computer and depending on your viewpoint, this will either be useful or become an annoyance.
If it's the latter, then you can disable it. Go into Start, select search (or click on the search bar if it's located there) and search for 'System Configuration' or 'msconfig'.
In this, you can look at the different services that are running on your computer and disable them if you want (be very careful about this).
We're not interested in that. Instead, click on 'Startup' subheading and you will be presented with all the services that start automatically when you turn your computer on.
Some of these you will find useful, others may be programs you installed but only rather use when you call on them.
The ones you don't want, disable them and leave the ones that are essential or that you didn't install in your computer's lifetime (Microsoft Security Client in this example).
It's a small change, but it will speed things up for you a little every time you start up. Or failing that, the disabled programs won't annoy you any longer.