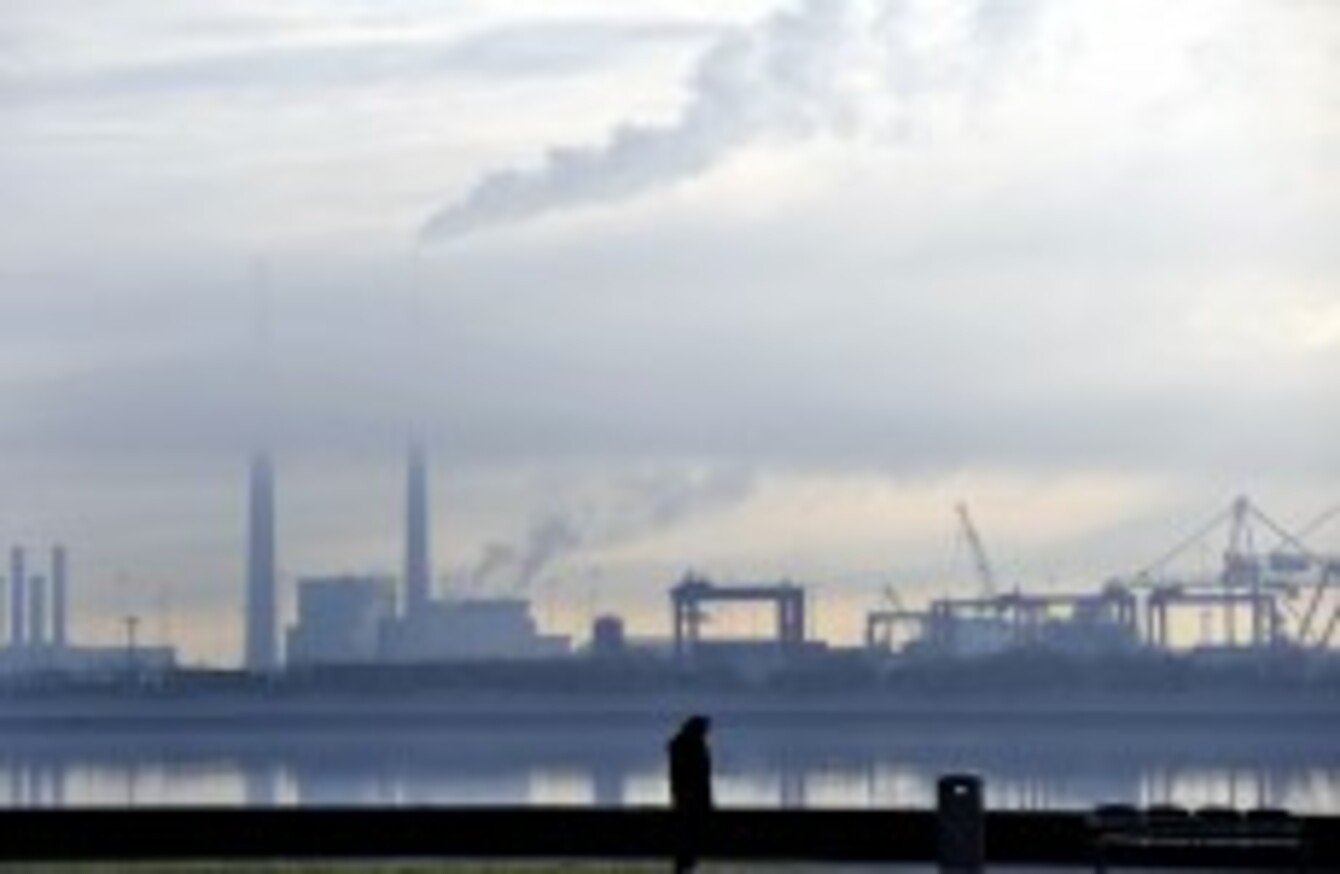 The ESB station in Poolbeg
Image: Sasko Lazarov/Photocall Ireland
The ESB station in Poolbeg
Image: Sasko Lazarov/Photocall Ireland
THE STATE HAS not rejected an ESB severance package – because the company has not approached it with such an offer.
A spokesperson for the state-owned ESB told TheJournal.ie today that reports that the State had rejected a "generous" severance package for ESB workers were "totally untrue" and "without basis".
Today's Irish Independent reports that sources said the Department of Communications, Energy and Natural Resources would not approve the deal.
But the ESB's spokesperson said that at the moment the ESB is in the process of negotiating with unions about cutting its cost base by €140 million by 2014 – and it has not brought a new severance package offer to the government.
The spokesperson said the details of the offer outlined in the Irish Independent today were similar to a package previously put before the government.
The ESB expects to conclude talks with the unions this November, and will then bring its newest severance deal to the government to seek approval.
It is expected the ESB will reduce costs by reducing its workforce by 1,000 people, which will include a reduction in payroll.
However, at this point the company has not outlined the specifics of any final decisions regarding cutting its workforce.
The ESB currently employs more than 7,000 workers.