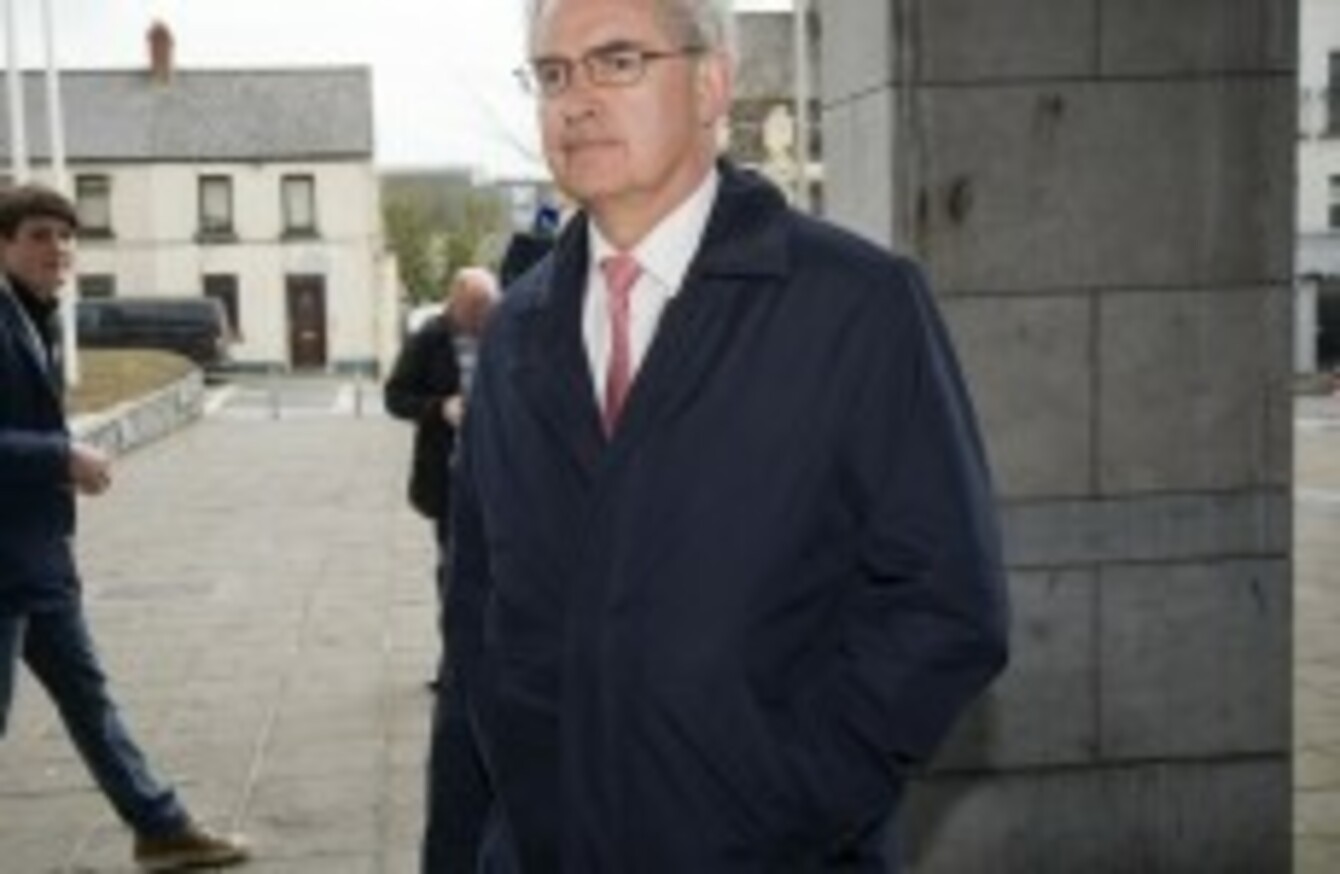 Dr Peter Boylan
Image: Laura Hutton/Photocall Ireland
Dr Peter Boylan
Image: Laura Hutton/Photocall Ireland
A LEADING CONSULTANT obstetrician has described the HIQA report into the standards of maternity care at the hospital where Savita Halappanavar died nearly a year ago as "an appalling indictment of State failure".
Speaking on RTÉ's Morning Ireland, Dr Peter Boylan, the clinical director at the National Maternity Hospital, said that hospitals in Ireland do not have enough maternity staff.
He was responding to the report which identified over a dozen missed opportunities to intervene in the care of the pregnant woman whose death sparked an international controversy last year.
Boylan said that Ireland is about 80 staff short of the minimum recommended number of consultant obstetricians for the number of births, saying "we are far behind" international best practice.
"In the National Maternity Hospital we have the equivalent of eight consultants, whereas if we were in Denmark or Norway or Sweden, we'd have about 50," Boylan told the programme.
He also criticised the HIQA report which did not mention the lack of clarity surrounding abortion laws in Ireland at the time of Savita's death as it was not in the terms of reference.
Boylan said that as the law has now "changed" in relation to abortion, there is more clarity for doctors about when to intervene.
But he noted that medical staff have been vilified in the media and appeared to raise concerns about Medical Council disciplinary hearings being held in public and the impact this has on the profession.
Later on the same programme, the HSE's National Director of Quality and Patient Safety, Dr Philip Crowley said that in the HIQA recommended national strategy for maternity care there would need to be "very clear analysis" of where staffing doesn't match demand.
"And we'll have to address that," he added, confirming that would mean recruiting more staff.