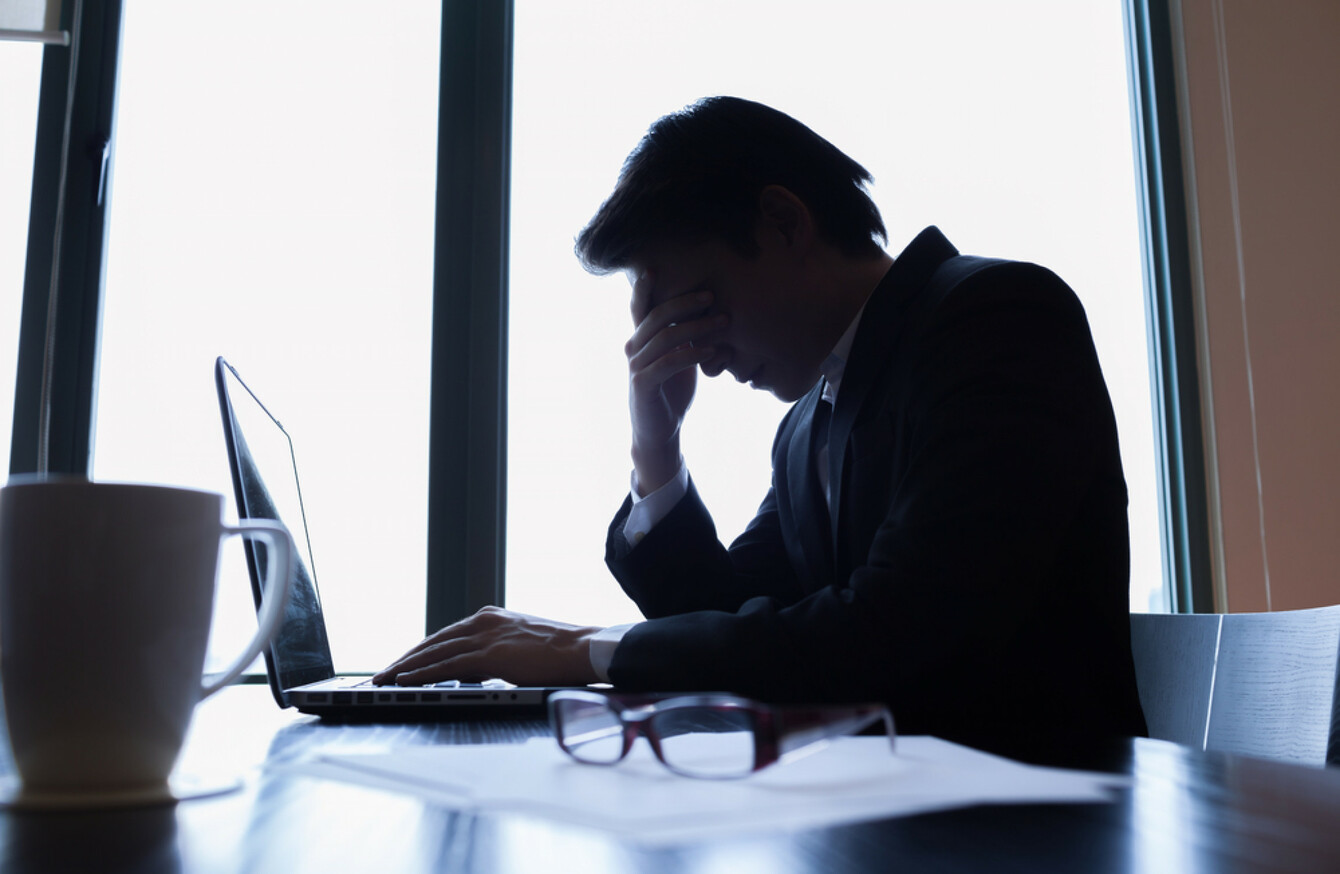 Image: KieferPix via Shutterstock
Image: KieferPix via Shutterstock
THE GOVERNMENT IS seeking information from companies who could investigate complaints of bullying and harassment at the civil service.
A request for information was posted to the government's e-tender website this week.
It says human resources complaint investigators are required as part of the civil service 'Dignity at Work' policy.
The policy, last updated in 2015, aims to promote "respect, dignity, safety, and equality in the workplace".
The posting does not mention any specific area of the civil service where investigators may be deployed.
The advertisement also follows allegations of bullying and harassment at the National Museum of Ireland, which were brought to light earlier this year. Concerns were raised by complainants who felt the process to deal with those claims wasn't effective or independent enough.
The National Museum, which is part of the Department of Culture, Heritage and the Gaeltacht, has been embroiled in accusations of long-term bullying, intimidation and threats since a wellbeing report described a "toxic" culture of bullying that severely affects staff members there.
Minister for Culture, Heritage and the Gaeltacht Heather Humphreys was asked to intervene, but said it would be improper for her to do so, as it was "this is a [human resources] issue".
"I am not getting involved in human resources issues," she told the Dáil.
In July of this year, Minister for Education Richard Bruton said that in the past five years one person in his department had made a claim for bullying.
My Department did reach a settlement with one staff member who alleged they were subjected to bullying for a sum of €50,000. The case was handled by the State Claims Agency.
He added that as far as he was aware, none of the bodies under the Department of Education have made a compensation payment in the past five years.
Complaints
The 'Dignity at Work' guidelines outline definitions for bullying and harassment, and suggest ways of remedying the situation in the workplace.
They suggest a step-by-step process for dealing with bullying complaints:
HR manager appoints an investigator to formally investigate the complaint
The investigator examines the complaint, relevant evidence and witness statements
The investigator completes a report for the HR manager
HR manager will decide, based on the investigation report, if any further action is required.
The Department of Public Expenditure, which posted the advertisement on the e-tender website, asked candidates to supply it with:
Their process for carrying out investigations
Suggestions of innovative investigation models and techniques
Their various qualifications and experiences.
It is also stated that it is not guaranteed that any of the suppliers who submit information will be chosen to carry out the work for the government.
The Department said in a statement to TheJournal.ie that it had published a "request for information" regarding "the establishment of a national level framework for External Workplace Investigations Services".
Candidates will be invited to submit their proposals, and a formal Request for Tender (RFT) may follow.