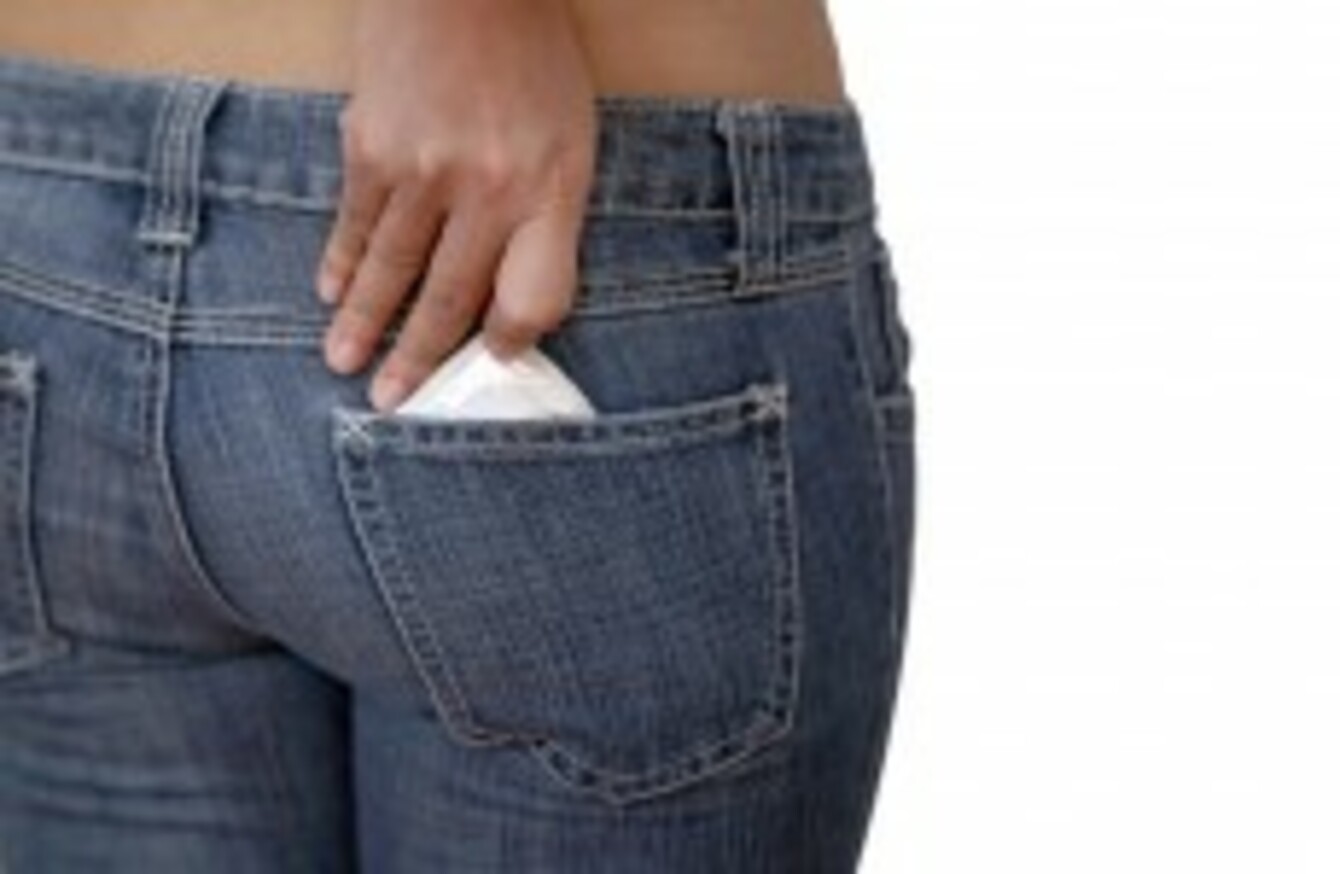 Image: Shutterstock/vichie81
Image: Shutterstock/vichie81
EARLY DIAGNOSIS OF an sexually transmitted disease means a more effective treatment, but many people can still feel embarrassed about going to a clinic for testing.
Which is why more and more people are going online to test themselves for sexually transmitted infections (STI), new figures published today show.
The Irish Family Planning Association (IFPA) backed service run by Lloyds Online Doctor tested 961 patients in 2014. This is Ireland's first online testing service, which enables patients to accurately test for chlamydia, gonorrhoea and HIV at home.
The test includes a short questionnaire to assess whether the online service is right for each individual. The test is conducted at home and users can post their sample directly to the laboratory for assessment. Users are then notified of results via a confidential online record. The tests are as accurate as any test from a clinic.
Figures from last year show that women were more proactive than men about getting tested, with 57% of tests taken by women, compared to 43% for men.
Testing positive 
The good news is that just 6% of patients tested positive for an STI, with 60% of these being women, and 40% men.
Of those that received positive test results – 57 were diagnosed for chlamydia, two for gonorrhoea and one for HIV.
The most popular age group turning to online testing are people in their twenties, these make up 44% of those applying for online tests. This is closely followed by those in their thirties. Just under a hundred people in their forties – that's 97 – took tests and 16 people in their fifties took them.
The oldest person to use the service was 61.
Most tests were by people living in Dublin, at 43%. This is followed by Cork, 13% and Galway and Limerick, at 4%, respectively.
Of a sample of males tested, 68% were heterosexual, 23% were homosexual, 7% were bisexual, while 2% did not indicate their sexuality. Of the women that took the at-home test, 98% were heterosexual, 1% were homosexual, while 1% did not indicate their sexuality.
March and October were high test months 
March saw the highest level of patients tested in 2014, with 140 tests taken.
This is followed by October with 89 tests, May with 85 tests and November with 84 tests. September recorded the lowest level of tests taken with 51.
Niall Behan, Chief Executive of the IFPA said the test provides "a further option for people who are concerned they may have contracted a STI, or for those who have difficulties accessing one of our clinics".
He said sexual health and well-being is an important part of people's lives at all ages, and this additional service gives people across the country an accessible option.
Stephen Bourke, General Manager, Lloyds Online Doctor said:
Technology has enabled us to provide Irish patients with an affordable, discreet and convenient way to get tested for STIs.