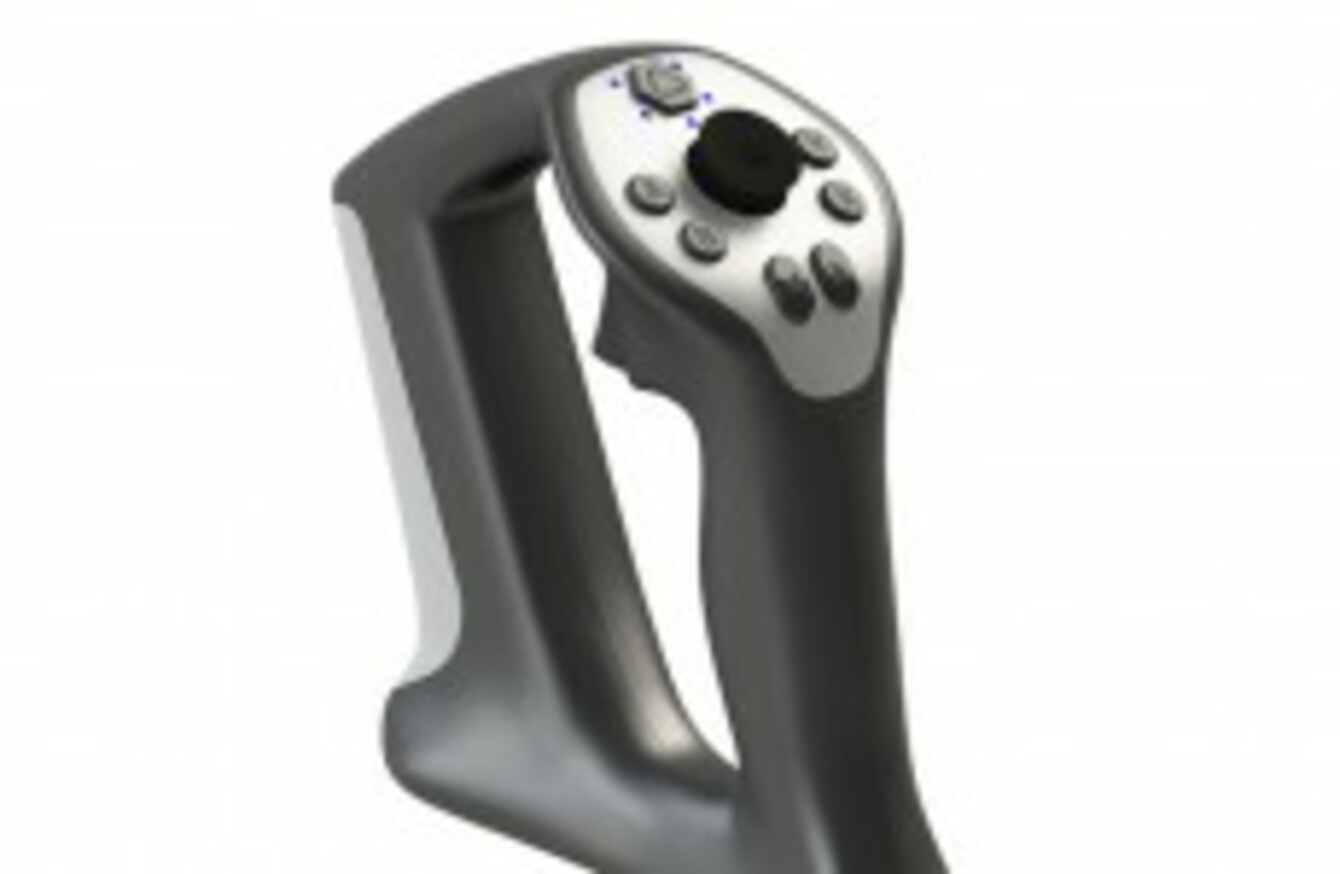 Image: Sixense/Kickstarter
Image: Sixense/Kickstarter
ANYONE WHO HAS ever wanted virtual reality to become, well, a reality will be a step closer to realising it thanks to a new set of controllers.
The Stem controllers, developed by digital control company Sixense, are wireless and use electromagnetic tracking to capture your movement in-game.
Taking the shape of a handle with an analogue stick, a trigger and six buttons, the controllers works in pairs – one for each hand – allowing it to track your legs, arms and head independently. If you move your hand, your character's hand moves as well.
The makers claim that the controllers can deliver motion gameplay to "virtually any published PC game." However, games that have been customised to work with it like Portal 2 – which has 14 levels made by Sixense itself – will benefit the most from it.
Although it can be used on its own, the controller is also compatible with the Oculus Rift, the virtual reality headset which is designed to offer an immersive gaming experience.

(Video: Sixensent/YouTube)
The project was originally put up on Kickstarter where it raised over $600,000 (€440,000) back in October. The company will begin shipping the system in July.