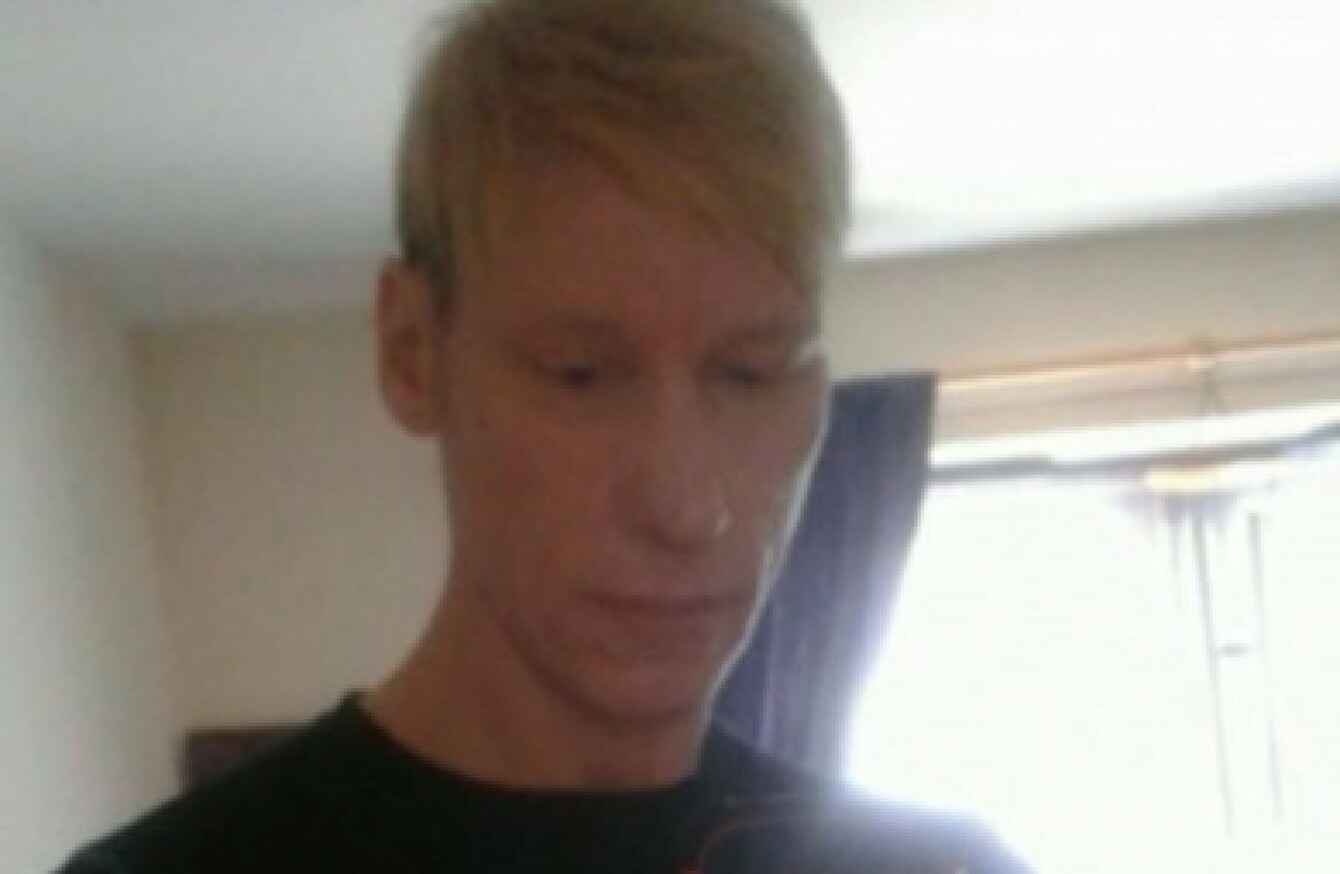 Stephen Port.
Image: BBC/screengrab
Stephen Port.
Image: BBC/screengrab
SERIAL KILLER STEPHEN Port has been found guilty of murdering three young men he met on dating websites, including Grindr.
Port was also convicted of three rapes, after bringing the men to his flat in London, before secretly feeding them poisonous doses of GHB, a date rape drug, the BBC reports.
In the Old Bailey in London today, the 41-year-old chef was also been convicted of seven offences of administering a substance with intent and three sexual assaults.
He had denied 29 charges in total.
He met the four murder victims on gay dating websites between June 2014 and September 2015.
He then brought them to his house on Cooke Street in the London borough of Barking, where he is said to have poisoned them with GHB, a psychoactive drug.
He was originally charged with four counts of murder and four of administering a poison, but today at the Old Bailey prosecutors added a further six counts of administering a poison, seven charges of rape and four of sexual assault.
Their bodies were all found dumped in or near a graveyard within 500m of his house.
Taylor's family wept in court as the guilty verdicts were delivered but Port made no reaction, the BBC added.
Port has now been convicted of the murder of:
British-Slovakian man Gabriel Kovari, 22, from Lewisham on 28 August 2014;
Daniel Whitworth, 21, from Gravesend in Kent on 20 September 2014;
and Jack Taylor, 25, a forklift driver from Dagenham, on 14 September 2015.
The jury has yet to reach a verdict on other charges, including the alleged murder of fashion student Anthony Walgate, 23, from Barnet on 19 June 2014.
Comments have been closed for legal reasons.