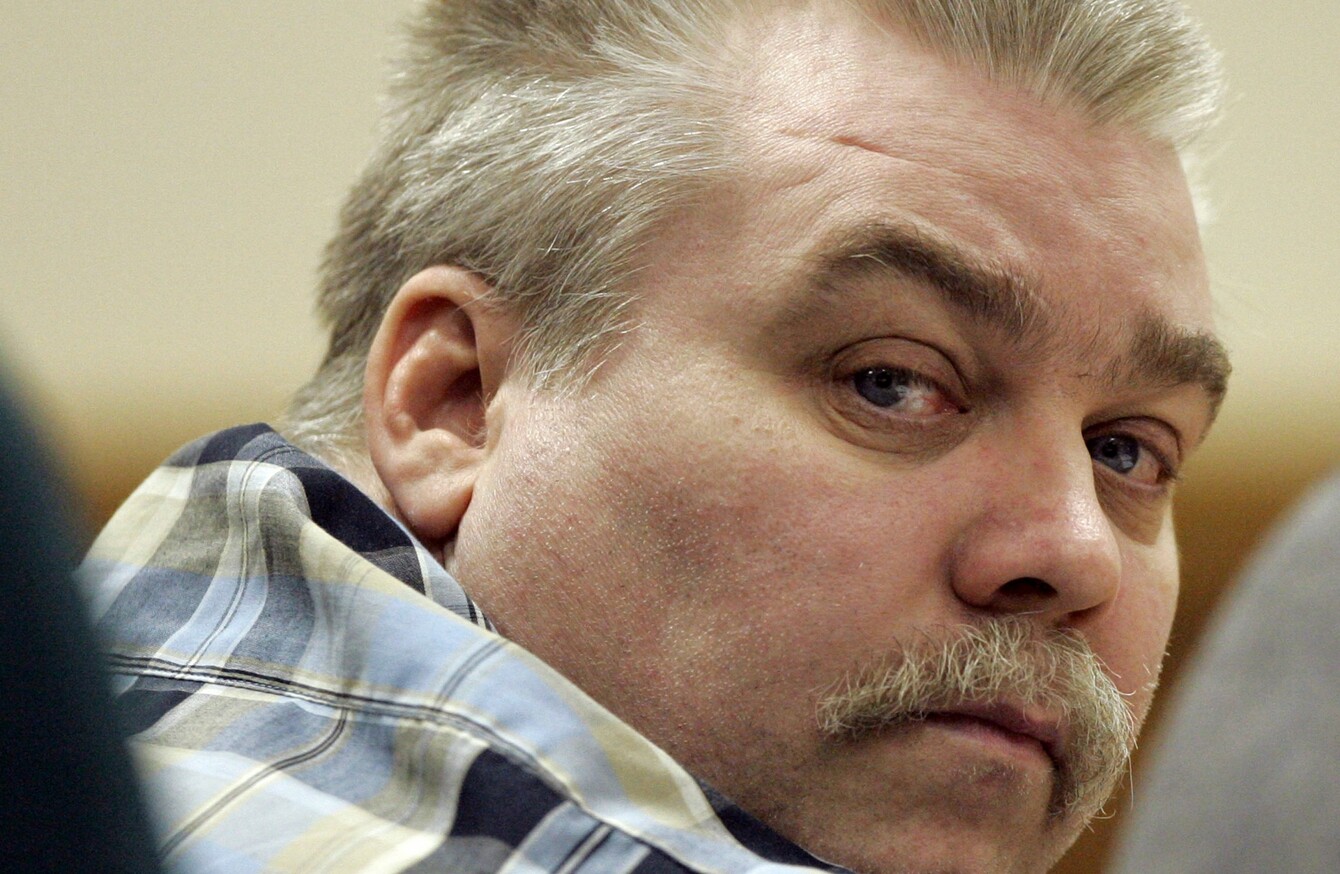 Steven Avery pictured in 2007
Image: AP Photo/Morry Gash, File
Steven Avery pictured in 2007
Image: AP Photo/Morry Gash, File
NETFLIX'S TRUE CRIME series Making a Murderer is set to make a return, with the programme returning its focus to convicted murderer Steven Avery and his co-defendant Brendan Dassey.
In the next installment of the story fans are promised a look at "the high-stakes post-conviction process" and the emotional toll it has taken on those connected to Avery and Dassey.
Directed by Laura Ricciardi and Moira Demos, the programme's original run was filmed over a 10-year period and focused on Avery and Dassey's cases, casting doubt over the convictions of both.
In a statement, Ricciardi and Demos said:
We are extremely grateful for the tremendous response to, and support of, the series.  The viewers' interest and attention has ensured that the story is not over, and we are fully committed to continuing to document events as they unfold.
Both men are still behind bars, and the second run will feature Avery's new lawyer Kathleen Zellner and Dassey's legal defence team Laura Nirider and Steve Drizin.
The series sparked a campaign of support for Avery and Dassey, with a petition calling for them to be pardoned garnered more than 350,000 signatures.
However, there was also a strong backlash against the programme, with claims that evidence had been omitted by its creators. 
Netflix has not yet confirmed how many episodes will be broadcast or when they are set to air.