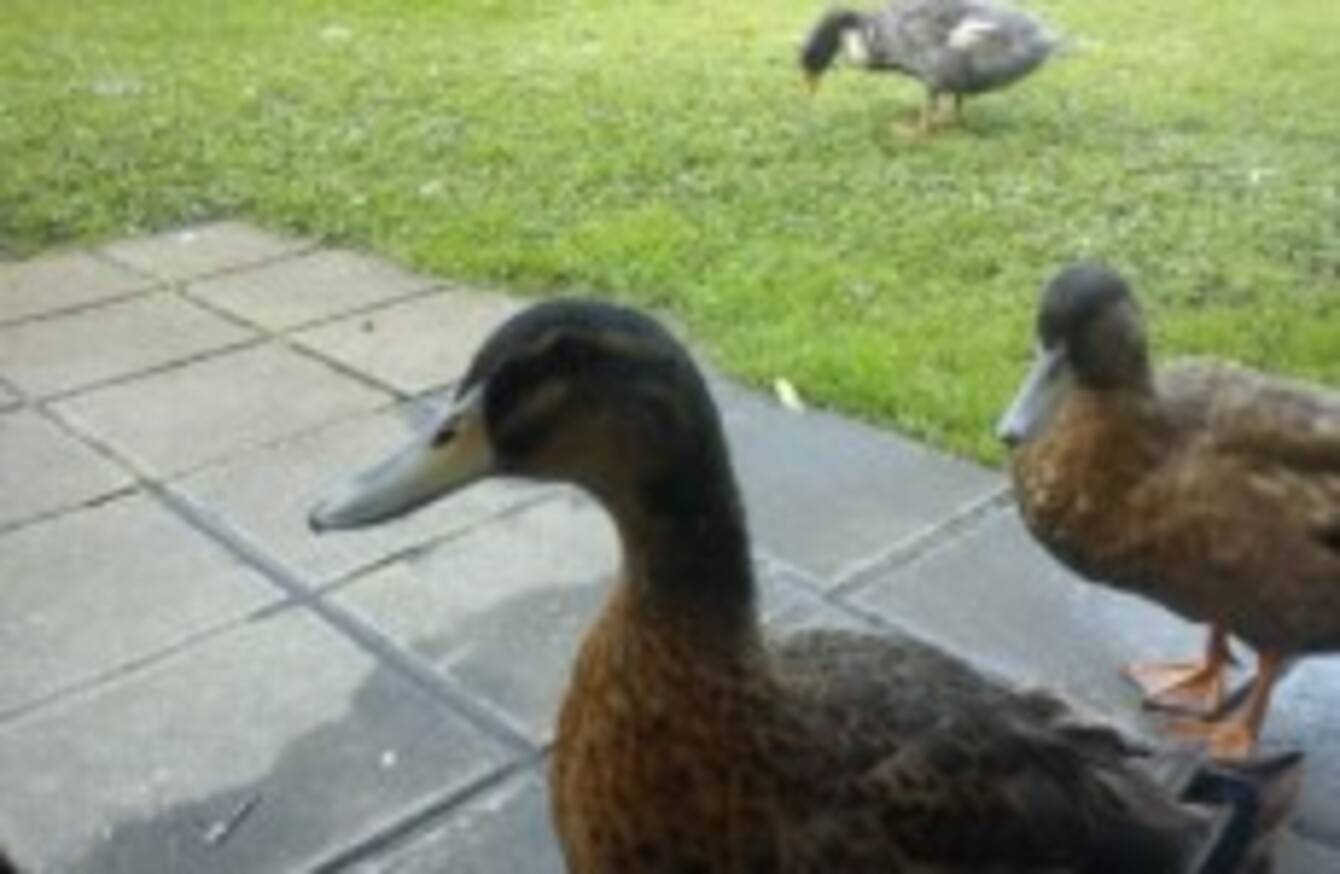 POLICE IN CO Down have issued an appeal for information after three ducks were stolen from a nursing home at the weekend.
The birds were taken from the facility in Comber, a small town 5km south of Newtownards, between Friday night and Saturday morning.
According to a statement from the PSNI, they were stolen from a nursing home on Castle Street some time between 9.30pm and 7.30am:
Anyone who was in the area and who noticed any suspicious activity or anyone with information is asked to contact police in Newtownards on the non-emergency number 101.
The ducks' names are Jemima, Pete and Angus.
[PSNI]