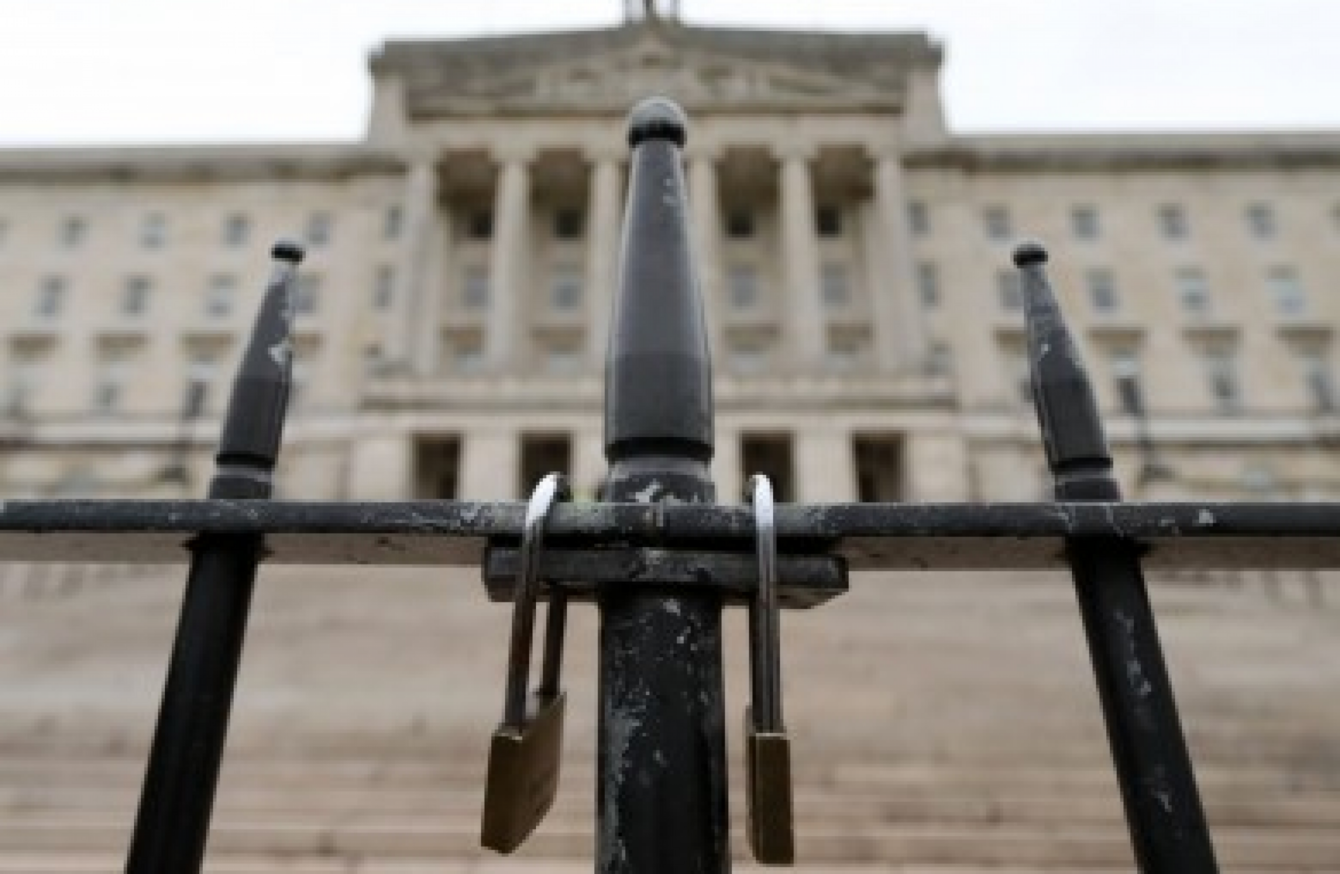 Image: Niall Carson/PA
Image: Niall Carson/PA
SINN FÉIN AND the DUP are expected to indicate whether a deal to restore power sharing in the North can be reached.
Both power sharing parties have already missed three different deadlines this year to form a Stormont Assembly.
The power sharing assembly has been vacant since January after a bitter row between Sinn Féin and the DUP over the "cash-for-ash" scandal.
In the months since, a deep division has been exposed between the parties on the Irish language.
Sinn Féin President Gerry Adams is in the North for negotiations, while DUP leader Arlene Foster says her party will be "resolute" in its negotiations and said that Westminster may have to make a budget for Northern Ireland.
"If others insist in negotiations first and negotiations only, as they have, then the DUP must deal with that.  However, those insisting on that route will find us as resolute in those negotiations as we have been in every other negotiation. We have an experienced team who have a track record of knowing how to secure a good deal.
"If Sinn Fein is unable or unwilling to enter an Executive on a sensible basis then it will be imperative on the Secretary of State to bring forward a budget for the wider good governance of Northern Ireland."