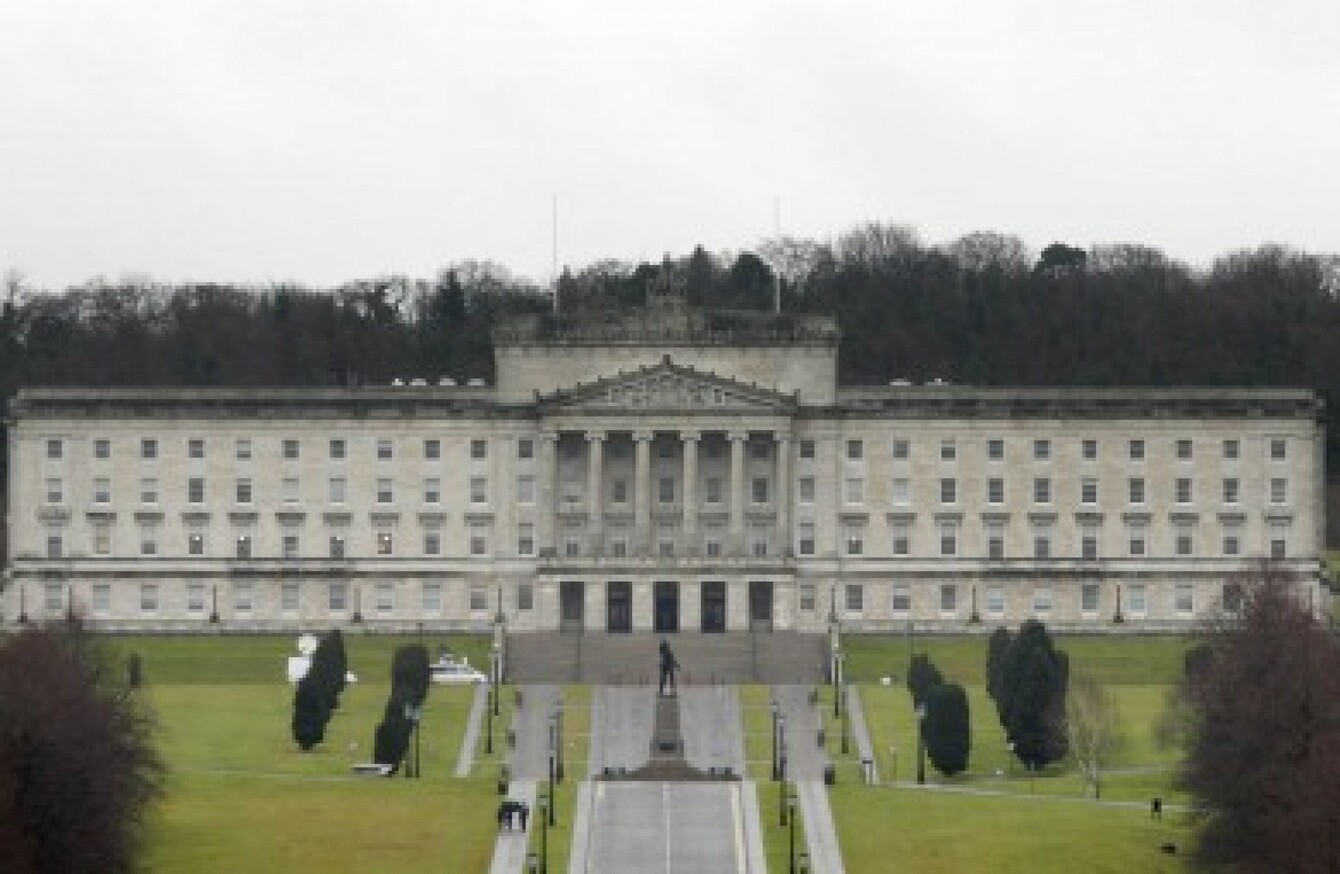 THE STORMONT ASSEMBLY has voted against a motion calling for Northern Ireland to be granted 'special status' in the Brexit process.
It was defeated by a single vote, with 47 MLAs voting against the measure and 46 supporting it.
The motion, which was proposed by the SDLP, called on Stormont to endorse "the proposal of the Irish Government and others that there should be legal recognition of the unique status of Northern Ireland and the circumstances on the island as part of the arrangements to leave the European Union".
There are fears that the vote may make it more difficult for North to be considered a special case during Brexit negotiations.
The Ulster Unionists, who campaigned for the UK to remain in the EU, said they don't believe that special status for Northern Ireland is the best way forward.