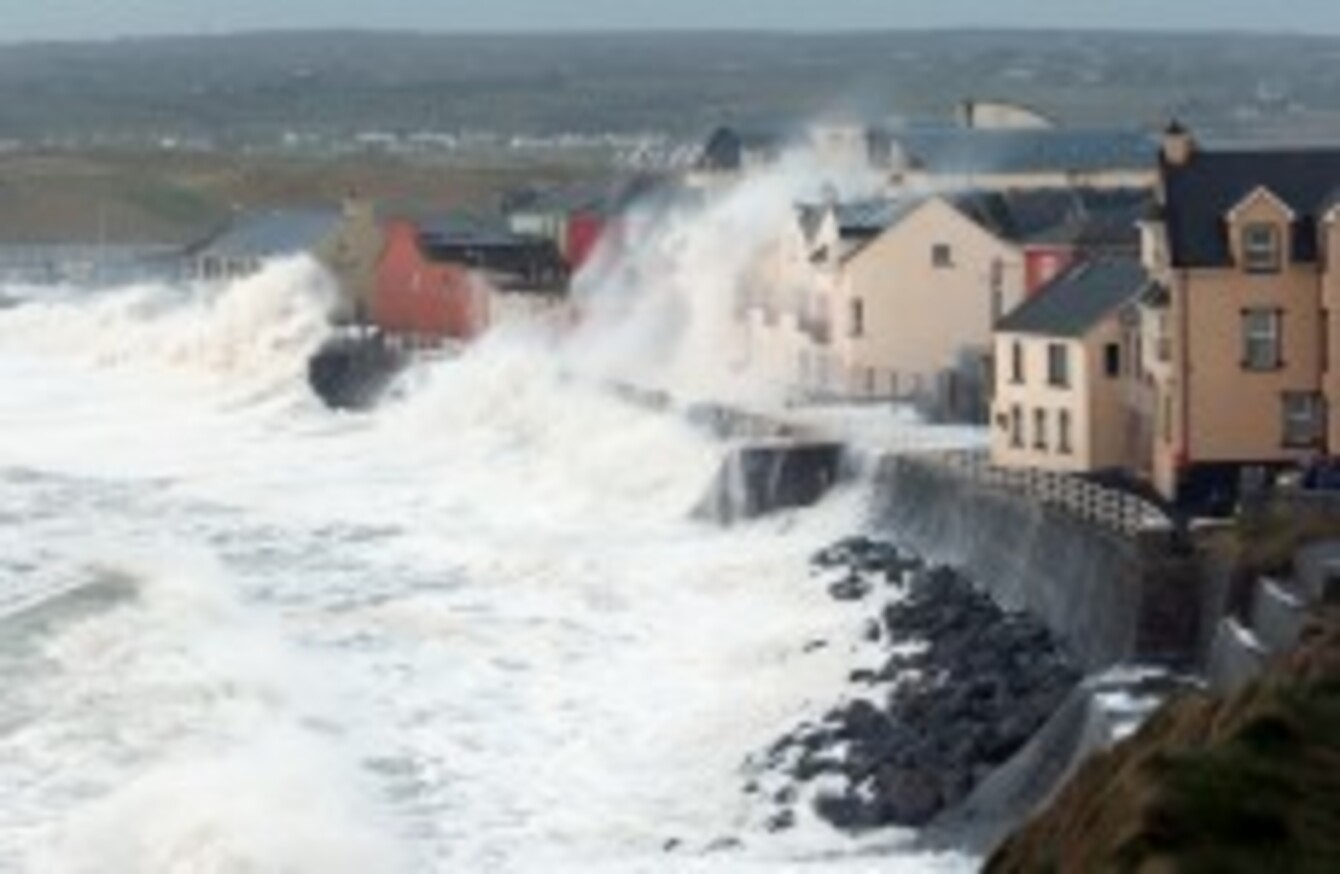 Image: Laura Hutton/Photocall Ireland
Image: Laura Hutton/Photocall Ireland
EXTREME WINTER WEATHER has knocked around €20 million off FBD's profits, which have fallen to €5.4 million in the first six months of the year.
The insurer managed to increases market share with premiums up 5.1% to €184.9 million, but admitted that its finances had taken a battering over winter.
As expected, profit is lower than the same period in 2013 primarily due to an increased cost of sever and persistent weather and increased frequency of car insurance claims.
FBD said that it had paid out €44.3 million to 9,000 customers directly impacted by sever weather at the start of the year.
Ciaran Callaghan of Merrion Stockbrokers said that he expects FBD to jack up prices in the coming months.
"Growth in the second half of the year is expected to be driven by rate increases (as opposed to volume growth) as car premiums are re-priced to reflect higher claims."
Merrion said that they remain positive on the company's outlook, despite tumbling profits, and are confident that increased pricing will protect the group from further major losses.
Davy also rowed in behind FBD's strategy, backing a decision to scale up the interim dividend payment to shareholders as a "measure of FBD's confidence in its strategy".
The payment was increased to 17 cent per share, the insurer announced this morning. FDB said that it was sticking to its forecast of 70-80 cent earnings per share, as long as there are no "further exceptional weather events arising".
FBD chief executive Andrew Langford said:
"These are robust results in a period significantly influenced by weather and an increase in claims frequency right across the Irish car insurance market."