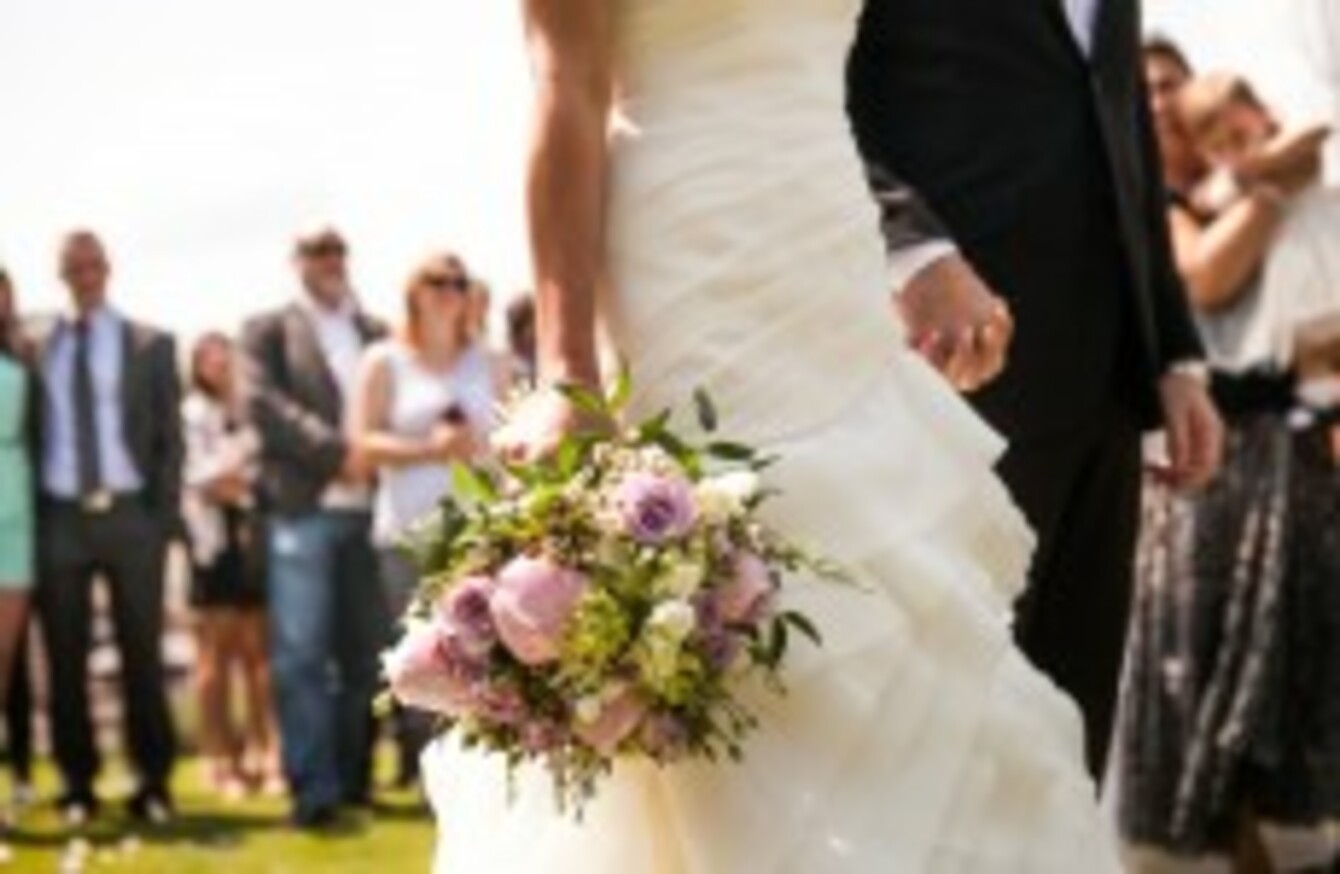 Image: Shutterstock/Jan Faukner
Image: Shutterstock/Jan Faukner
YESTERDAY A PRETTY interesting event happened live on Irish radio.
Two strangers, a man and a woman, got married on air.
The bride involved got the opportunity to chose between two men that she had not previously seen and whose names she did not know.
The stunt, called 'Three Strangers and a Wedding', saw Anne Marie chose a man called Nigel and pledging to 'do her best' to be his other half.
Could you see yourself getting involved in a similar scheme? Or do you find the whole thing a little too weird to fathom?

Poll Results:
Marrying a stranger is a bit much (7522)
Yeah, sure why not? (853)