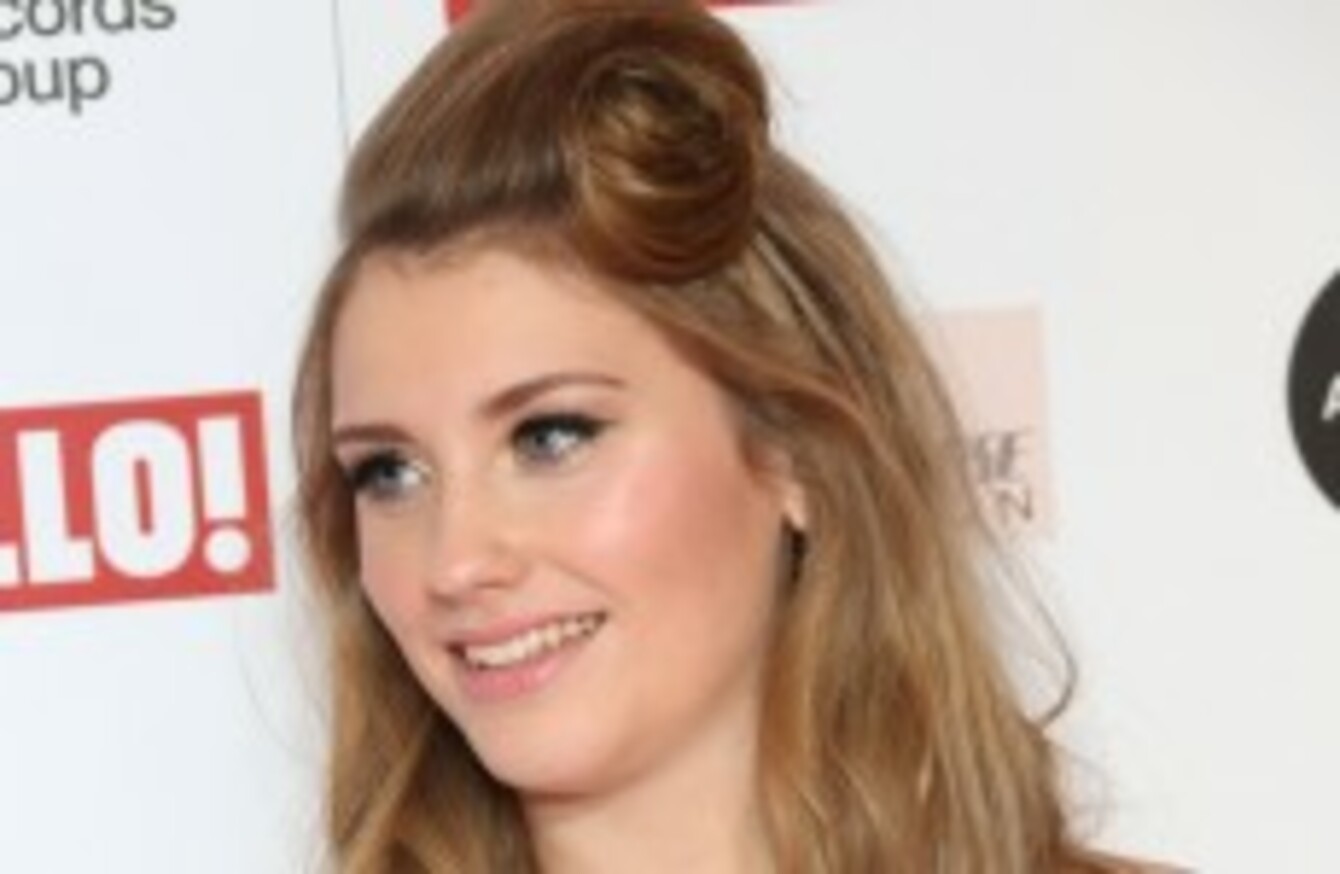 Image: shutterstock
Image: shutterstock
ELLE HENDERSON'S DEBUT single 'Ghost' has made Irish chart history by becoming the first artist to have a number one single based on both sales and streaming.
The Irish charts have undergone a radical revamp this month, with streaming data counting towards ranking for the first time.
The chart will now have 100 streams count as one single purchase. The fifty most popular streamed tracks across Ireland have been generating an average of around 1.4 million streams a week.
There has been a huge increase in the number of tracks streamed in the last year in Ireland. According to GfK Chart-Track, streaming in Ireland has trebled since July 2013.
The Irish Charts, based on a collaboration between the Irish Recorded Music Association (IRMA) and GfK Chart-Track, were originally based on physical sales. Downloads were added to the charts in 2006.
Chairman of IRMA Willie Kavanagh said of the development:
"Streaming is still in its relative infancy, but we're seeing people embrace it at a rapid pace. It's an exciting time to be part of such a transformative industry."
The chart will draw its sales figures from Spotify, Deezer, Xbox and Qobuz. For a track to count towards the figures, it must be played for a minimum of 30 seconds before counting as one stream.
The same rules apply to the UK singles chart, which began including streaming data last month.