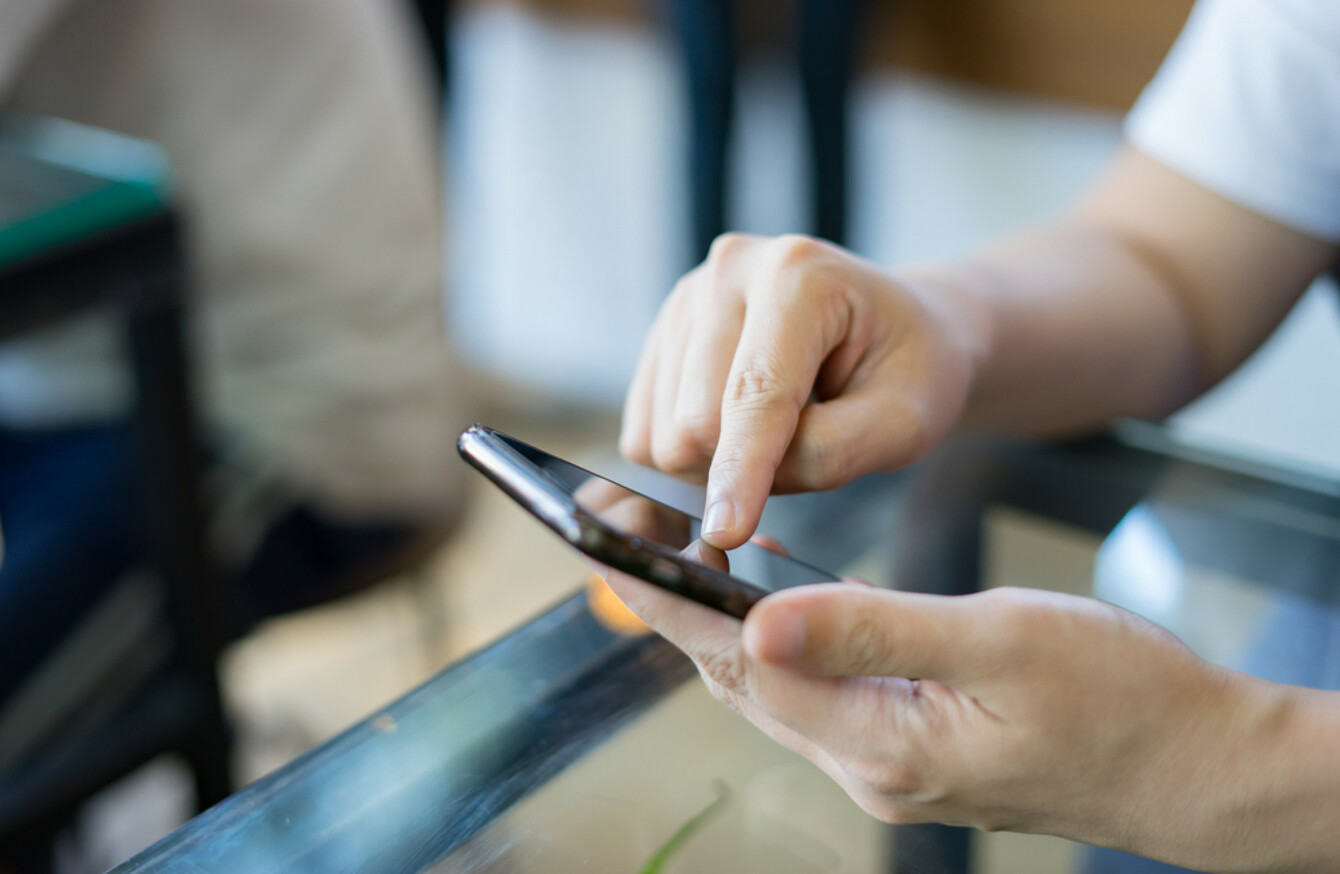 Image: Shutterstock/Have a nice day Photo
Image: Shutterstock/Have a nice day Photo
ONCE UPON A time having a Filofax and a Rolodex was the only way to organise your work life. And some people still prefer to stick to a trusty notebook and pen.
But the vast majority of workers nowadays use a range of apps and programmes to keep tabs on their every waking minute and make sure they are performing to maximum efficiency.
Not only are you readily available over email – and let's face it, who actually disables their work email account after 6pm? – there's also your Google calendar, office Whatsapp group, Trello, texts, Twitter, Hootsuite, Excel sheets… the list of organisational tools we use to try to streamline our workdays has (perhaps ironically) gotten out of control.
So how can you take back your day and regain control over your schedule, calendar and to-do lists? By having one central organisational tool that will take care of your diary, to-do lists, priorities, communication – and maybe even a little project management too.
We road-tested a few organisational apps to see which tools might make your life a little easier.
1. Wrike
A good tool if part of your day involves overseeing multiple projects. There is good email integration and the mobile app is clean and easy to use, but the overall tool can be a bit clunky and difficult to structure unless you invest a few hours in learning about it. Too over-the-top for keeping track of personal projects, to do lists and calendars. (Find out more here.)
2. Slack
Featuring hashtagging, @ tagging and direct messaging, Slack is very much based on the social media platforms we've all come to know so well. Great for communicating quickly and informally with your team and its ability to sync with your Google Drive and calendar is handy. (Find out more here.)
3. ToDoist
Great for individual and small team task management. It's intuitive, available on lots of operating systems and it's free. Probably a bit basic if you need to manage large teams, but for getting your worklife organised and streamlined, ToDoist does the job. (Find out more here.)