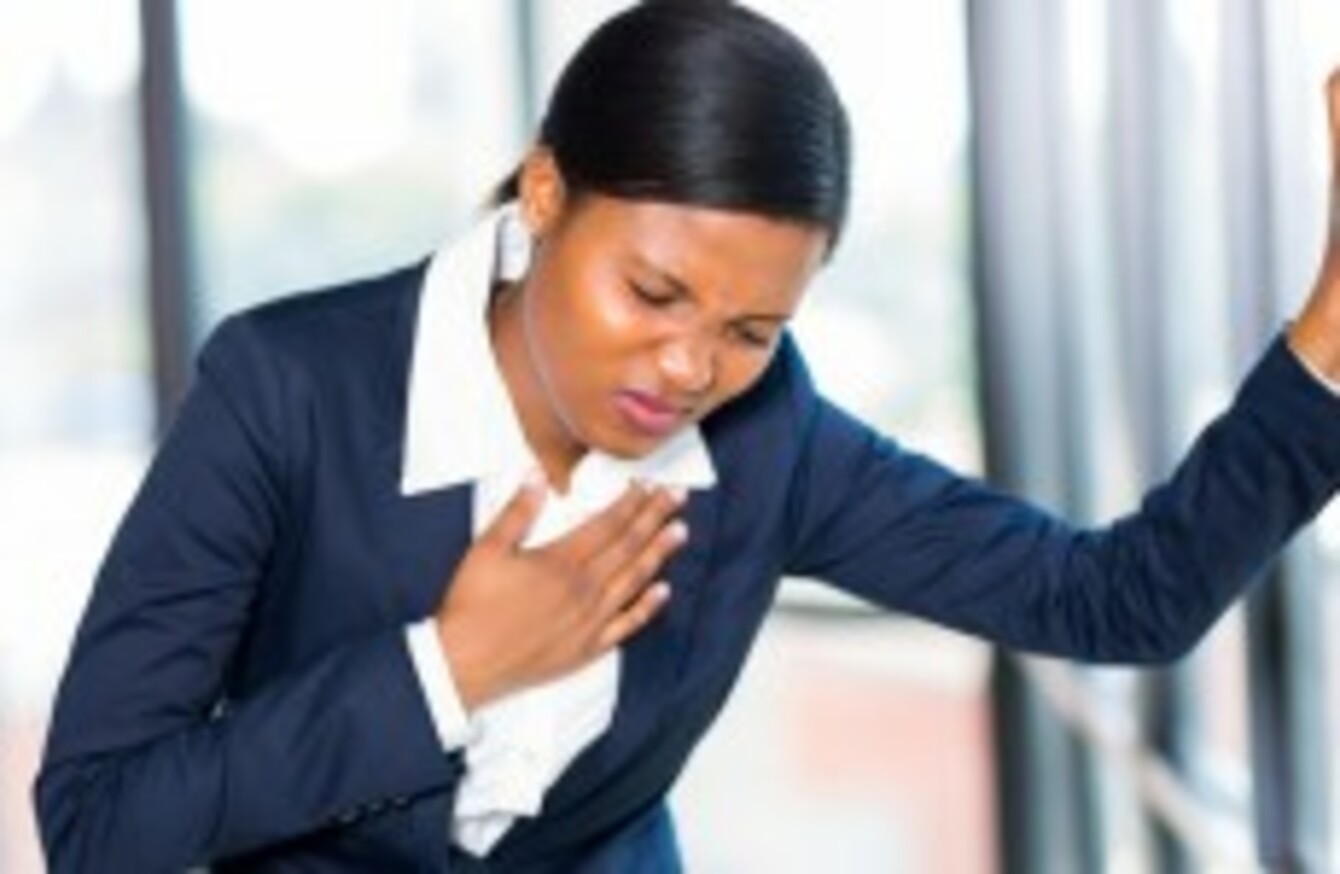 Image: Shutterstock/michaeljung
Image: Shutterstock/michaeljung
A NEW METHOD of risk detection aims to give individuals a better prediction of their 10-year risk of developing heart disease or having a stroke.
The method applies to anyone over the age of 40 and has taken account of local factors in different countries when making predictions.
Scientists have developed the 'Globorisk' research using data from eight studies carried out in 11 countries, looking at individuals who went on to have strokes or develop heart disease.
It is the first time multiple studies have been conducted internationally to account for changing local conditions country to country.
In total 50,000 people took part and it was found that people in low- and middle-income countries were at a higher risk of having a fatal heart attack or stroke within 10 years than those in high-income countries.
What does it mean for Ireland? 
The new study has produced what they refer to as a "cardiovascular disease risk equation" that can be used in different countries.
This equation takes on board smoking, blood pressure, diabetes and cholesterol as well as accounting for sex and age.
As such, Ireland is classified as a high-income country, similar to Japan, South Korea, Denmark and England.
Over a 10-year period, when all factors were adjusted for, individuals in high-income countries were found to have substantially less risk of heart disease than those in low-income countries.
In low- and middle-income countries, such as China and Mexico, the proportion of people at high risk of a fatal heart attack or stroke was 10% or higher.
In high-income countries it was found that heart-disease risk was substantially lower, the majority of individuals aged between 40 and 84 years had a 10-year risk of cardiovascular disease of 6% or less – with more than half having a risk factor of less than 3%.
Overall women were found to be at much less risk than men.
Benefits 
It is hoped that Globorisk will allow individuals with high risk or cariovascular disease to be better identified and treated. Speaking about the findings, Dr Goodarz Danaei, who led the research, from the Harvard T.H. Chan School of Public Health in Boston, said:
By estimating the number of people who have a high risk in any given country we have more chance of accurately measuring progress towards the WHO target of 50% coverage of multidrug treatment and counselling for people aged 40 years and older at high risk of cardiovascular disease.
It is said that the next stage in developing the research will be the introduction of the Globorisk model in connection "risk-based preventative management".
The full paper is published in The Lancet and can be found here.