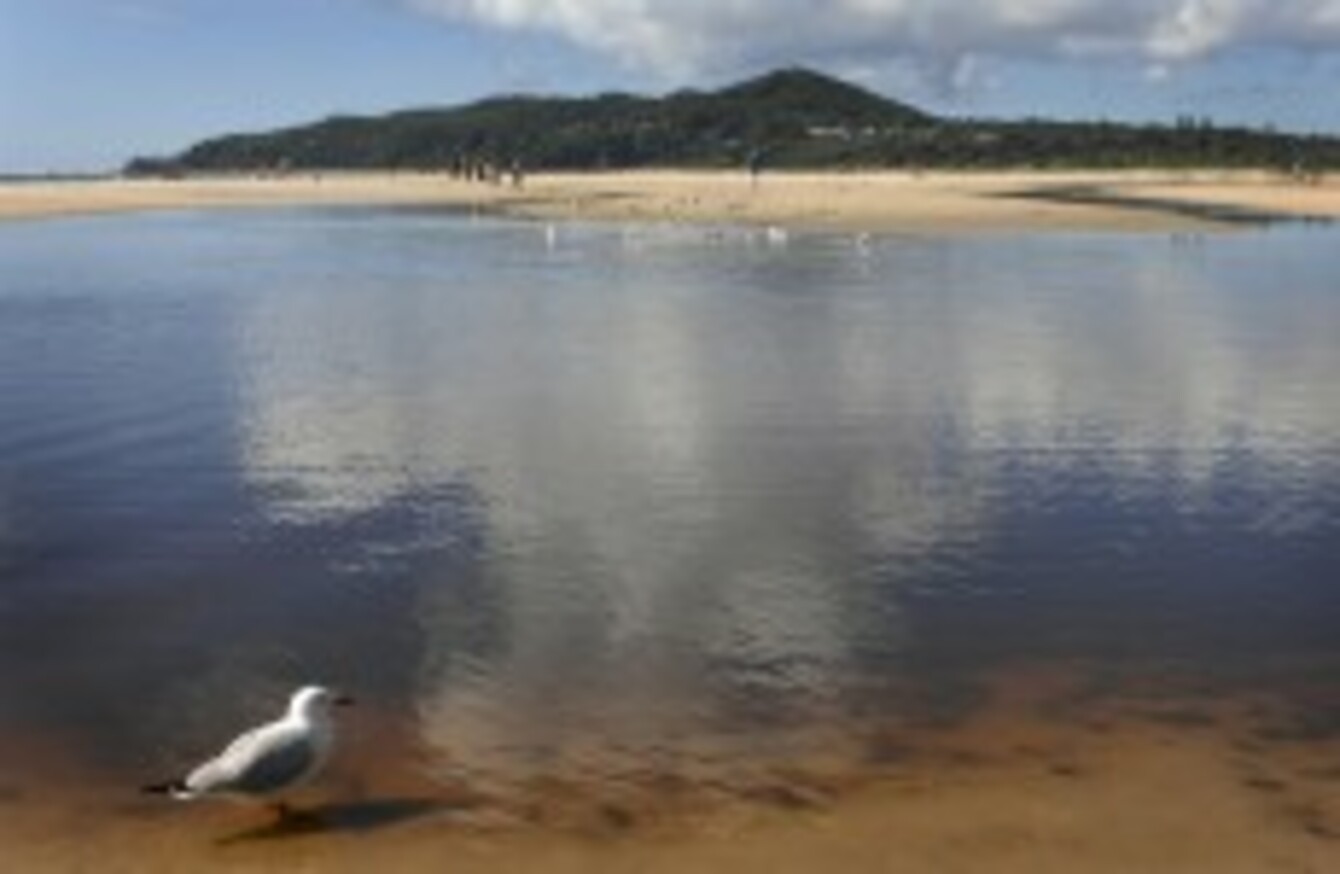 Image: Andrew Sole/PA Wire
Image: Andrew Sole/PA Wire
THE FAMILY OF an Irish surfer missing in Australia has issued a statement to thank people for their support as the search for his body continues .
Stuart Butler, 20, has not been seen since Saturday morning when he got into difficulty while surfing at Byron Bay.
Police have said the rescue mission has now moved to a "body recovery operation".
A family spokesperson, in a statement issued through Tweed Byron police, said that all the efforts made to help find Stuart are appreciated.
"We'd like to say a huge and heartfelt thank you on behalf of Stuart's family both here and back in Ireland for the support we have received from the local community.
We are full of hope that he will be returned to us and ask all to keep him in their thoughts and prayers.
The Dublin native was with two friends – 26-year-old Levi Fahrenholtz and English teen Mike Fuller – when they got into difficulty in the water on Saturday.
Fahrenholtz, a US citizen, was eventually rescued from the water after being dragged around the Cape, while Fuller managed to pull himself onto the rocks.
"The waves didn't even seem huge; I would describe (the surf) as semi-huge that day," 25-year-old Levi Fahrenholtz told The Northern Star.
"It wasn't the size of the waves, it was more that it looked choppy – I thought I might get thrashed around – but it was going to be fun. It was just buggerising around – we weren't looking to prove anything.
We had just paddled out to the first break and then we were suddenly in the gutter getting dragged out. We couldn't paddle against it (the rip); it was too strong.