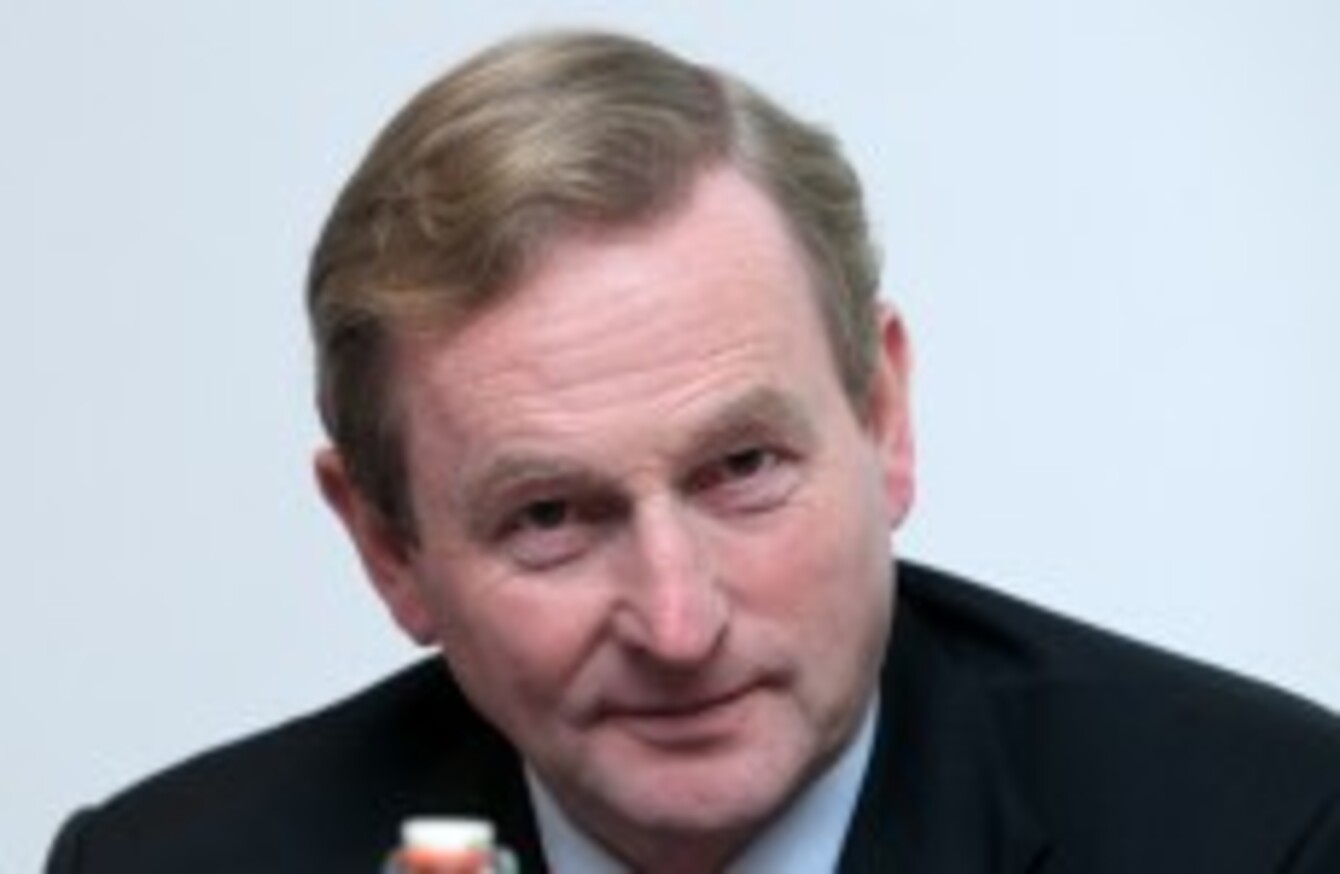 File photo
Image: Sam Boal/Photocall Ireland
File photo
Image: Sam Boal/Photocall Ireland
AN TAOISEACH ENDA Kenny today answered questions over the current student grant crisis, which ULA Deputy Richard Boyd Barrett said had left students "having to make a choice between paying rent and paying for food."
While Kenny agreed that the situation was unacceptable and that "clearly there are serious teething problems with this," he still believed that the newly-centralised system was an improvement on previous years.
Responding to Sinn Féin's deputy leader Gerry Adams, who said that only 18,000  of 66,000 applications had been processed by Student Universal Support Ireland (SUSI), Kenny said that 21,000 of these applications were incomplete, 15,000 of which had no accompanying documentation and weren't expected to ever be completed by students.
"It's not all one-sided," he said.
The Taoiseach also provided a further breakdown of grants which had been processed:
20,000 grants awarded, provisionally awarded, or refused
2,500 grants provisionally awarded, pending final confirmation of attendance from students
8,000 grants paid into bank accounts
5,000 grants awaiting bank details from students
9,600 grants refused or cancelled
Kenny said that as long as SUSI met their target of getting through 5,030 applications per week, that "all successful applicants will receive their grants by the end of December".
Additional staff
Kenny also said that while SUSI had already received 10 additional staff from the Public Appointments Service, it was due to receive a further 10 next Monday.
Abtran, the company to which the processing has been outsourced, have also appointed 20 more staff.
Barrett had said that the delays were just another result of austerity, caused by "cuts and the centralisation of the applications process".
"Hot air about recovery and reform continue to spew out of this building," he said.