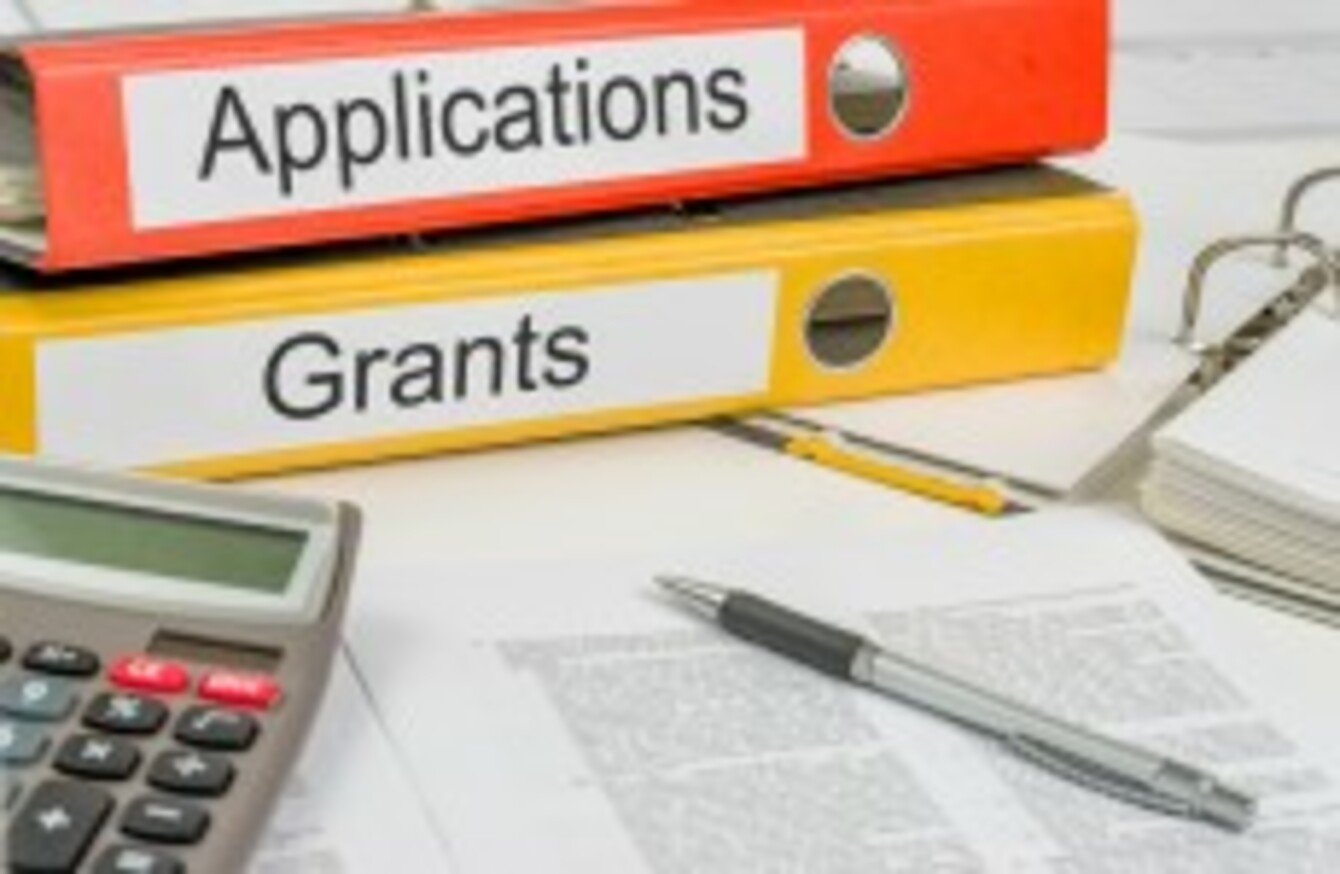 Image: grants via Shutterstock
Image: grants via Shutterstock
THE SUSI STUDENT maintenance grant scheme is now open for applications for the 2014/15 academic year.
SUSI, Student Universal Support Ireland, is the national awarding authority for all new student grant applications.
It's advising students to investigate whether they are eligible for a grant and if so to submit an application.
You can apply for your grant online at www.susi.ie.
SUSI says "the earlier you submit your application the earlier you will receive a decision".
One-to-One support is offered to young people under 25 who experience difficulty with the SUSI application process.
You can call 045 897893 or e-mail: yic@kys.ie to make an appointment.