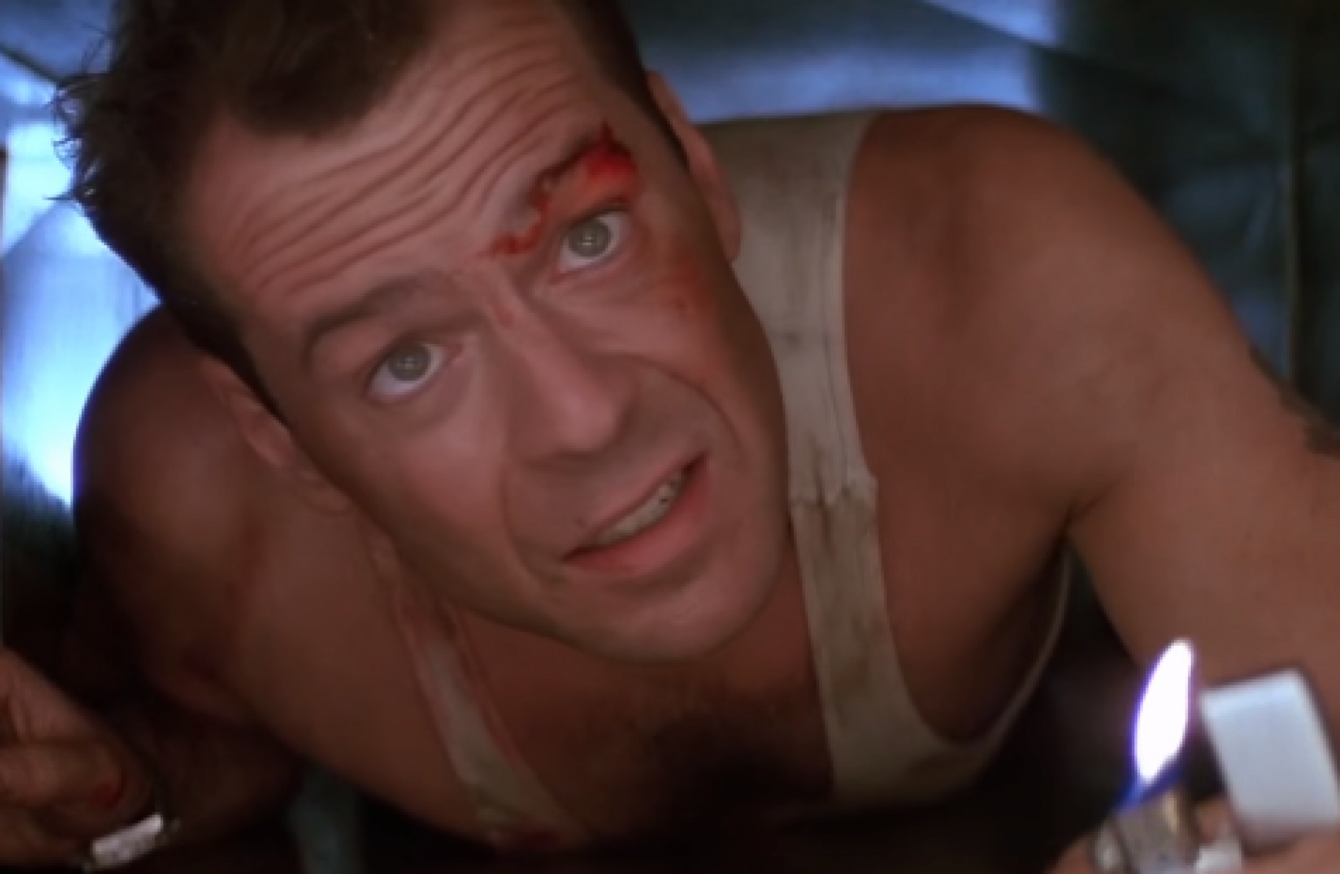 Image: 20th Century Fox
Image: 20th Century Fox
TWO STUDENTS AT the University of Kentucky in the US are facing a burglary charge, after allegedly crawling through an air duct to steal an exam paper from his tutor's office.
Henry Lynch and Troy Kiputh are said to have snuck into the college building at around 2am, but were caught out when their tutor, who was working late, returned to the office while they was still there.
The statistic students blocked the door at first, but when teacher John Cain threatened to call the police the pair swung the door open and ran down the hallway.
Lynch later returned and confessed to police that he had crawled through the air duct to drop down into the office.
He said that he had been in the office earlier that evening to try to steal the exam paper but couldn't find it. Lynch also admitted to stealing an exam paper earlier in the semester.
University spokesperson Jay Blanton told the Lexington Herald Leader that, as well-being charged by police, the case had also been referred to the college's office of student conduct, which will pursue its own formal investigation and review.
Blanton added: "The office of student conduct takes this matter very seriously and it will be reviewed extensively to make a determination and we will act accordingly."