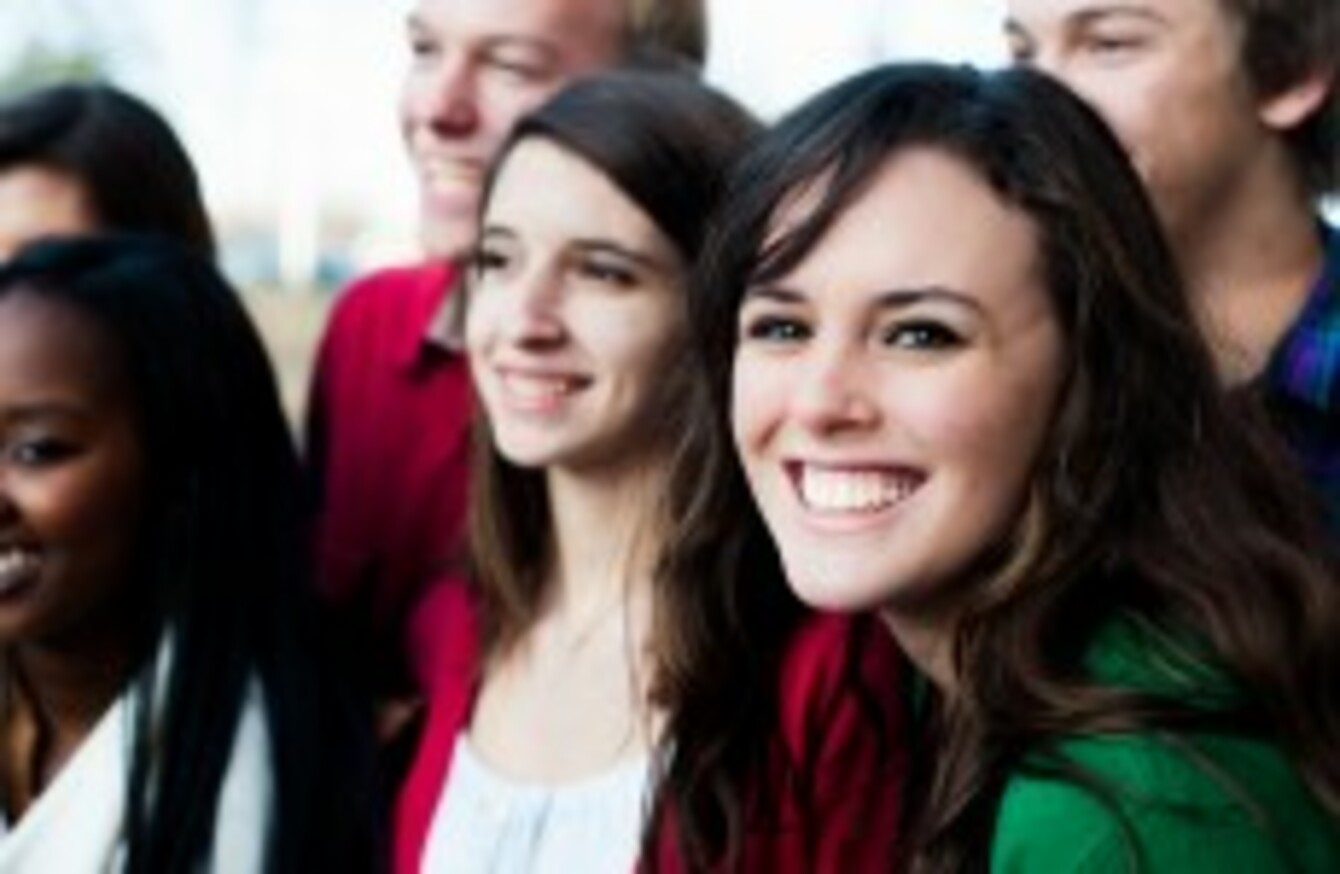 Image: students via Shutterstock
Image: students via Shutterstock
MOST STUDENTS DON'T smoke, 1 in 5 say they're not sexually active and 1 in 10 don't take a drink.
That's according to the National Student Survey of 4,583 students conducted by Campus.ie which was published today.
It found that 70% of students are not regular smokers and that 15% smoke socially.
The survey showed that over half of students say they only drink between 1-6 drinks a week, with 10% saying that they don't drink at all.
Of those who do drink, 80% say they drink under the weekly maximum recommended by the HSE.
The majority of students surveyed (59%) said they only go out to a nightclub, bar or house party once a week – with 23% saying they don't go out to these events at all.
In terms of drug use, 58% of students say they have never taken drugs, 30% say they have tried marijuana and 7% tried ecstasy.
When it comes to sex – 21% say they are not sexually active, with 22% saying they have had only one sexual partner.
A third of those questioned said they've had between two and five sexual partners.
Seventy-five per cent of those who are sexually active are using contraceptives:
condoms (48%)
the contraceptive pill (24%)
or the contraceptive implant (3%).
However 3% admitted that they do not use contraception.
Cold hard cash
The survey estimates that the average cost of a student for the nine months of college is approximately €8,283.76.
The research revealed that many students are relying on their parents for money.
39% depend on their family to support them
25% said they have a grant
18% said they to work – the average hours being 12.6 a week.
However it also found that under 18% of students don't have any type of loan.
The survey also found that 74% of students said they were not in debt while just 5% had debt over €5,000.
When asked if they planned to emigrate after graduation, 50% of students said maybe while 26% said yes. Only 22% said no.