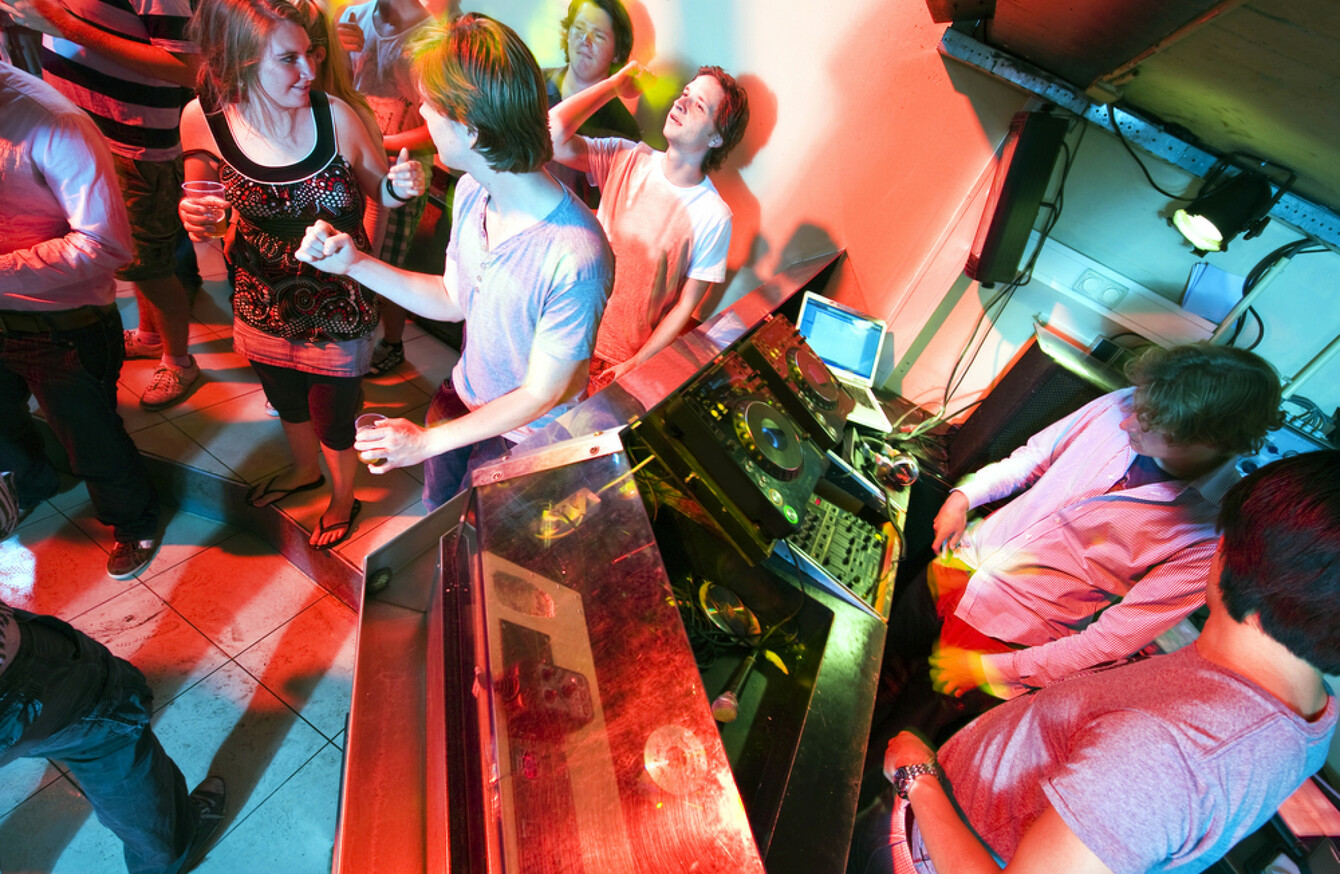 Image: Shutterstock/Corepics VOF
Image: Shutterstock/Corepics VOF
THIRD LEVEL STUDENTS in Limerick have been warned to be vigilant after a number of thefts from homes were carried out during house parties.
Many off-campus homes have been targeted by thieves in the city in recent weeks. One was even successful in robbing a car by simply walking into a house party, taking a set of keys and leaving with the vehicle.
Gardaí based in Limerick city have had a lot of success in the last month in tracking down suspected burglars, including those targeting students.
They have made over 12 arrests – many of which related to robberies in the Castletroy area of the city. This is an area in which many students rent houses.
Sources have told TheJournal.ie that gardaí suspect that people are showing up at large house parties and pretending to be part of a group of people. The thieves then search for anything worth taking and leave. In at least one instance in the Castletroy area, a burglar spotted car keys and drove off. The victim only realised the car had been stolen the following morning.
Superintendent Derek Smart of Henry Street Garda station told TheJournal.ie: "There have been around 12 arrests – that's fantastic and it's the rewards for the hard work.  It has been good policing. We arrested people we didn't expect to. Some of them we wouldn't have known for the crime of burglary at all so there's always surprises."
Away from the arrests, Smart wanted to encourage locals to think about the safety of their possessions, especially if they were planning on having a large gathering in their home.
"Prevention is the best policy. We would encourage residents not to make the job of the thieves easy. Get your valuables out of your car and out of sight. Put your car keys away from your front door – put them in a drawer or somewhere where they're not easily taken."
Limerick gardaí have been enjoying high arrest numbers for burglary in recent weeks. Combining the skills of different units across the county meant that officers have been able to arrest prolific thieves targeting the area.
He said: "We have a dedicated unit for burglaries who are working under what we call Operation Disruption – as you can guess this is to make it as difficult as possible for criminals to operate. We are able to see exactly who is being targeted, when they're being targeted and how they're being robbed. We are able to build up profiles."