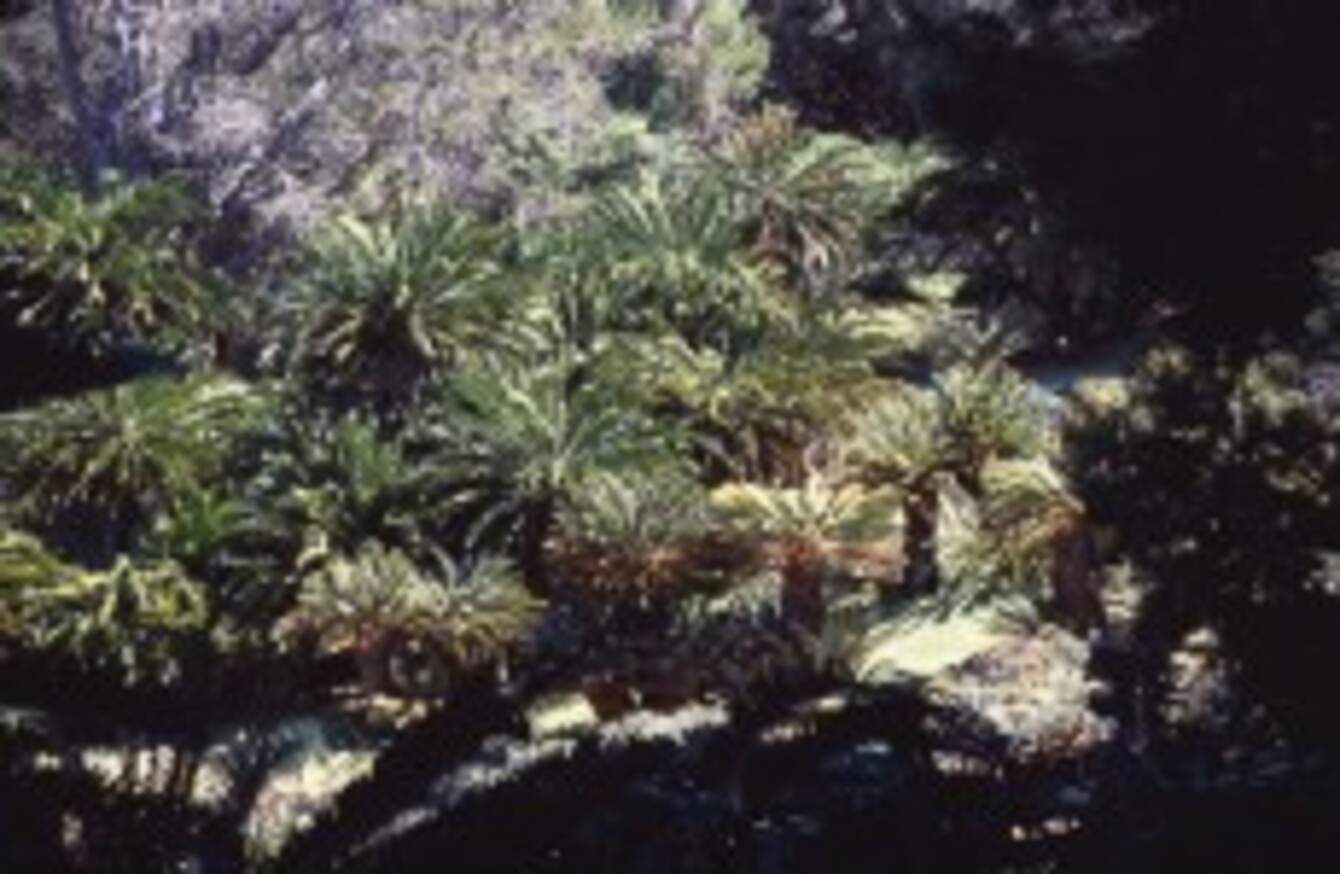 Capetown, South Africa. Kirstenbosch National Botanic Gardens.
Capetown, South Africa. Kirstenbosch National Botanic Gardens.
A GENETIC STUDY of modern hunter-gatherer groups in Africa has suggested that humans could have evolved in southern Africa – rather than in the eastern part of the continent, as previously thought.
Data complied by researchers showed that populations in eastern Africa had the greatest degree of ethnic diversity, one of the best indicators of longevity.
The study of human prehistory reached two main conclusions, co-author Brenna Henn, from Stanford University in California, told the BBC: "One is that there is an enormous amount of diversity in African hunter-gatherer populations, even more diversity than there is in agriculturalist populations. These hunter-gatherer groups are highly structured and are fairly isolated from one another and probably retain a great deal of different genetic variations".
Dr Henn added: "The other main conclusion was that we looked at patterns of genetic diversity among 27 (present-day) African populations, and we saw a decline of diversity that really starts in southern Africa and progresses as you move to northern Africa."
It was presumed that modern humans evolved from eastern Africa because the earliest examples of anatomically human skulls were found there – and also because all humans carry a subset of genes found specifically in the east of the continent, according to Nature News.
An anthropologist at the Natural History Museum in London said that the study offered "far more extensive data" about hunter-gatherer groups than was available before. However, he also urged caution when interpreting the results: "I'd be cautious about localising origins," said Stringer. "The ranges of the people studied in this group are currently quite limited, but if you look at rock paintings, many are linked to the Bushmen and hint they were once more widespread," he said.