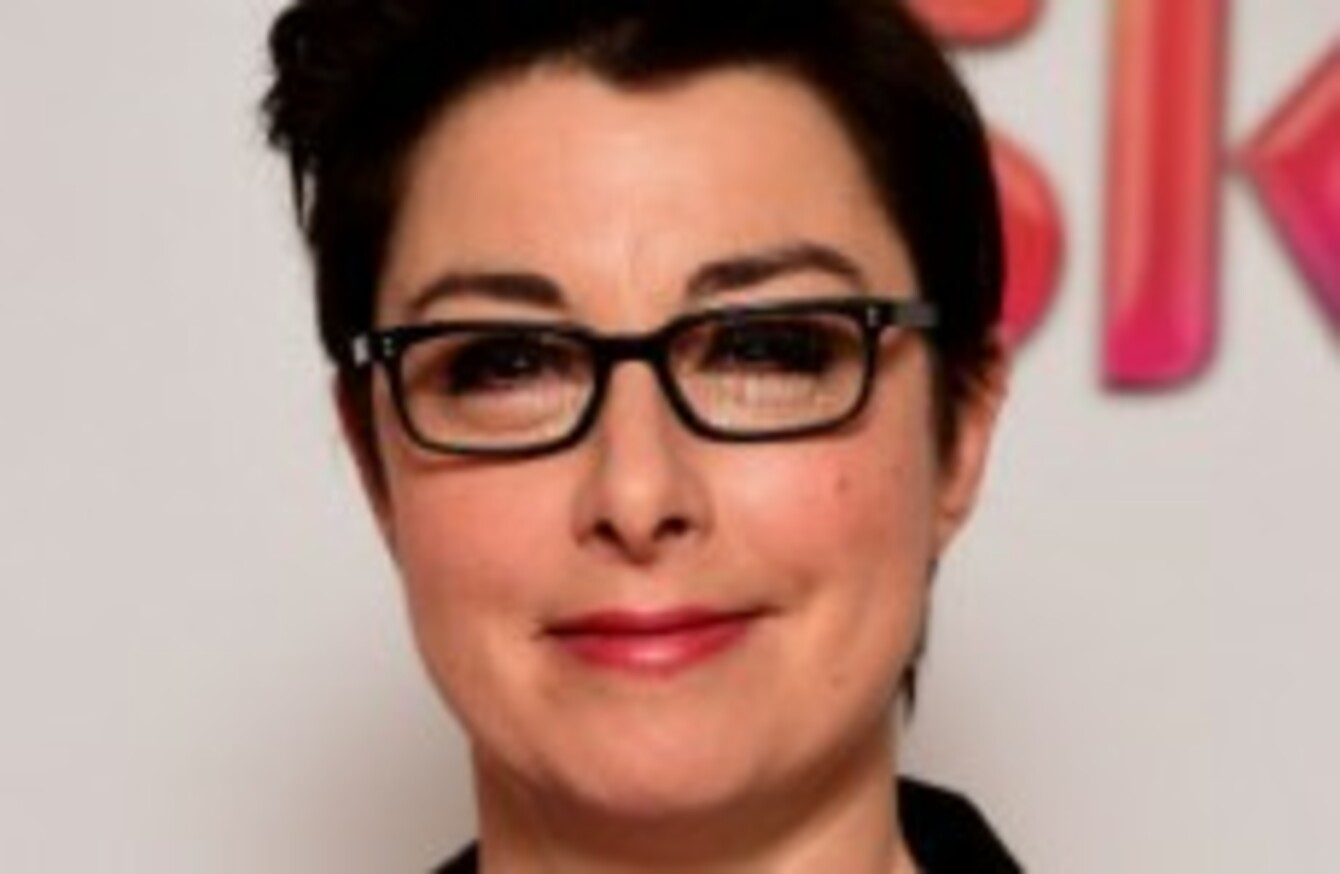 Image: Ian West/PA Wire
Image: Ian West/PA Wire
THE GREAT BRITISH bake off co-host Sue Perkins has revealed that she has been living with a brain tumour for the past eight years.
The comedian was diagnosed with prolactinoma, a benign tumour of the pituitary gland, after taking tests while filming for another BBC show.
In an interview with Good Housekeeping magazine, Perkins said the tumour prevents her from having children.
"We live in a time and place where we think everything is possible," she said.
I don't know if I would have gone on to have children. But as soon as someone says you can't have something, you want it more than anything.
Hormones
Perkins told the magazine that the tumour can be challenging to live with.
"I'm lucky that it's benign so it's not in itself a worrying thing," she said.
Sometimes it's big and makes me mad, and sometimes it's small and is in the background. Sometimes it screws up my hormones.
She added in a tweet last night that the growth is non-symptomatic.