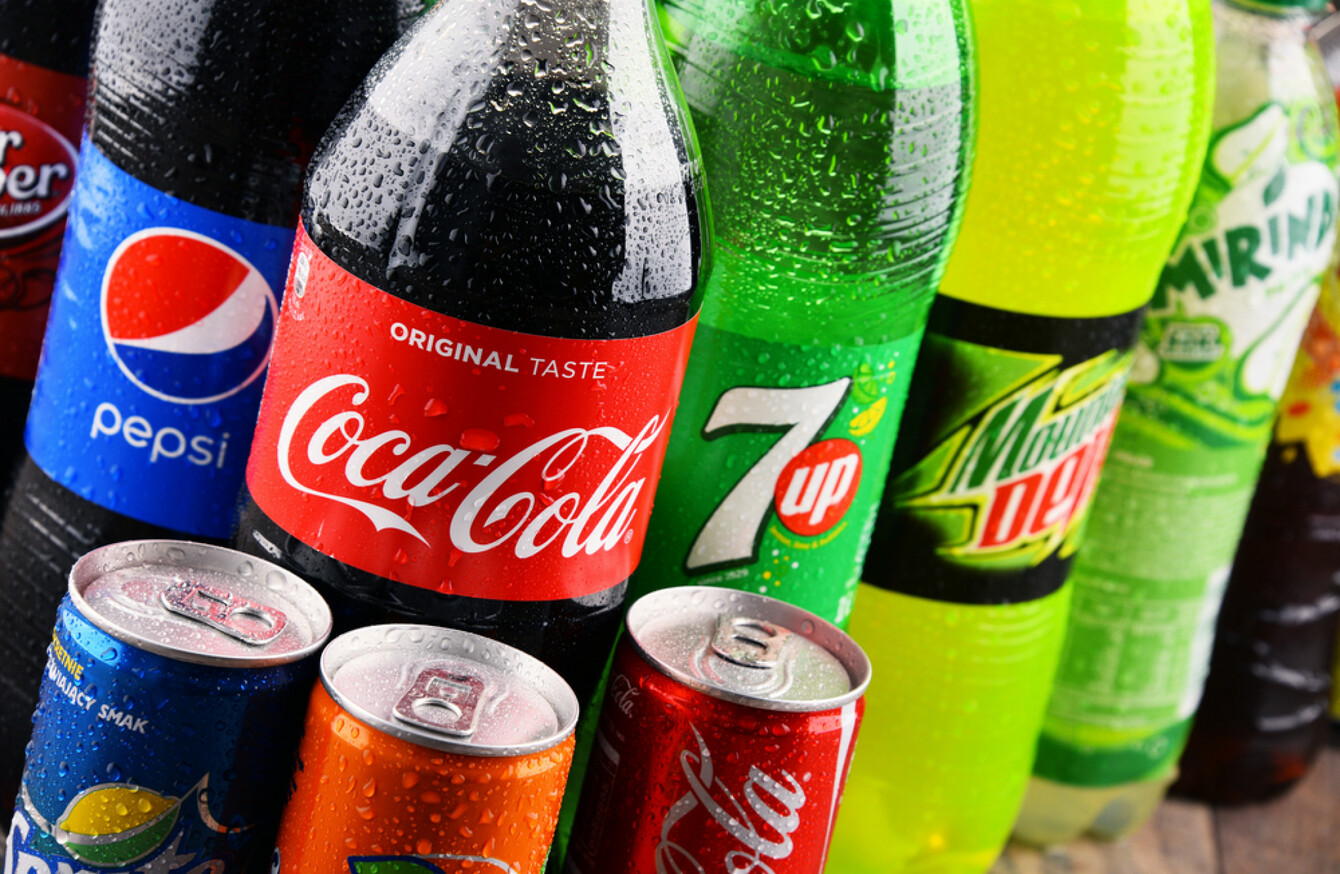 Image: Shutterstock/monticello
Image: Shutterstock/monticello
TAOISEACH LEO VARADKAR has said he wants to see a sugar tax introduced next year.
Varadkar told reporters at the closing press conference of the Fine Gael think-in in Tipperary that he has always been a "long-term supporter" of the tax.
He also hinted that the price of cigarettes is set to rise in the upcoming Budget in October.
"I can't go into specifics today but it would be typical enough for there to be an increase in cigarettes, and there are other things under consideration. As you know, I am a long-term supporter of the sugar tax, and I would like to see that introduced next year," he said.
The introduction of a tax on soft drinks has been well flagged in the past.
The former Finance Minister Michael Noonan announced during last year's Budget that a tax on sugar-sweetened drinks would be introduced in 2018.
Noonan said that the tax would be introduced in line with similar UK plans in April 2018.
However, the Irish Beverage Council criticised the measure last year, with Kevin McPartlan, director of the Irish Beverage Council, stating:
"We are extremely disappointed that the Minister for Finance continues to labour under the delusion that additional taxes on soft drinks will have any positive impact on obesity."
Internationally, this thesis has been tested and has a 100% failure rate. A sugar tax will hit consumers, industry and the economy for no public health benefit.
The government has already hinted at a number of measures expected to be announced in next month's Budget.
Speaking about the upcoming Budget he said:
It is always the case the level of demands for additional spending are much greater than can ever be accommodated in the budget, but I am so glad that we aren't where we were three or four years ago when we were dividing up the cuts and deciding which government department would take the lion's share of the cutbacks.
There will be no cuts in any government departments next year, event government department will have an increase in spending, it's just the case of how much can we accommodate in the parameters available to us, and taking in that we want to increase public spending, but we don't want to increase public spending too quickly, because that will actually present long-term risks for our econom