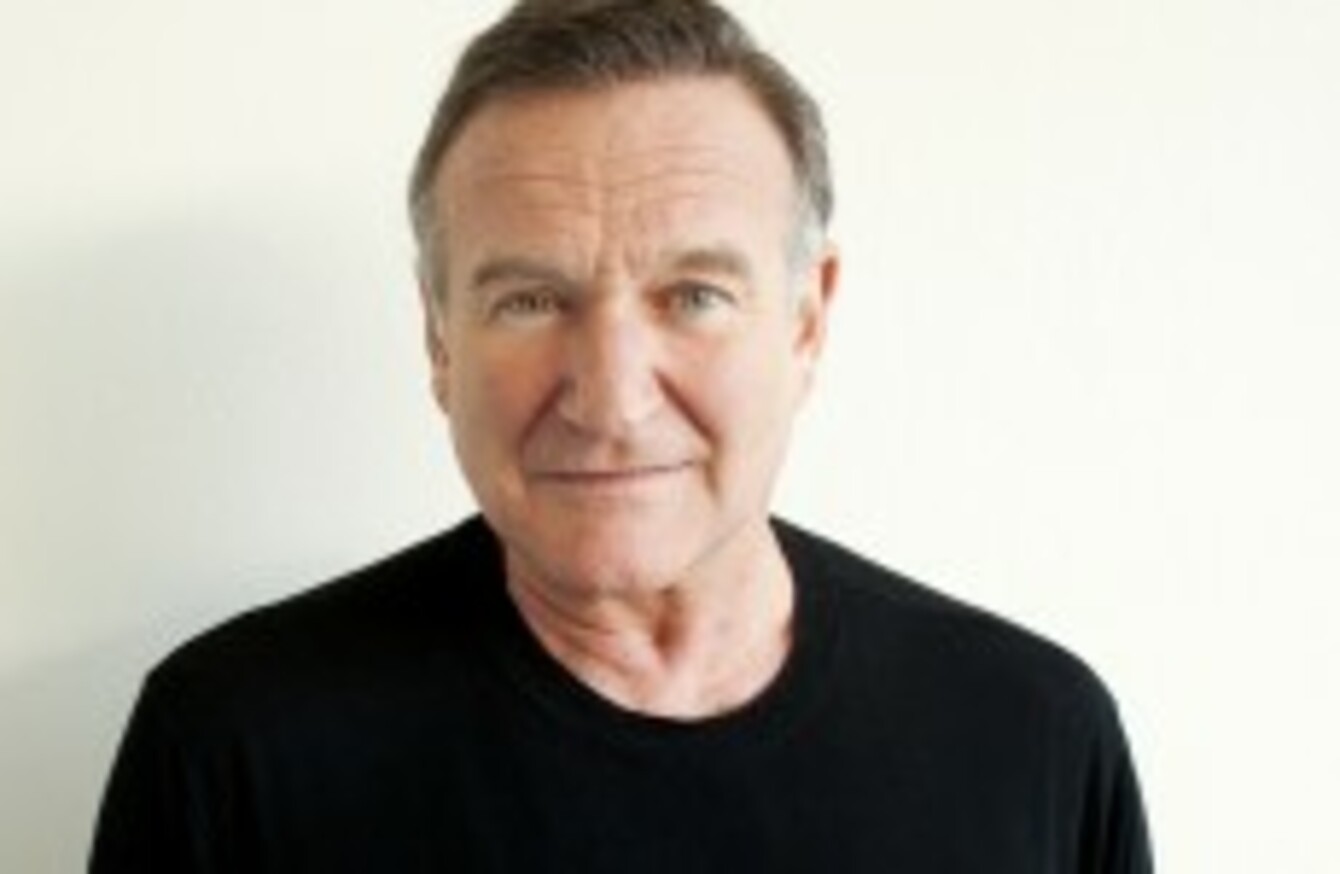 Image: Associated Press
Image: Associated Press
A STUDY HAS found that celebrity suicides can change people's dialogue around suicide on social media.
A support forum on Reddit called "SuicideWatch", which is used by people looking for support from experiences and trained moderators, was used in the study.
The research from the Georgia Institute of Technology found that activity on the forum changed dramatically after celebrity suicides.
It found that content and participation were more likely to be angry and anxious after a celebrity's suicide.
Instead of reaching out to others for support, the users indicated increased suicidal tendencies.
The researchers reported that language changed in the weeks before and after 10 celebrity suicides.
Georgia Tech assistant professor, Munmun De Choudhury, who co-led the study, said:
People come to this site with hope to fight thoughts of self-destruction. They're looking for help. But the pleas of support changed to hopelessness and despair.
Science Daily reports that prior to suicides the posts would say "maybe I should just do it" and "I need some help…I feel I'm right on the edge."
However, after celebrity suicides phrases were often along the lines of, "It will be one more week and I'll be done" and "I'll be ending it this weekend."
The study looked at nearly 66,000 posts from 19,000 users from October 2013 -December 2014.
Helplines:
Console  1800 247 247 – (suicide prevention, self-harm, bereavement)

Aware 1890 303 302 (depression, anxiety)

Pieta House 01 601 0000 or email mary@pieta.ie - (suicide, self-harm)

Teen-Line Ireland 1800 833 634 (for ages 13 to 19)

Childline 1800 66 66 66 (for under 18s)