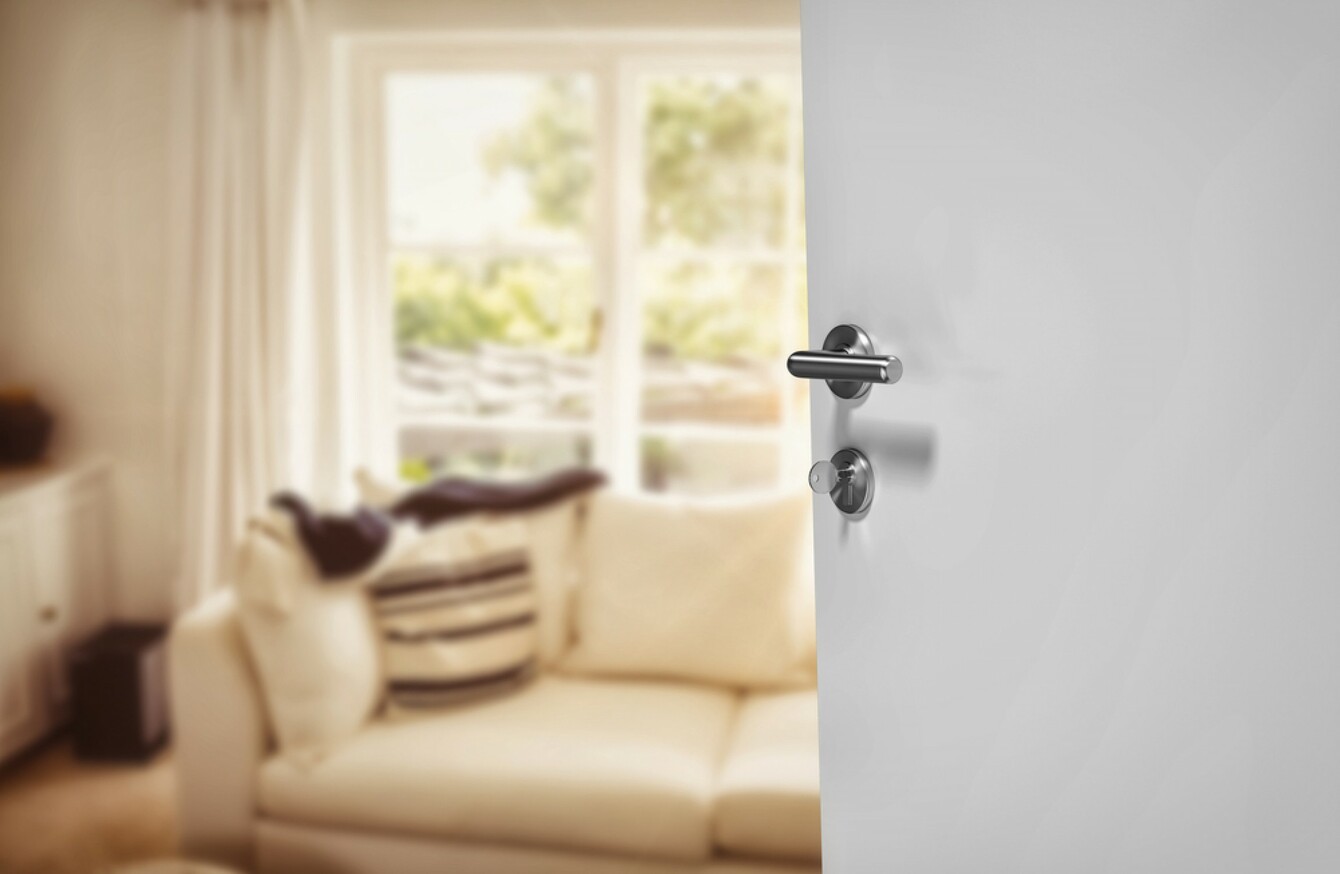 Image: Shutterstock/vectorfusionart
Image: Shutterstock/vectorfusionart
LAST WEDNESDAY EVENING, Terence Casey left the office from his role as coroner for south Kerry for the last time.
Outspoken on issues around suicide, Casey now faces into mandatory retirement. He knows he as a lot more to give, and has plenty of ideas on how the State is getting it wrong on how it is approaching suicide.
He spoke to TheJournal.ie about his career, his worries for the people of south Kerry and the cases that have stayed with him.
Suicide in south Kerry
Casey has spoken strongly on numerous occasions in the past about the problem of suicide in the region that he covers, and he said he has seen that problem worsen, plateau and improve, and then worsen again in recent years.
"We had a high of 18 a few years back," he said. "It used to be mainly young people, but I started to see a shift in that with a lot of older people dying by suicide.
It's very hard to understand why.
He said that there was actually a drop in the number of young people dying by suicide since Donal Walsh spoke out about it on RTÉ.
The coroner believes that a major contributory problem in the region, particularly in isolated rural areas, is the lack of social interaction among people of the older generation.
"Charities have done a great job encouraging young people to speak out and to interact with others, and we need to do the same for older people," he said.
He cited cases where a man or woman in their 60s could be living alone in a house where their nearest neighbour lives half a mile away.
Casey said it isn't simply one or two people in this situation, "it is hundreds".
He said that it was essential to place an emphasis on tackling loneliness in the elderly in a well-thought out manner.
"You're not going to change their way of thinking," he said, "but we need to educate them on these matters and bring back the social aspect to their lives.
The problem of suicide is everywhere but there are issues around it related to Kerry that we could fix. In the likes of Dublin, your neighbour is right next door to you. In some parts here, your neighbour could be an hour's walk away.
Casey said people needed to talk to others, and any initiative that encourages more of that is welcome.
He added that it was action, and not words, that were needed from the government to put policies in place to try to prevent suicide in the area.
He singled out placing advertising campaigns to raise awareness of the issues around suicide and self harm to act as a deterrent in the same way that road safety adverts do for speeding and drink driving.
"The ones that stick with you"
With well over a decade of experience, Casey knows without doubt that it is the cases of suicide that linger in the memory.
"I was in court with nine cases of deaths one day," he said, "and eight were caused by suicide.
I stood up and spoke. All the families were sitting there looking at me. They were just devastated.
"It's just so very sad," Casey said.
Casey has been on-call, round the clock for 365 days a year but nothing ever prepared him for the next time he'd be called to attend a scene where a suicide had occurred.
While attending to road traffic collisions would often be harrowing, cases of suicide are the ones that have lingered with the coroner:
I've visited families where their son or daughter has died by suicide. They leave a severe loss behind them. That sticks with you.
Pushed out
Under the law, all civil servants must retire when they meet a certain age. Casey turned 70 last week, and couldn't stay on any longer, despite applying to do so.
#Open journalism No news is bad news Support The Journal

Your contributions will help us continue to deliver the stories that are important to you

Support us now
It is a requirement that Age Action has spoken strongly against in the past, with head of advocacy Justin Moran saying: "Mandatory retirement is simply age discrimination, forcing someone out of a job because they've reached some arbitrary age set by their employer.
If someone wants to work and can do the job, why should they be forced out?
Sinn Féin brought a bill to the Oireachtas this year that would abolish mandatory retirement. It comes too late for Casey, however, as the bill has not yet been passed into law.
In such a niche role, which requires a very specific set of skills and expertise, he said that he would much rather staying on in the job.
"I certainly think I have a few more years left in me," Casey said.
He said that he'd enjoyed good relations with the local community, both in his role and on a personal level, and had a good working relationship with the gardaí and HSE staff he frequently came into contact with:
They're all very sorry to see me go. I ran a tight shop, here. You'd come into contact with sad cases very often.
Casey trained as a solicitor, but followed in his father's footsteps to become deputy coroner in the 90s and later became coroner of south Kerry in 2002.
'I've given my all to the job of coroner since then," he said. "It's a real shame I have to go now."
A grim, but vitally important job, the only regret Casey has is that he can't go on for another couple of years.
"I'm glad that I've spoken out about suicide," he said. "I'm glad that I've met the families involved. My interaction with people has been rewarding."
On the topic of suicide, Casey is asked what he'd do if he had a magic wand to fix the problem:
I'd patent it and make a fortune out of it. Luckily, we know the ways that we can fight this. We just need to stop hesitating and start acting.
If you need to talk, contact:
Pieta House 1800 247 247 or email mary@pieta.ie (suicide, self-harm)
Samaritans 116 123 or email jo@samaritans.org
Aware 1800 80 48 48 (depression, anxiety)
Teen-Line Ireland 1800 833 634 (for ages 13 to 19)
Childline 1800 66 66 66 (for under 18s)