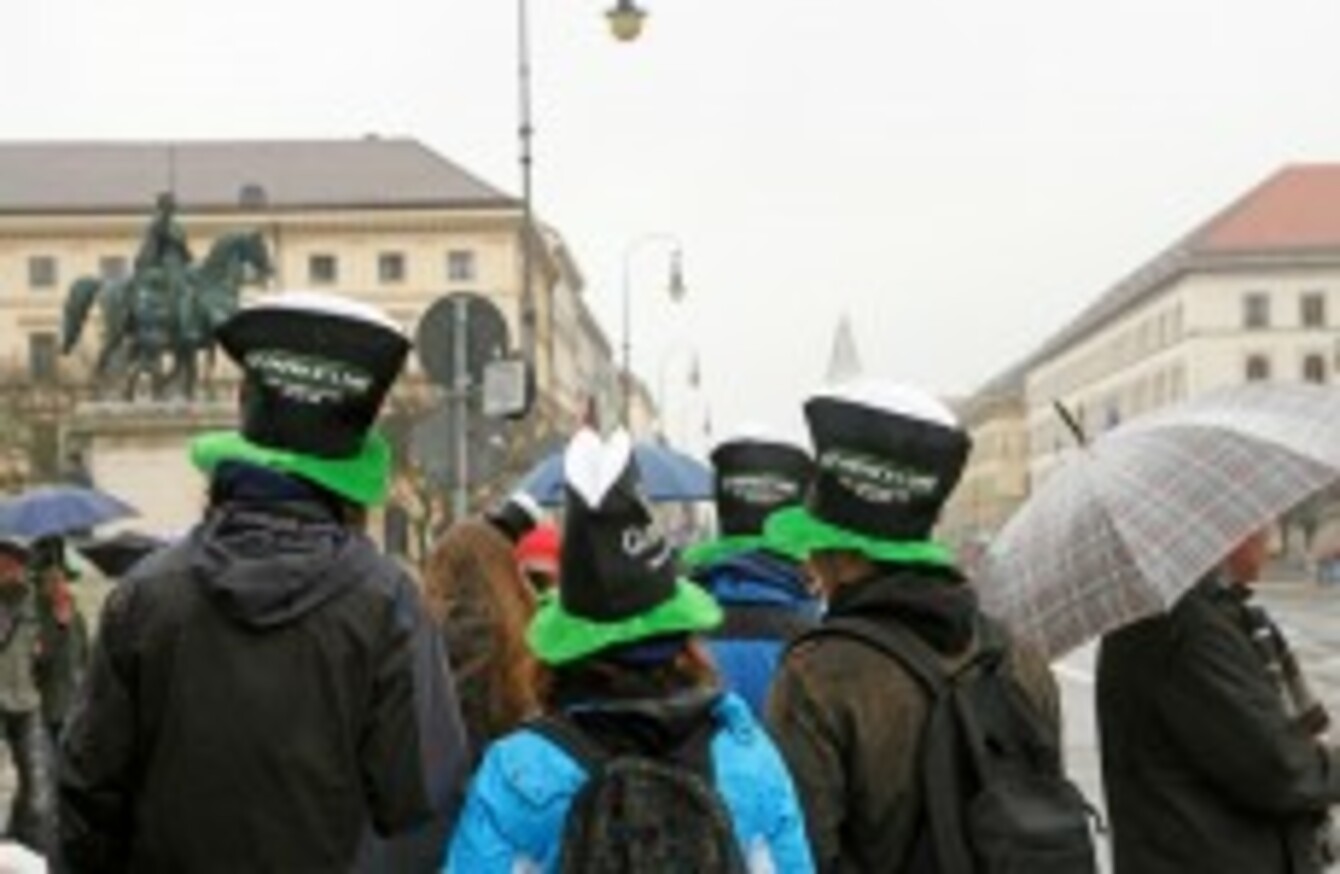 Image: Shutterstock/Kirill Livshitskiy
Image: Shutterstock/Kirill Livshitskiy
YOU MAY HAVE noticed that things haven't been great on the weather front recently.
So much so that a number of people have began to feel a sense of betrayal around the month of July. 
And now official opinion has it that things aren't about to suddenly improve.
Speaking this morning on RTÉ's Brendan O'Connor Show, Siobhan Ryan from Met Eireann said that expectations should be kept low for the August bank holiday.
The weather presenter said that the summers of 2013 and 2014 had been "fairly amazing" but that even by normal standards, conditions this year since May have been "below average".
"It doesn't look great unfortunately. The rest of the week temperatures are two to three degree below average. A lot of rain fall across the country. Next week temperatures might improve but it looks anything but settled," she said.
However, going by international standards, Ireland is pretty much meeting the norm.
If it is any consolation, I am looking at the Atlantic chart here in front of me and there is low pressure nearly everywhere across the globe as far as I can see. 
Ryan was dismissive when discussing predictions made by New Zealand independent forecaster Ken Ring that August temperatures will see big increases.
Despite the under-par July that we have been having, Ryan held out some hope that things could improve in the second part of August.
"Late August things might take off, there is a cold signal over us at the moment," she said.
Basically the Atlantic is quite cold and that is basically the dominant influence in our weather at the moment. There is definitely a cold pool over us right there at the moment. The polar front which should normally be ill-defined during the summer is quite well defined at the moment and pinballing all these low pressure systems right across the Atlantic.
The weather presenter said that there is a possibility this situation could change by the second half of next month, bringing about an improvement in conditions.
As for today's weather, downpours are expected around the country this afternoon.