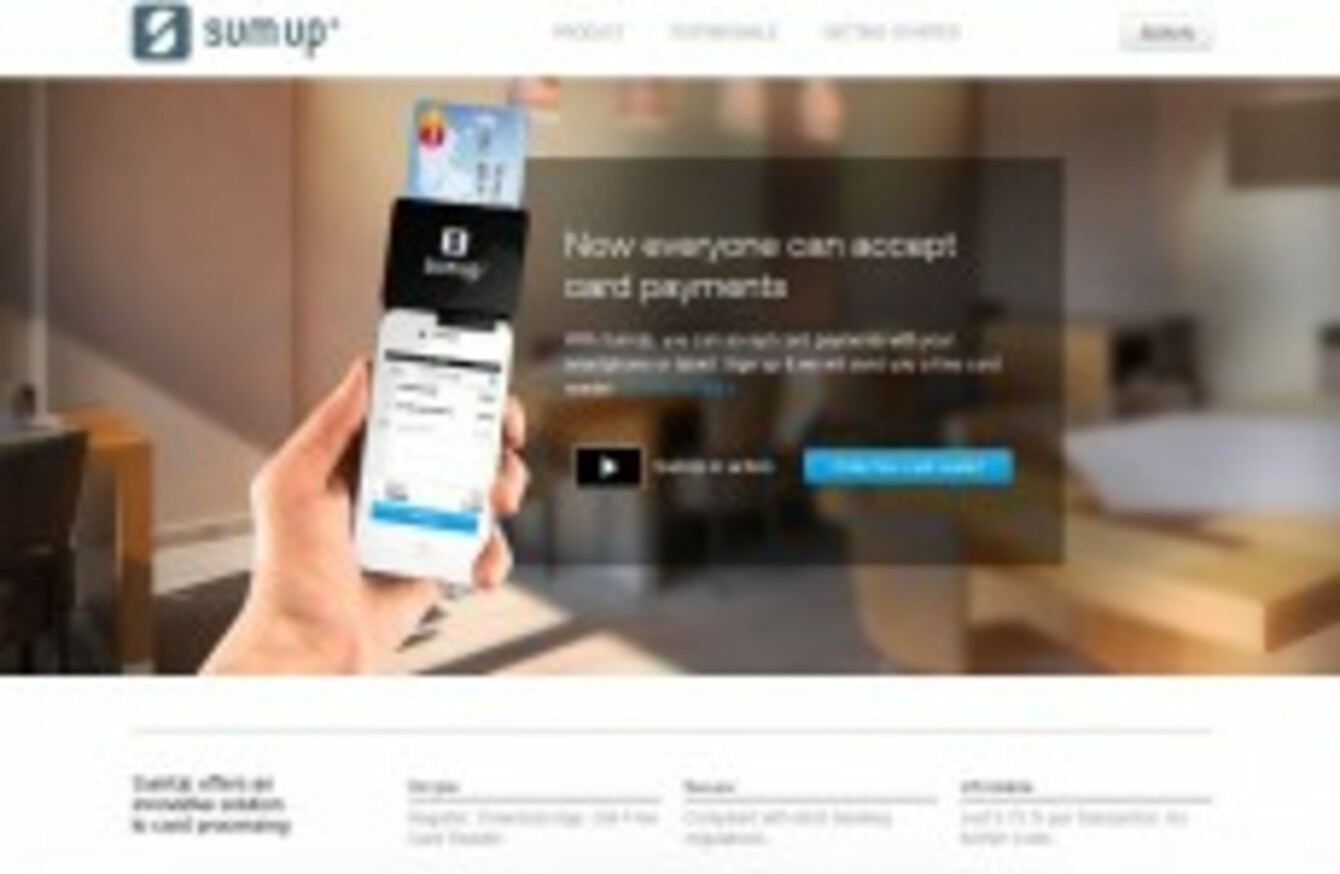 A COMPANY WHICH enables small businesses take credit card payments using mobile technology is to create 40 jobs in Dublin.
Minister for Jobs Richard Bruton announced this morning that SumUp is to set up a customer support and development centre in its new Irish operation.
SumUp gives sellers a mobile app which can allow any iPhone or Android smartphone to be used to process credit and debit card payments.
Daniel Kelin, the CEO of SumUp said he was "very enthused" about setting up the company's Irish operation and said he looks forward to growth and development in Dublin.
The invesment is to be supported by the Irish government through IDA Ireland. Minister for Jobs Richard Bruton said that the announcement is evidence that Ireland is a "key location for dynamic technology companies".
Recruitment for the 40 new jobs is already underway.