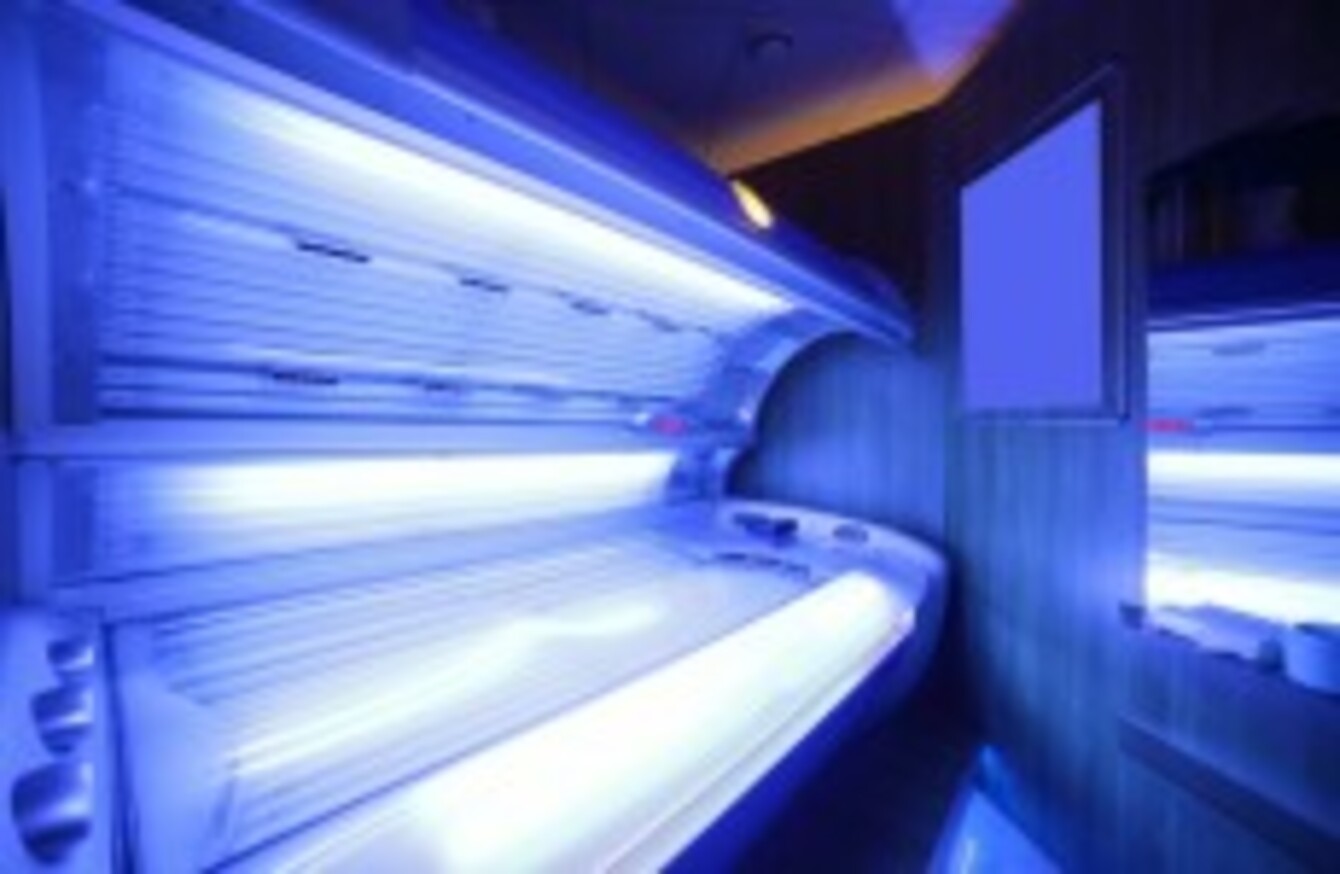 Image: Shutterstock/fiphoto
Image: Shutterstock/fiphoto
Updated at 10.15am
NEW CHECKS ON sunbed premises will see underage teenagers checking if they can purchase a session.
The Minister for Health Leo Varadkar issued the guidelines, which will allow the HSE's Environmental Health Services to send a teenager aged between 15 and 17 into a sunbed premises and attempt to purchase a sunbed session.
The Test Purchase Guidelines will cover the sale, use or hire of sunbeds to anyone under 18.
Minister Varadkar said, "The HSE's Environmental Health Services will have an extra tool in their overall enforcement programme to combat the sale, use or hire of sunbeds to minors.
I want to stress that the objective of the test purchase programme is to ascertain whether a sunbed business is complying with the law, not to trap that business into committing an offence. In this regard, the test purchaser must answer all questions about their age truthfully.
Similar test purchase programmes are currently in place for the sale of alcohol and tobacco.
Dr Maurice Mulcahy, Regional Chief Environmental Health Officer of the HSE said test purchases will commence in the near future.
"It is essential that individuals supervising the use of sunbeds verify the age of customers to ensure they are over the age limit of 18 years old. This can be done quite simply by checking such documents as age cards, passports or driving licences.
"The new test purchase guidelines will enable us to verify if these essential checks are taking place and thereby ensuring the protection of children from the health risks associated with ultra violet radiation from sunbeds."