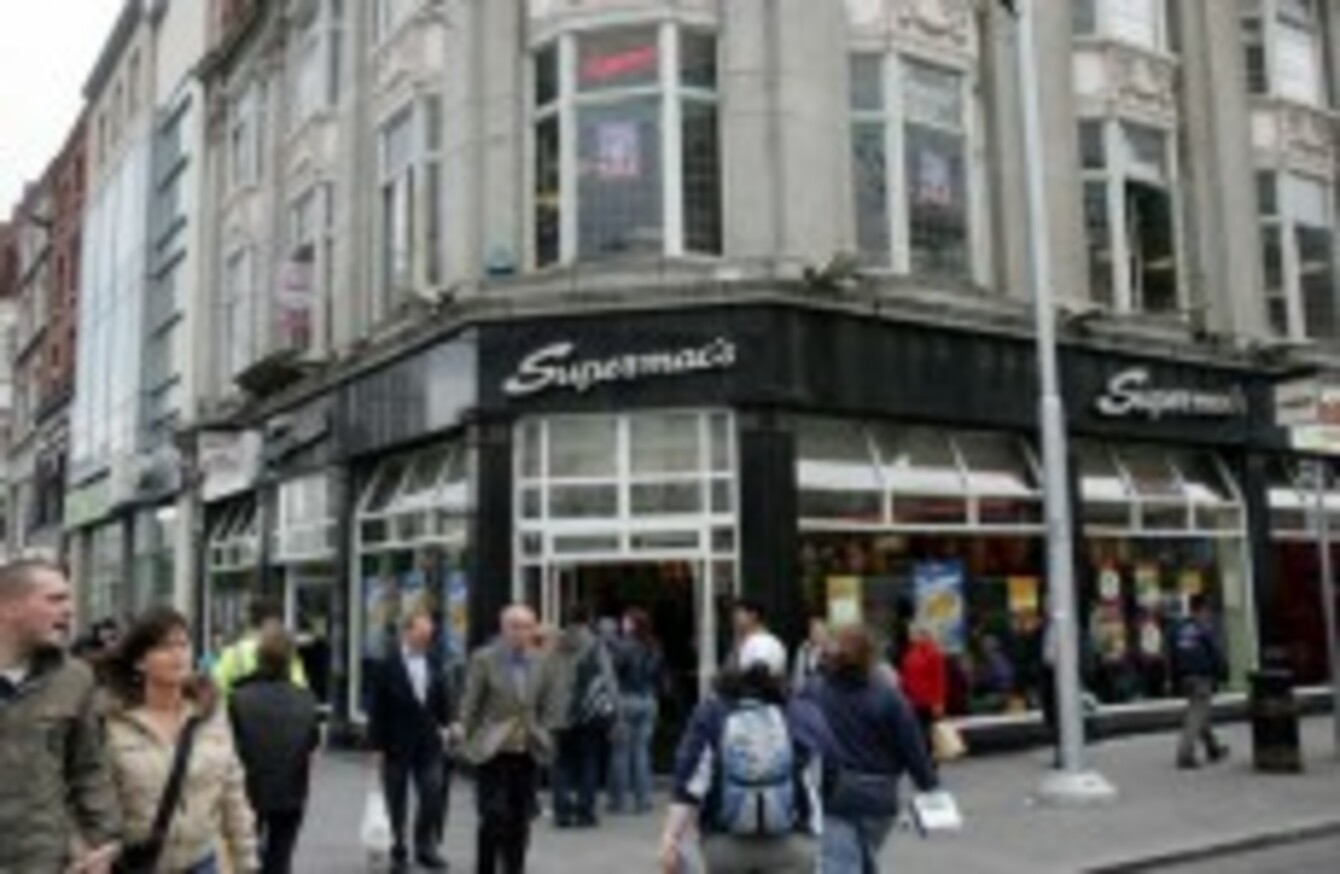 Image: Leon Farrell/Photocall ireland
Image: Leon Farrell/Photocall ireland
THE CEO OF Supermac's, Pat McDonogh, has issued a statement to reassure customers that their "burgers are 100 per cent Irish".
It comes after Monaghan meat processing company Rangeland Foods has had to withdraw some of its beef burgers after batches tested positive in the UK for between 5 per cent and 30 per cent horsemeat.
Supermac's buy their meat from Rangeland Foods, but McDonogh has denied there has been any traces of horse DNA in their burgers:
Following the beef issue breaking three weeks ago we immediately sought assurances from our supplier and we were guaranteed that our beef was and is 100 per cent Irish Beef. This was confirmed both verbally and in writing. Written tests to verify this were also provided by our supplier. We have tested the product ourselves and are satisfied that it is 100 per cent Irish beef and we will continue to conduct rigorous independent testing.
Supermac's have said the Rangeland Food  issue, which has arisen today, "bears absolutely no relevance to Supermac's meat products".
Rangeland Foods said it has contacted a number of its customers to alert them that the burgers were produced by Rangeland in September 2012 using beef supplied from Poland.
The burgers were produced for the catering and wholesale sectors and were distributed across Ireland, the UK, Spain, France, Germany and The Netherlands.