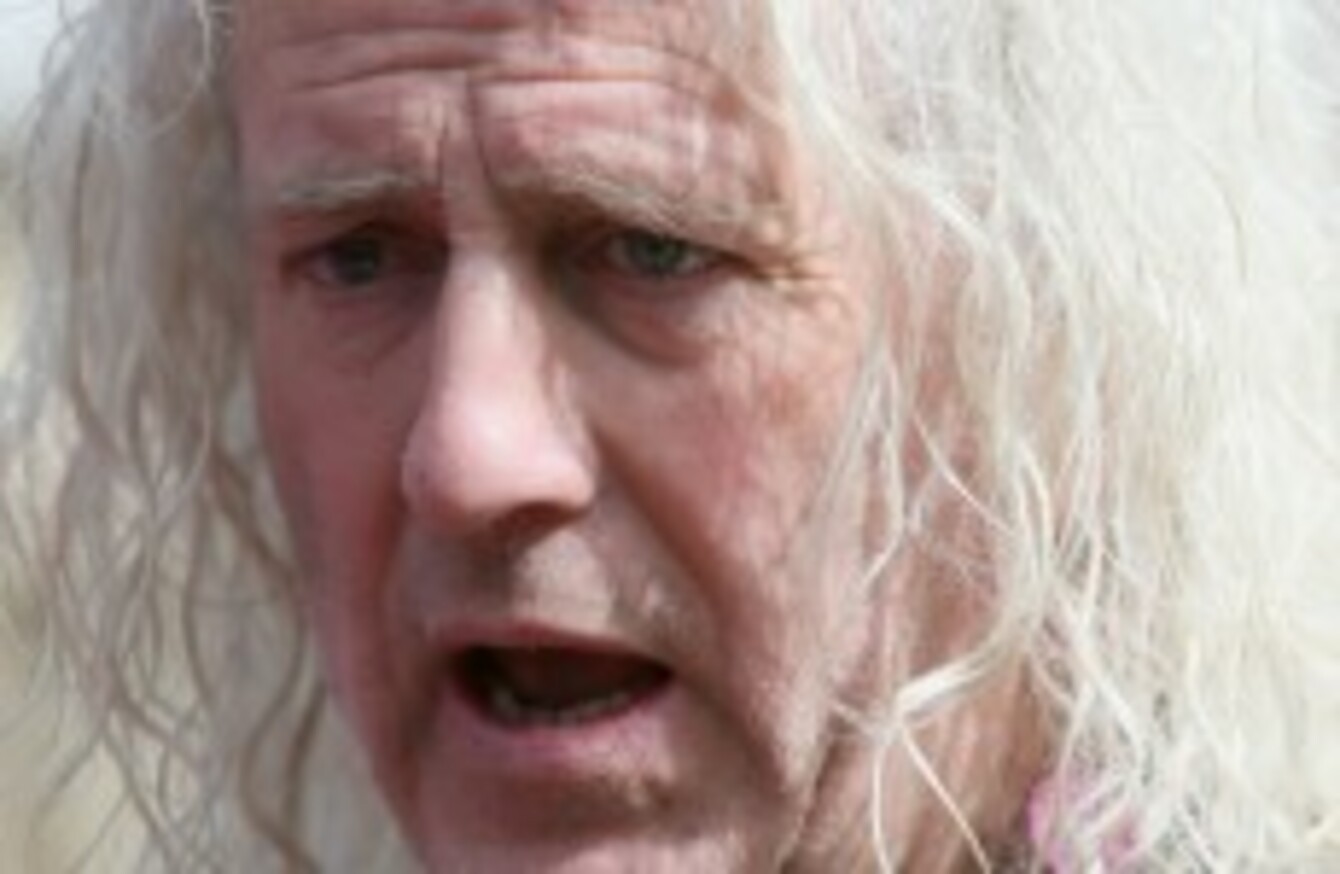 Mick Wallace
Image: Laura Hutton/Photocall Ireland
Mick Wallace
Image: Laura Hutton/Photocall Ireland
MICK WALLACE THINKS the government isn't doing enough to support new Irish music acts.
The independent TD recently told Arts Minister Heather Humphreys in the Dáil that she and her colleagues need to do more to help emerging talent.
When Humphreys reminded Wallace the government introduced a 25% increase in the income ceiling for the artists' tax exemption this year, he told her this only helps "people who are already on their feet in the game".
Wallace said Fine Gael and Labour should consider suggestions made by the Irish Music Rights Organisation.
Last month, IMRO published a report on the Irish music industry which recognised the difficulties faced by early-career musicians.
The organisation wants investment in business training and greater support for musicians, many of whom are self-employed, in accessing finance, and to ensure that fiscal supports are "effective and appropriately structured".
"Most of those starting their careers in the cultural industries recognise the dole as a necessary fact of life. Although they are trying to start a career, they have to declare themselves unemployed, as if they were doing nothing at all," Wallace said.
Apart from being liable to be caught in a compulsory Gateway or JobBridge scheme to retain their dole, the point is that what they are trying to do in the music industry is not recognised and has no status. The government must introduce a structure to change the situation.
"Has the Minister had any consultation with the Department of Social Protection regarding a mechanism to assist with the living conditions of artists in a way that does not require them to declare themselves unemployed?"
Humphreys said she has "considered the social protection issue" and "will discuss it with the Department of Social Protection regarding supports that can be put in place".
Need for a Tsar
The IMRO report also recommends the establishment of a music industry taskforce – with representatives from the government, the business community and industry to "help reinvigorate the sector and encourage collaboration"; and the appointment of an IP 'Tsar' to "consider the impact of IP and copyright legislation and enforcement in both the music and technology industries".
Humphreys said the report makes recommendations that are covered by several departments, and she will look into those which fall under her remit.
She noted that business training support is provided by the local enterprise offices "to help those who want to start their own businesses".
I fully appreciate the major contribution Irish music makes to our culture. Our culture is so important to us, and appears on every brochure that leaves the country. That is why I want to ensure it is continued.
The Department of Arts, Heritage and the Gaeltacht is currently putting together a cultural policy, which Humphreys said will explore such issues.
Wallace told Humphreys that, due to a "lack of structure" in this area, people in the music industry "do not feel that their worth is being recognised".
He said Iceland responded to its financial crash in 2008 "by investing in a creative economy" and "focusing public funding on the export of home-grown acts and the nurturing of interest in Icelandic music abroad through artists' grants and travel supports such as the Icelandic Music Export (IMX) fund".
Wallace said Ireland should consider doing something similar.
Humphreys said she will take Wallace's points on board and consider the issues further.
Economic contribution
IMRO's report showed that the music industry contributes over €470 million to the Irish economy, and supports more than 9,000 direct jobs and a further 2,400 indirect positions.
Speaking at its launch, Victor Finn, CEO of IMRO, said that if participation in Irish music is to be maintained and increased "it is important that government, the business community and industry work together to recast perceptions of music as a career and to ensure that the right supports and structures are in place to assist musicians".
Finn said this would "help them to realise their potential and access markets in Ireland and overseas", as well as giving Ireland a "significant" economic and social boost.